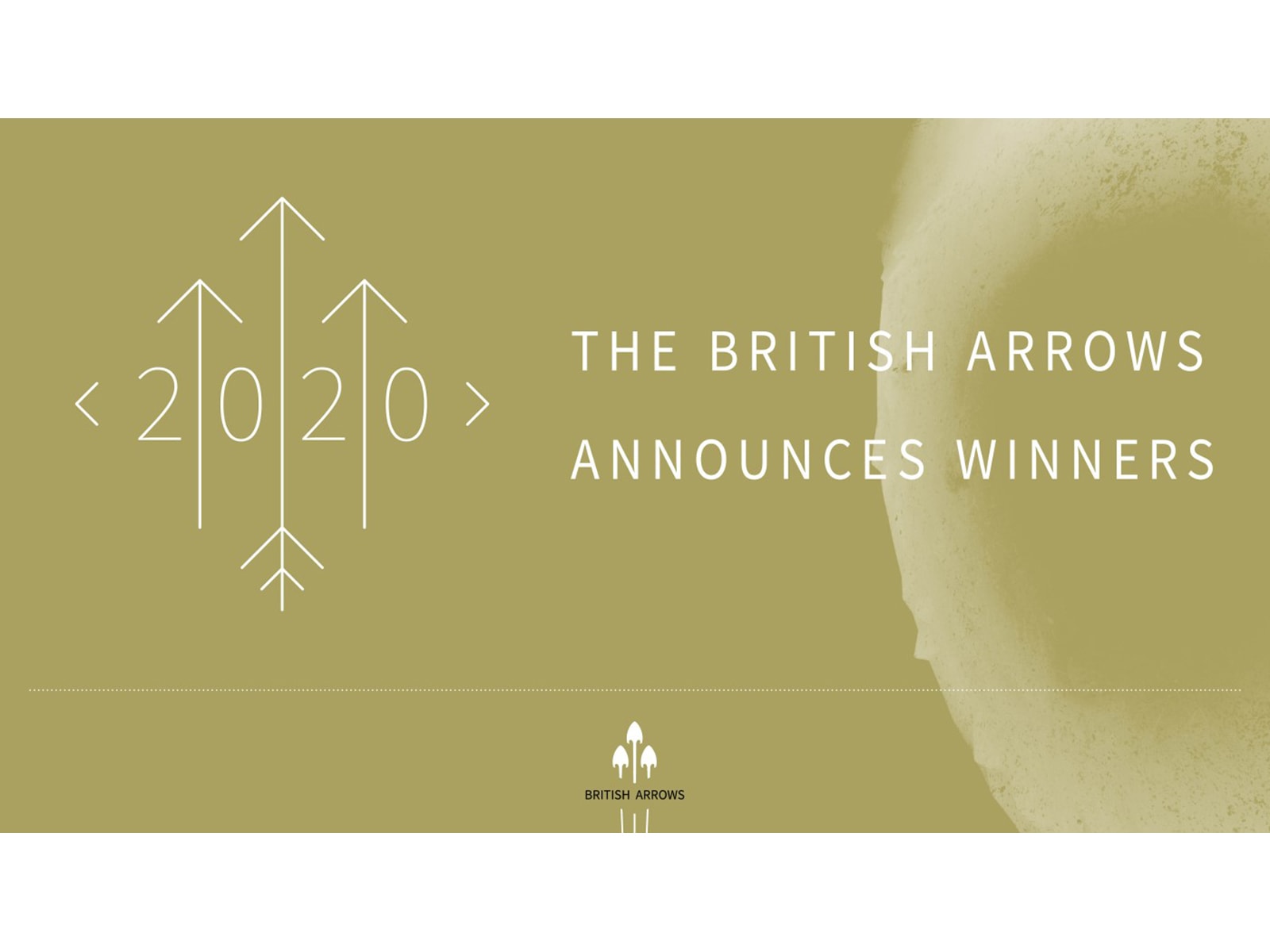 Richard Ayoade announced the British Arrows winners via a live broadcast for the first time in the company's history.
For over four decades, The British Arrows has celebrated the best work the moving image advertising industry has to offer. The 2020 Awards were delayed by an entire year due to the pandemic and as such were only recently announced. Because of this delay, several new awards were created for the special circumstances. The Made in Lockdown (Campaign) award went to the BBC for Bringing Us Closer, whilst The Made in Lockdown (Single) honour was given to Stink Films for their work with the National Centre for Domestic Violence.
Other significant Craft Gold awards were given to Justin Brown for his Cinematography on the Sony project Feel the Power: PS4 Pro and to Mark Gethin for his output as a colourist for the BMW project Legend. 
Clare Donald and Jani Guest, Arrows co-chairs, said of the event: "The past year has been turbulent for all of us, but we are delighted to have finally had the opportunity to recognise and award the wonderful work created in 2019. It was particularly incredible to see the response to the Made in Lockdown category and the brave work that was produced during such challenging times. Tonight, we had the pleasure to be on stage, at a safe distance of course and were able to shine a light on the remarkably beautiful work that was long overdue its recognition. We hope to see everyone back at The Grosvenor House in March 2022 for another triumphant night."
For a full list of the winners, click here.