Swiss football fans will be able to watch matches from the Raiffeisen Super League in Ultra High Definition (UHD), thanks to Panasonic's AK-UC3000 and the new broadcasting vehicle from NEP.
NEP is producing two matches per round during the 2016/17 season in Switzerland's top league in ultra-high definition and NEP uses Panasonic's AK-UC3000 cameras for the high-resolution live broadcasts. Ten 4K cameras from Panasonic are at the heart of the new broadcasting vehicle from NEP which is completely geared to the production of high-resolution content in UHD. Ultra high definition has a resolution four times higher than that of its predecessor Full HD and is twenty times sharper than the SD system which is still commonly used.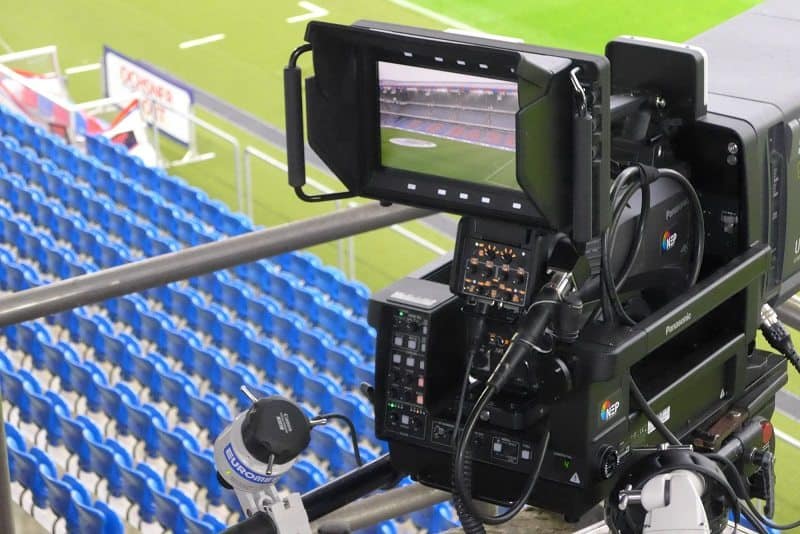 After various tests and in-depth consultation, NEP decided to fit its new 'Ultra HD-41' broadcasting vehicle with 4K AK-UC3000 cameras from Panasonic. "As the results show, the UC3000 offers unequalled performance and 4K picture quality. We were impressed not only by the quality but also by the camera's ease of use and handling," said Trond Hermansen, CTO at NEP Switzerland. "The UC3000 achieves an excellent balance between the various parameters for picture quality – for example high sensitivity and resolution, a good signal to noise ratio and a  wide dynamic range. The camera's low power consumption and compact size are also worthy of note."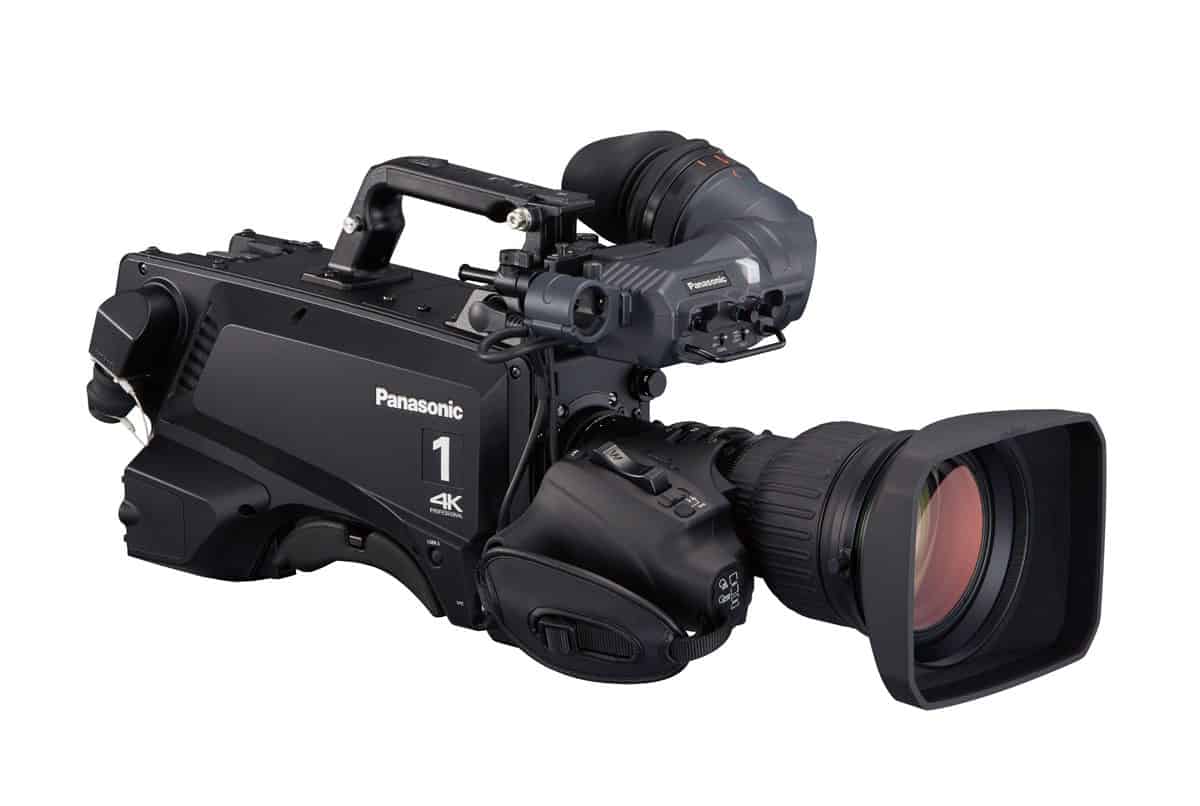 The AK-UC3000 is a compact studio camera with a sensor which produces a UHD signal (3840×2160) at up to 60p and is compatible with all B4 lens mounts. A wide range of innovative features such as turbo ("shockless") gain (-3 dB to 36 dB) and multi-level digital noise suppression make the camera even easier to use and more flexible. The UC3000 can be used in UHD and HD mode simultaneously. As a result, Panasonic is making it easier to switch from HD to 4K in exactly the same way as it did previously when switching from SD to HD.