When In Roma
Spotlight / Panalight Italy
When In Roma
Spotlight / Panalight Italy
In Roberto Jarratt's varied career, spanning 60 years in the industry, he has helped BBC Italy produce documentaries, acted as consultant to Lord Sidney Bernstein, founder of Granada TV, and been managing director for revered lighting specialist Mole Richardson Italia.
Perhaps his most enduring achievement began in the early 1990s, following from the realisation that the Italian motion picture community faced a gap in the market for a high quality, new-technology-focused rental and service company, reports Adrian Pennington.
With three young industry enthusiasts, Jarratt set about creating a modern rental company for the motion picture business. With himself as president, Panalight was born with its three original partners still heading the company: Carlo Loreti, managing director; Jarratt's son David as vice president and director of light & grip; and Roberto Schettini, vice president and camera director.
"The aim was to focus on the international market which was just beginning to show renewed interest in Italy at that time," explains David Jarratt. "We were able to lead the company to the top of the European market by investment in technology research and development, combined with technical expertise."
To establish an edge over other rental companies, Panalight immediately invested in the most advanced technology of the time – the ARRI 535 and 435 35mm cameras and the top-of-the-range film unit Moviecam developed by Fritz Gabriel Bauer – striking deals exclusive to Italy. In the lighting sector, Panalight offered the De Sisti and ARRI product range – again aiming for the top of the market – providing the full range of filters together with the Lee Colortran products. More recently, Panalight has concentrated investment in ARRI products strengthening collaboration with the German company.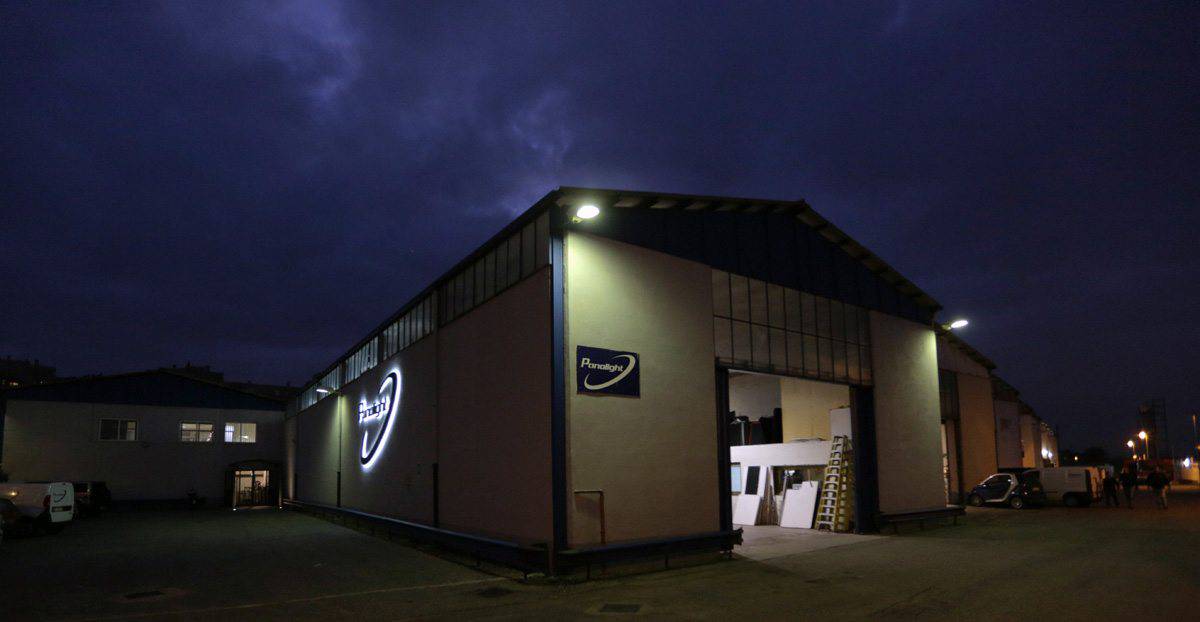 "From the beginning, Panalight had the chance to supply important and large Italian-based productions which demanded more and more technological commitment," explains Jarratt. These included The American (DP Martin Ruhe), The Passion (DP Luca Bigazzi), La Vita è Bella (Tonino Delli Colli), The English Patient (John Seale ACS ASC), The Talented Mr Ripley (John Seale ACS ASC), The Tourist (John Seale ACS ASC) and The Life Aquatic With Steve Zissou (DP Robert D. Yeoman).
Over its 25-year history Panalight has established a strong relationship with Panavision. This stems back to the 1990s when, with Panavision's global chairman Bill Scott, Roberto Jarratt helped develop Panavision's business in Italy, Malta and Greece.
"Roberto always envisaged the importance of working jointly with Panavision and thanks to his insight, Panalight today can offer the very latest Panavision products," says David Jarratt.
Headquartered a couple of miles from Cinecittà Studios in Rome, where they also have an office on the lot (Cinecittà Panalight) which serves as the studios' official kit supplier, Panalight maintains branches in Milan, serving the north of Italy, at Panalight Sudtirol in Bolzano and Panalight Apulia in Bari. Since 2011, a Maltese division offers full service to the island.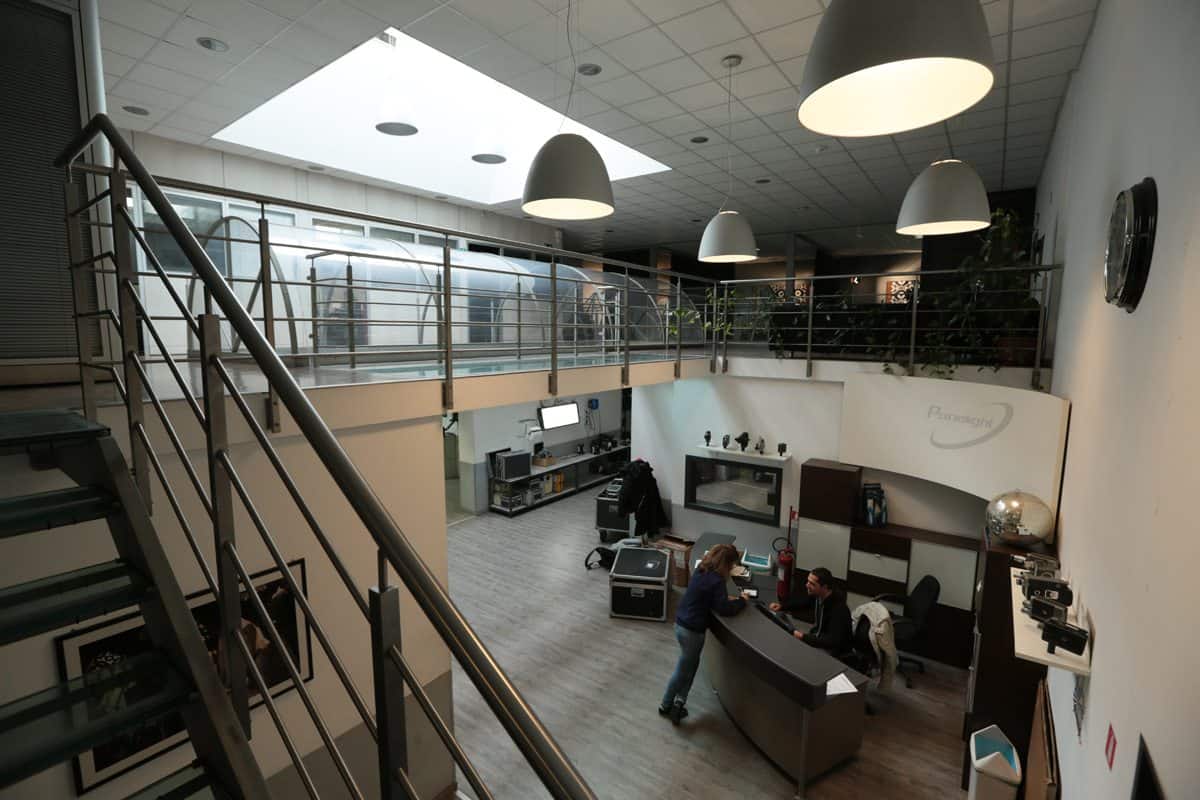 "This is a prestigious commitment which will ensure continued availability for unique shooting choices."
- Roberto Jarratt
Last year was a record one for the company, attributed to the attractive tax incentives issued by Cinecittà Studios and the government's Ministry of Cultural Heritage and Activities and Tourism. The tax credits, which came into force last April, were intended to attract bigger budget Hollywood movies and to benefit domestic film and TV projects.
As a result, blockbuster productions such as Baltasar Kormakur's Everest (DP Salvatore Totino AIC ASC), The Man From UNCLE (DP John Mathieson BSC), Ben Hur (DP Oliver Wood) directed by Timor Bekmambetov, Zoolander 2 (DP Dan Mindel ASC BSC) and Giuseppe Tornatore's La Corrispondenza (DP Fabio Zamarion) were all based in Italy and all serviced by Panalight. The company further supplied equipment and services to Point Break (Ericson Core) and the Ron Howard-directed Inferno (Salvatore Totino AIC ASC). Last year, the company serviced Alice Rohrwacher's Le Meraviglie (DP Helene Louvart), which won the Grand Prix du Jury at the Cannes Festival.
Panalight's proven ability to win business is explained by its continued investment and smart eye for the latest equipment. "We've grown the company to the same technological level as any company in the US or UK," says Jarratt. "But we have to keep vigilant. The market is increasingly competitive and always demanding higher-end new technologies."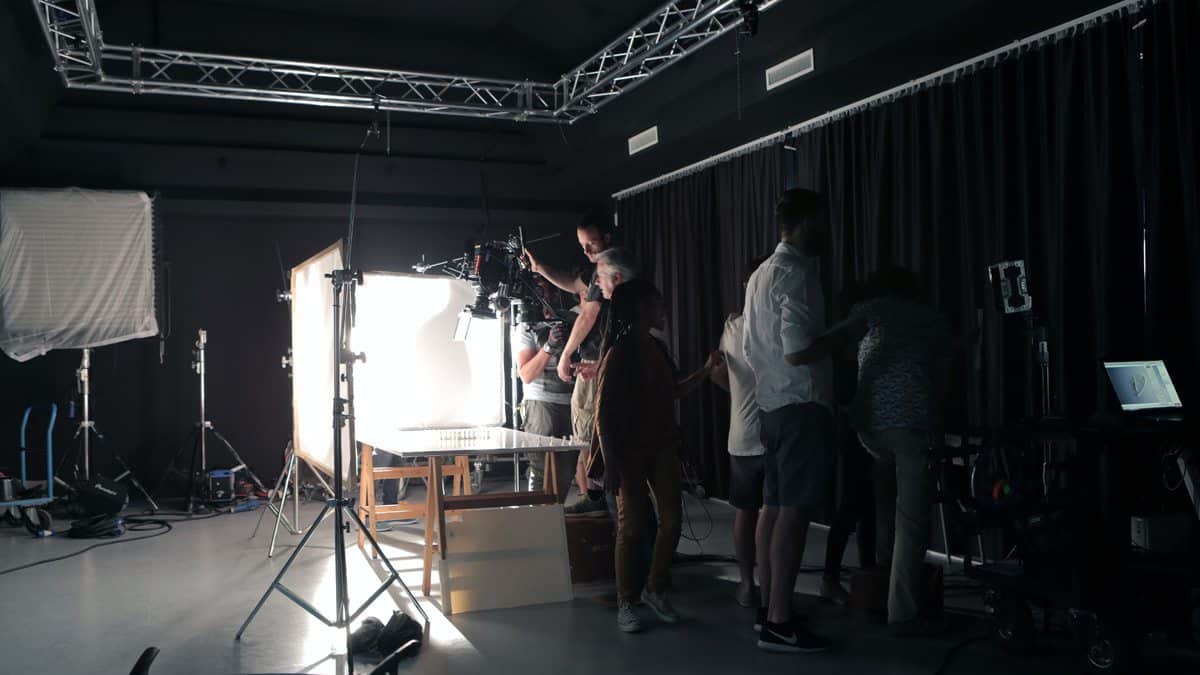 Aside from the full range of traditional film cameras, Panalight offers digital units from Blackmagic Design to the ARRI Alexa XT and Red Dragon, supported with a comprehensive lens inventory including vintage Anamorphics from Todd AO and Xtal to the recent modern Zeiss Master and Cooke Anamorphics.
Its lighting roster, features new LED lighting fixtures, like the Cineo and ARRI Skypanel, as well as the 'M' series which grips to a special Technocrane and 3-axis stabilised remote head like the Flight Head V.
Significant investments in the last two years have been made in a Scorpio Arm, a controlled motorised arm for filming on a Mercedes driving up to 150kmh, and the Panaranger, for mounting on a Polaris Ranger Crew 800 jeep.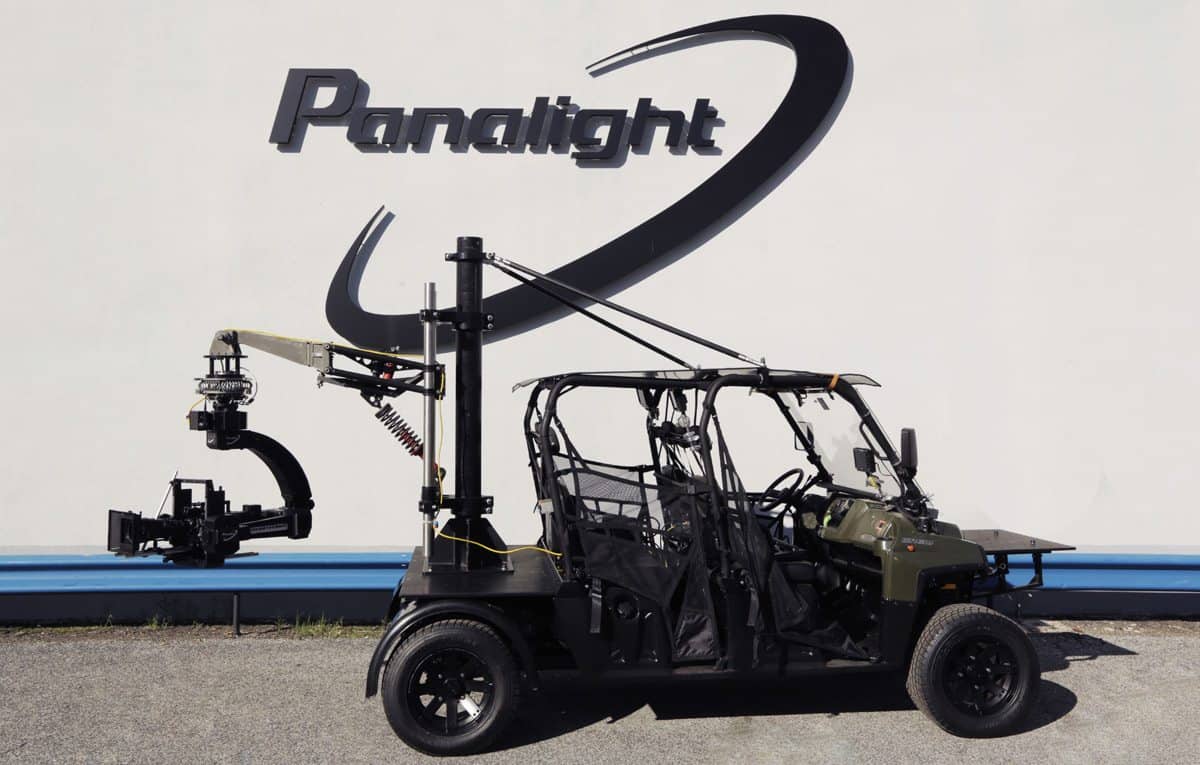 These gyrostabilised pursuit systems and remote heads are operated by PanaTeam, a crew of qualified professionals who "represent one of the few top teams in Europe able to produce first class results with this kind of system," says Jarratt.
Sister company Cinetecnica provides gear for transportation, from grip trucks and trailers to motor home and generators.
Despite adopting these latest technologies, Panalight has also taken another important step in traditional equipment when this year it become the Italian seller for Kodak Film stock.
"This is a prestigious commitment which will ensure continued availability for unique shooting choices," says Jarratt. "It is the experience and passion of our staff that allows Panalight to meet any technical and creative requirements and to achieve the best possible solution for every budget."