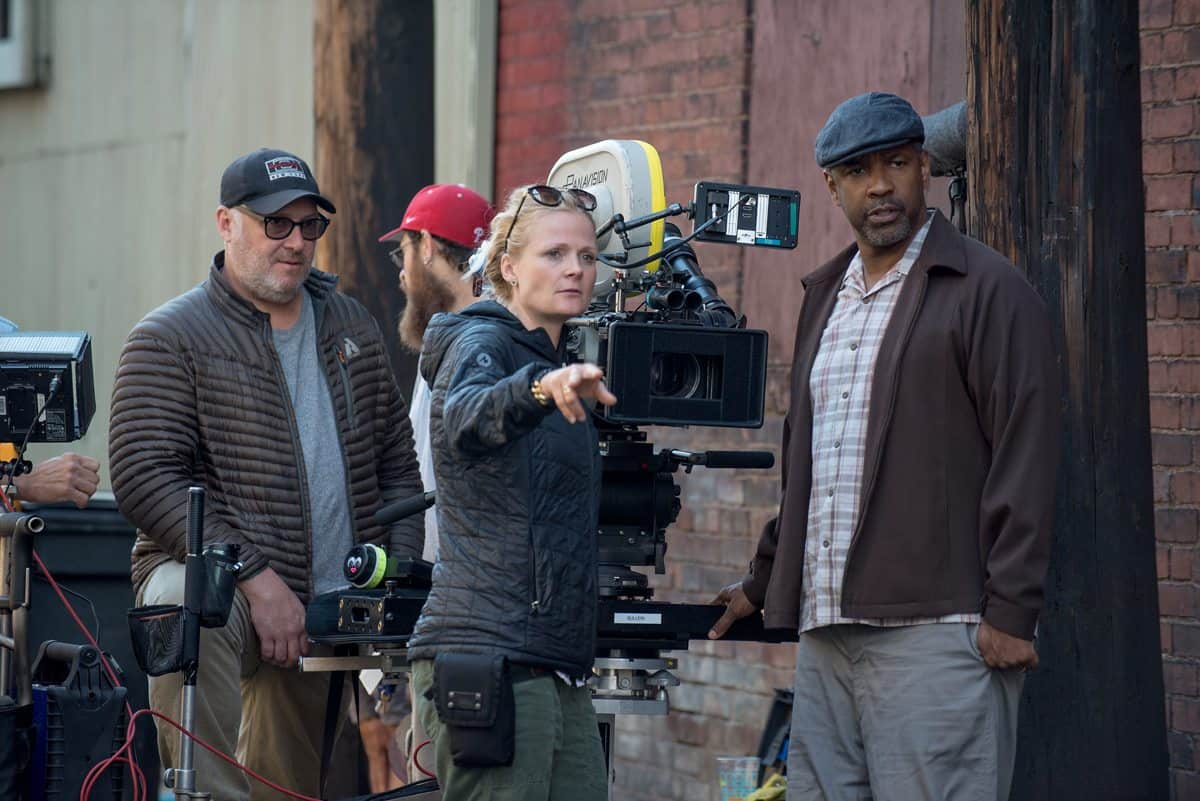 The National Film and Television School (NFTS) has announced that Charlotte Bruus Christensen is the inaugural winner of 'The Sue Gibson BSC, Cinematography Award.'
The award recognises a member of NFTS Cinematography Alumni who has advanced the profession of Cinematography in a significant way. Sue Gibson, who sadly passed away last year, was herself an award-winning NFTS alumna and also the first female president of the British Society of Cinematographers (BSC). She was known for her work on feature films, including Alien v Predator, The Holiday, Hear My Song and Mrs Dalloway as well as numerous TV Series such as The Forsythe Saga, Spooks, Lewis, Poirot and Death in Paradise.
Over 100 NFTS Cinematography alumni submitted votes for the five nominees who in addition to Charlotte, included Natasha Braier, Ula Pontikos, Tom Townend and Vanessa Whyte.
Charlotte, who is known for her work on The Girl on the Train and Oscar nominated Fences, will be presented with her award at a special event to include a masterclass delivered by her to current NFTS students as well as alumni and staff.
Charlotte said: "'I am absolutely delighted and honoured to have won The Sue Gibson Award, and I want to thank everyone who voted for me. The NFTS has always been – and will continue to be a very special place for me – so to win this award named in memory of Sue Gibson is something that means a great deal, maybe even more so, because I had the privilege to be taught by Sue during my time at NFTS. I truly look forward to collecting it later in the year and thanking everyone personally".
Jon Wardle, NFTS Director, said: "I'm sure Sue would be very proud that Charlotte is the first recipient of this special award. Like Sue she is a fantastic role model and her achievements speak for themselves."