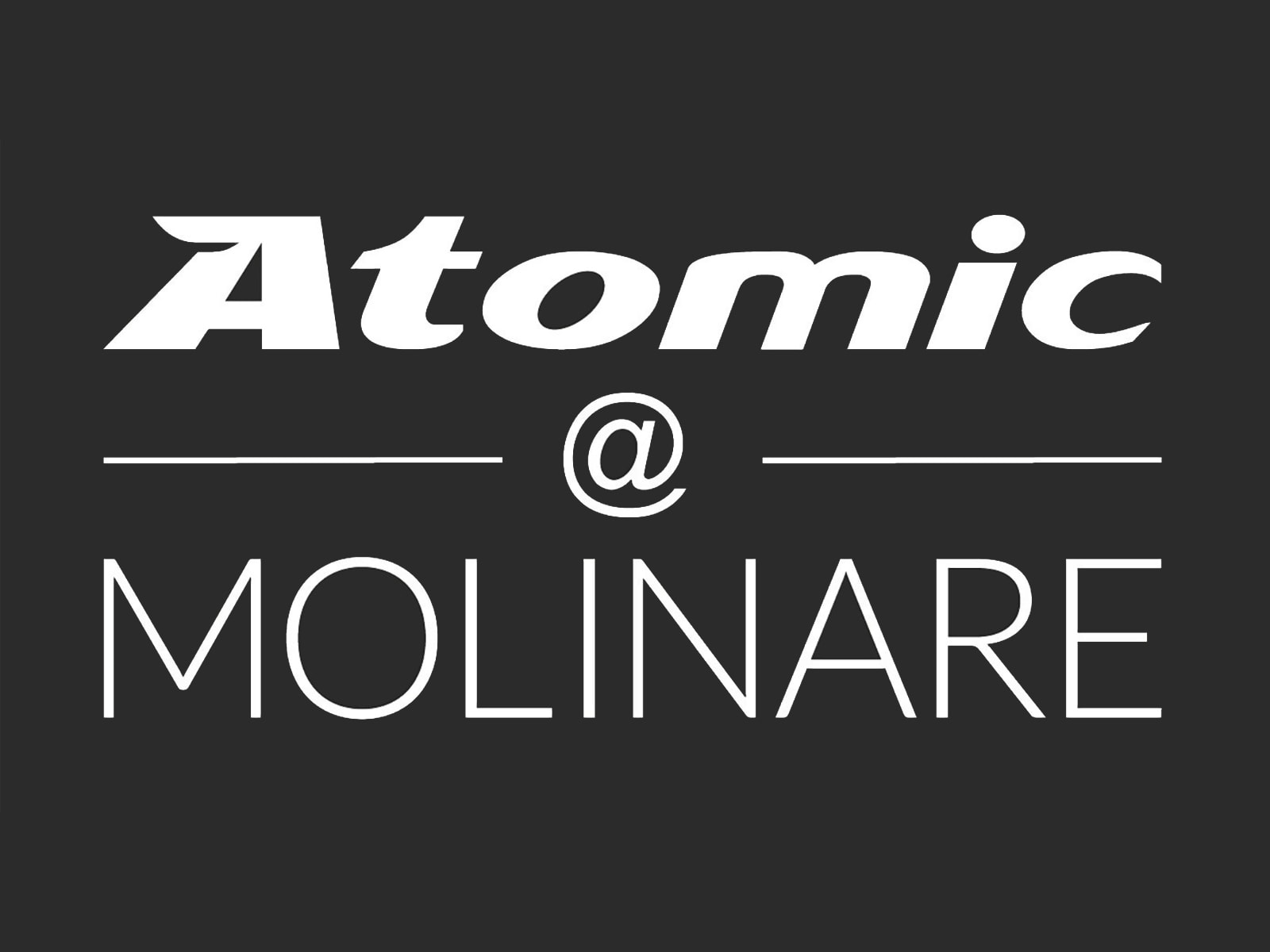 The coalition unites Molinare, post-production supplier for drama, film and documentaries, with Atomic, one of London's dominant visual effects and animation houses for film, television and live events.
Set up by Justin Cornish and Brooke Lyndon-Stanford in the early days of computer-generated imagery (CGI), and joined four years ago by Clwyd Edwards, then Head of VFX at MPC, Atomic is now globally recognised for their VFX work on several audience favourites, from Hollywood blockbusters and viral streaming series to the art house realm of independent cinema. Recent work includes IT: Chapters 1 & 2 (Warner Bros), Rocketman (Paramount) and Dumbo (Disney). Streaming work includes Avenue 5 & Game of Thrones (HBO), Stranger Things (Netflix) and World on Fire (BBC).
Boasting offices in LA and Mumbai, Atomic Arts' headquarters are in the heart of London's West End. With Molinare rooted on Carnaby street, Atomic Arts are merely a stone's throw away from our offices, making the union only natural.   As part of the Molinare facilities, Atomic plans to take space within Molinare's two central Soho Buildings. With a core collaborative team of loyal supervisors, artists and animators, Atomic is a refreshing haven in which to create innovative visual effects, graphics and animation – no matter the size and scope of your project.
With the unity of these individual industry champions comes a world of opportunities for growth and development, in creating a seamless workflow and making Molinare a one stop shop for all post-production elements.
Brooke Lyndon-Stanford said: "We have been fans of Molinare for decades and are super impressed by their dedication, flexibility and talent. We have already worked on so many shows running through the Molinare pipe that we can't think of a better fit than this combination. We feel at home @ Molinare and really hope you find your home here too.
Nigel Bennett said: "We're delighted to partner with Atomic Arts team. Bringing over 27-years of experience in the visual effects world as one of the leading boutique facilities in the world. The synergies between both companies truly offers an end-to-end solution in Post, VFX and Motion Capture for the entertainment sector."