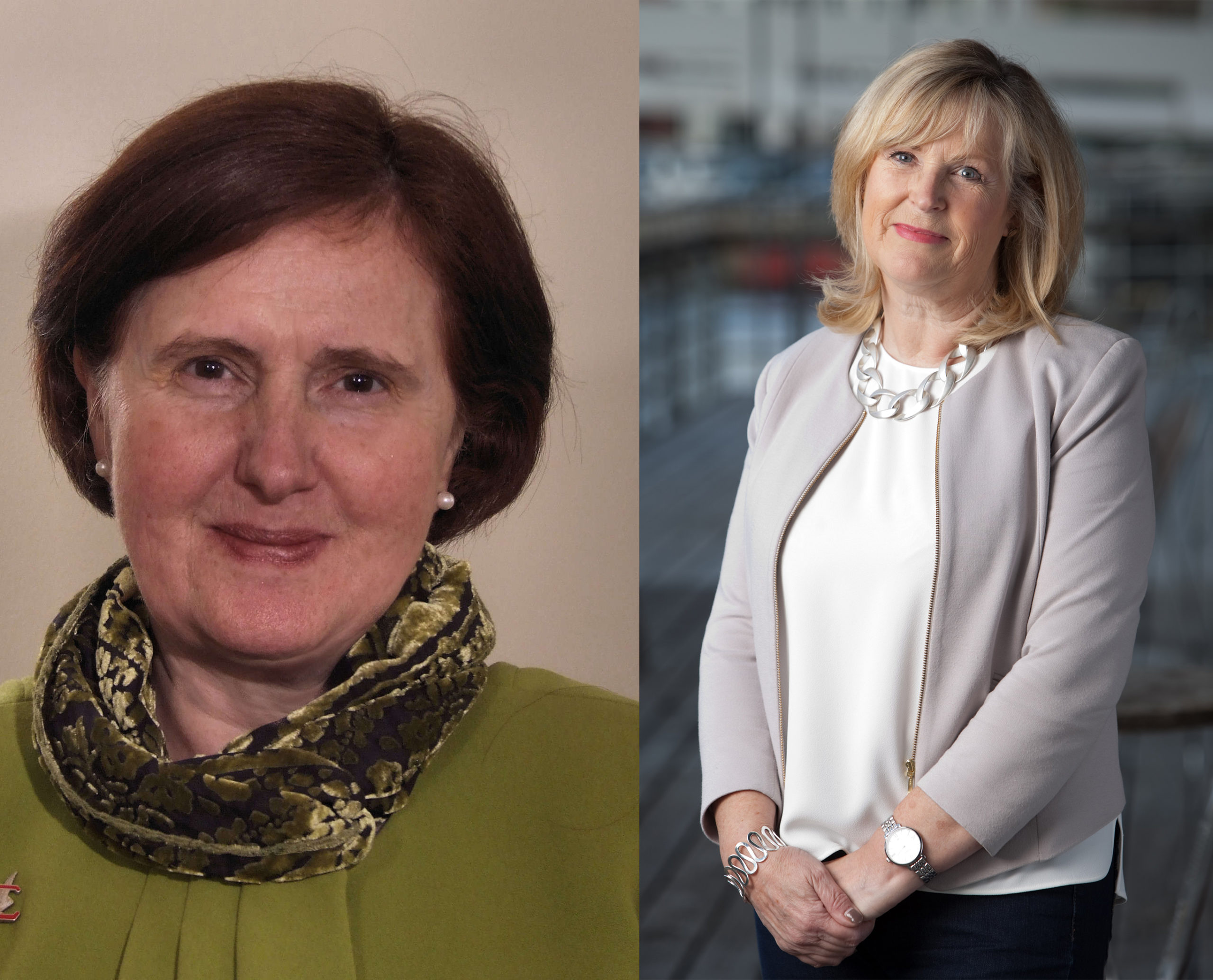 Alice Hynes, director and senior consultant at APC Futures Ltd who has over 20 years' experience working in higher education at Board level and Sally Joynson, former CEO of Screen Yorkshire have both recently joined the world famous film school's Board.
Ms Hynes said: "I am absolutely delighted to be joining the Board at such an exciting time for the institution, particularly with the launch of the new campus in Leeds. I hope I can bring to MetFilm School the breadth of my experience of working across higher education, and especially my knowledge of specialist and creative providers."
Ms Joynson, who retired from Screen Yorkshire earlier this year after 20 years with the organisation said: "Despite stepping back from Screen Yorkshire, I wanted to remain active in the industry, so when MetFilm School asked if I would join their Board, it seemed a fantastic opportunity.
"It's such an impressive film school, with a great track record and clear ambitions and I hope I can help the School deliver on those."
David Howell, CEO at MetFilm School said: "We are thrilled to welcome Sally and Alice to the MetFilm School board. Between them they bring a breadth of experience, wisdom and insight across higher education, industry, and governance, which will further strengthen the institution moving forward, helping us to excellent and relevant student experience, learning and opportunity."