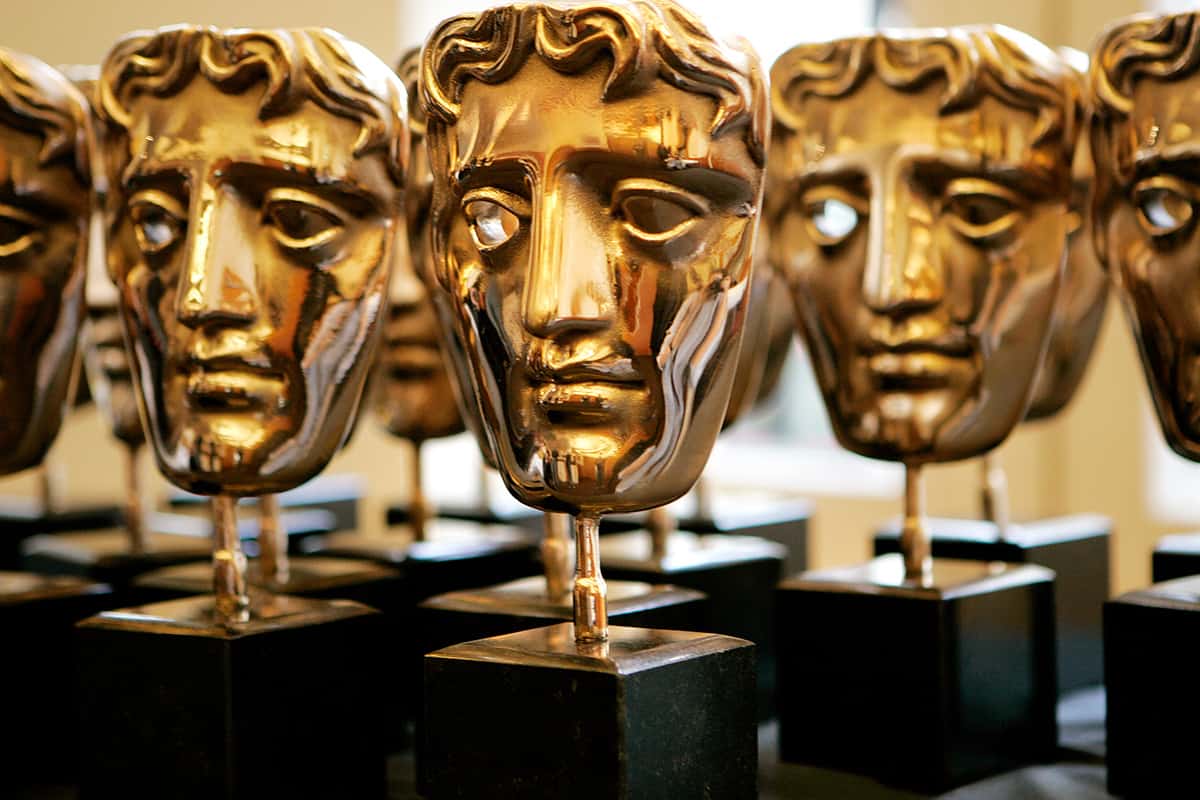 AWARDS WITH A DIFFERENCE
The industry awards ceremonies of BAFTA and the Academy Awards are now soon to be with us, yet this year they will be slightly later, and the main contenders will perhaps look somewhat different to years gone by.
Much of the blame can be shown to be the pandemic, of course, along with a few other events outside of the scope of the tiny virus that has caused such a worldwide devastation. Yet the adage that art mimics reality has never been so true. In fact, Oscar Wilde said, "Life imitates art far more than art imitates life". How very perceptive.
Cinema has inherently been a form of escapism, and a way of taking the viewer on a journey beyond their imagination. Think of Star Wars, 12 Monkeys, Harry Potter, Blade Runner, Minority Report and all the Bond films, and you get the idea. They all take us to a place we have never seen, nor likely to ever see in some cases, although Minority Report (adapted from a Philip K. Dick novel) is looking more real by each year that passes. Driverless cars, gesture driven computer screens, and specific adverts following us around wherever we go are a few of the factors to have come true. The adaptation of books into a screenplay, (in the case of Blade Runner, Minority Report and the Harry Potter books) or alternatively a story straight from the imagination of the director (as in the case of Star Wars and 12 Monkeys) have been the mainstay of cinema releases over the years.
Then there are relatively smaller events that have nonetheless shaped the world we live in today. The Founder from 2016 showed the introduction of McDonald's to the world, and The Social Network from 2010 showing the story and rise of Facebook. Both films are worthy of any business degree, teaching the viewer how the founders of the various companies simply thought differently to those around them at the time, and managed to create huge business successes.
There are also true stories from history that have been captured in cinema as a historical re-enactment. The magnificent film Dunkirk is a recent example of such a film, along with Apollo 13 and Braveheart from 1995. Of course, it is how the story is told, and how a story needs to be created from a single historical event such as Pearl Harbor, Titanic, and Saving Private Ryan, where a massive historical event was so short in real time that a story needed to be introduced to show the audience some of the tension and conflict for the people involved at the time. All the above films are spectacular and magnificent in their cinematic visual achievements, and yet the story in each case was ultimately about people.
Looking at the selection of films for this year's awards ceremonies, there are historical films, films adapted from a book, and films straight from the imagination of directors, along with a few remakes of classic films.
Due to the strange circumstances, many of the large films have been shelved for release at a later date. A cinema release is vital in the launch of a blockbuster film, as a great deal of money has been invested, so this needs a return on the investment as soon as possible. Steven Spielberg's West Side Story is a remake of the 1961 film and is destined to be released in December 2021. Holding back on the cinema release can be costly, and there is a risk of the story or technology being out of date before the film is even shown to the public. The latest James Bond film No Time to Die has apparently fallen into that last category, where the brand-new technology seen in the film has become old technology because of the delay in releasing. How quick technology changes!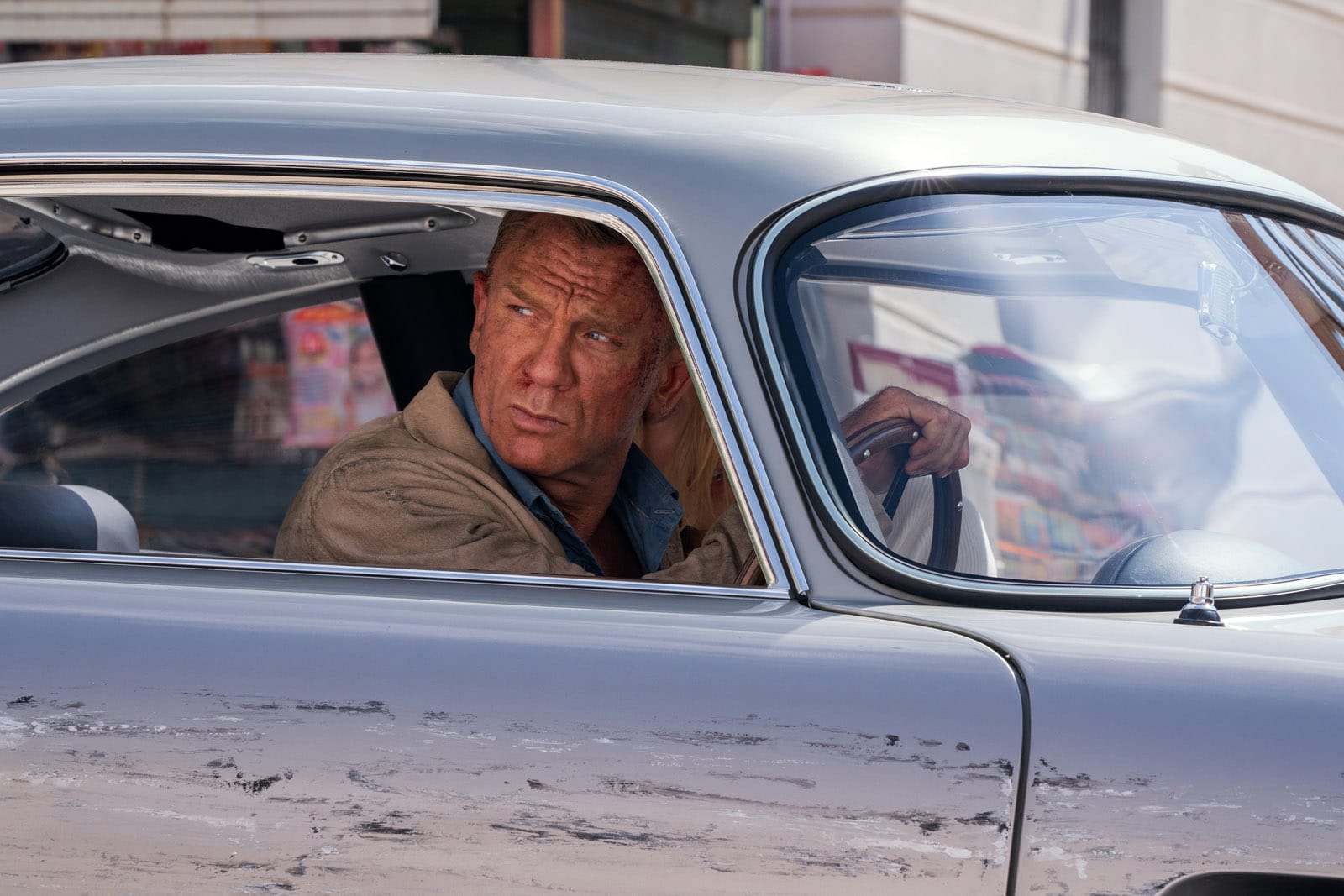 Back to the quote where reality mimics art (and vice versa). The films from 2020 have a generally down beat or depressing vibe to them. There have been a great many that were disturbing and unpleasant to watch and did not tell a story in a coherent way to make the viewer decide to stay watching. Some were excellent on paper, then were disappointing when created and seen as a film for cinema. Perhaps this mimics the disjointed and frustrating year that was throughout 2020 and continuing into 2021.
There have been several films that explore what got us to where we are politically and globally in 2021, and the monumental changes happening now within human rights and equality have the beginnings in the 1960's and 1970's. Whilst steps have been made there is still a way to go. Many have shown historic violent events, and others have put in graphic violence for shock effect. Whilst violence is nothing new in cinema, it is the way it is told as a story that can be a part of the story compared to for shock value alone.
Clearly 2020 was an exceedingly difficult and depressing time for the whole world and is so monumental it has affected more people around the world than World War 2, yet thankfully nowhere near the cost in human casualties. However, what cinema can do really well is show a subject that has been researched and beautifully shot by professionals and hit home with a message that can potentially change the world for the good. In 1982 a film came out called Koyaanisqatsi. If you haven't seen it then I strongly suggest you do. It's a great one for any filmmaker to watch. Using many methods of photography such as time-lapse and high-speed photography, as well as archive and NASA footage, the film tells the story of how humans are polluting and massively damaging the planet with our fast moving and throwaway culture.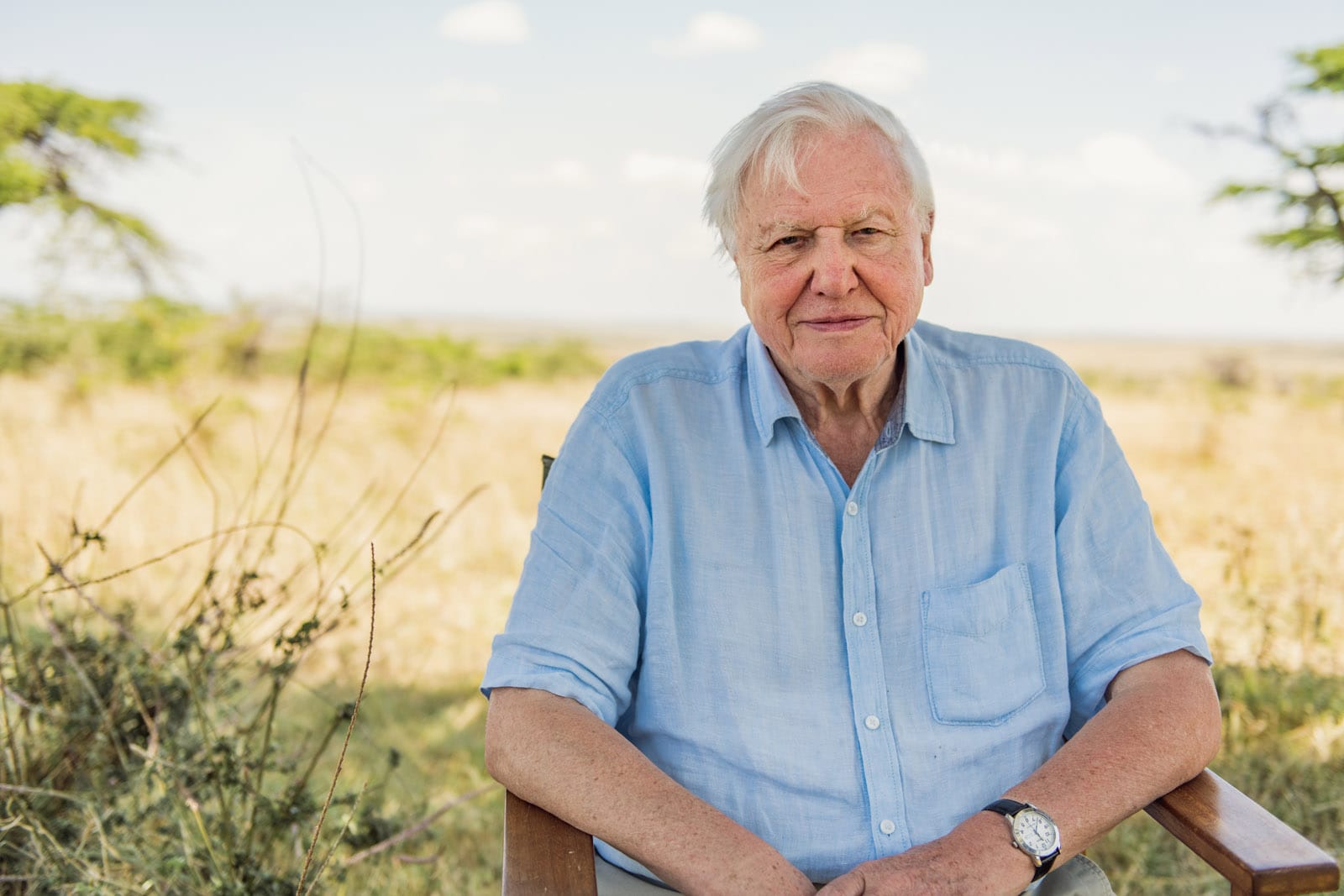 In 2020, the film David Attenborough: A Life on Our Planet does just this again in a different unique style. David takes a close look at the changes that have happened to planet Earth within his lifetime, and it is simultaneously incredible, scary, and saddening. A quote from the film, "This is not about saving our planet, it's about saving ourselves. The truth is, with or without us, the natural world will rebuild". Perhaps it is a time to slow down, take stock of what we have and do something to change the world from now on for the better.
---

A NEW WAY OF THINKING
If you are part of a camera crew in any department, and you have been finding the business tough in the past few years then take a look at additional training and hone up on new skills and adapt your business to the new way of thinking.
There are many excellent GBCT courses ready to go, yet most are sadly stifled by the pandemic restrictions. Check out the GBCT website for details (www.gbct.org). Look at additional areas where working alone is possible in any area, even it is simply to keep you afloat in these strange times. Going forward, cinemas will need to adapt, as well as working practices in filmmaking.
The world will keep revolving, and there will be a time soon when 2020 will be a distant memory. The 1980s were very grim in many ways and a lot of money was made and lost, yet those who came through the other end of the '80s were stronger for the experience. Some businesses will sadly disappear for good this year, and we have already seen massive changes in the high street. Yet others became stronger by reinventing themselves and adapting to the marketplace.
---

HANDLE WITH CARE
I am sure you are now aware of the rules regarding proximity and possible contamination of COVID-19 to other people. Yet what measures are the equipment hire companies taking to keep us all safe?
All good businesses will be following the local health authority and World Health Organisation's guidelines for hard surface contamination so everyone is kept safe between equipment check out and check in after use. Here are a few measures we should all be aware of. Most of the advice may seem obvious, yet some areas may not be.
Hard surface contamination of COVID-19 on equipment anyone touches is a potential hazard, yet the amount of infectious virus on any contaminated surfaces is likely to have decreased significantly within 72 hours. Nevertheless, it has changed how kit is checked in and out and has added an extra burden to equipment rental houses. This includes cameras, lighting, grip gear, computers, radio mics, lenses, follow focus units, crew and director's monitors, cables, and so on.
Some companies have developed decontamination systems using specific germicidal UV light. Germicidal ultraviolet light, (typically at 254nm) is very effective at killing pathogens, yet UV light can be a health hazard to human skin and eyes. By contrast, far-UVC light (207–222nm) efficiently kills pathogens potentially without harm to exposed human tissues. Put simply, because viruses (and bacteria) are extremely small, far-UVC light can still penetrate and kill them without affecting skin or eye tissue (source: www.nature.com).
Along with this kit, where available, the basic fundamentals should also be adhered to when touching anything other people have touched. Clearly a risk assessment will be carried out before you start on the shoot, and suitable measures taken. Production should supply anti-bacterial/viral wipes to all crews and locations to use as standard.
It is possible a higher level of contamination may be present where any unwell individuals have been in contact with equipment on the set or location, and the equipment is sent back to the camera rental house. In this case the rental company MUST be informed and there will be a need for additional PPE such as surgical facemasks and full-face visor when handling the kit.
Based on that guidance from the WHO, the following best practices should be adhered to…
KIT PREPARATION
Use UV light sanitisation if available
Hand sanitiser to be used before, during and after preparation of each item
Once the prep is completed, technicians to wear gloves and wipe down equipment touch points with anti – viral/bacterial wipes
Handles, zips and clasps of sanitised cases will be wiped and labelled as such
Wipe down all hard services on equipment whilst paying particular attention to 'grab' or 'hold' points
Avoid using shared items for close contact personal accessories such as earpieces, interview microphones etc
Any concerns regarding the people using the equipment need to be communicated to the rental company immediately
POST SHOOT
Equipment hire company drivers or couriers to collect equipment 72 hours after the shoot has finished and the equipment has not been touched/used
Personal protection methods to be used by drivers such as protective disposable gloves
Once the equipment has been returned all hard surfaces on the equipment are wiped down with anti-bacterial wipes whilst using disposal gloves
Use UV light sanitisation if available
VISITORS
Ideally, all hire company visitors need to:
Undergo a voluntary temperature check
Sterilise their hands at point of entry and regularly do this throughout the visit
Self-declaration of COVID contact to be signed in a logbook
Fill in the Log and repeat these tests for any subsequent visits
Always maintain social distancing of at least 2m
Not enter any prohibited areas/demarcated controlled areas whilst on site
Adhere to any additional government guidelines
Report feeling unwell immediately to a member of staff or management
Be safe out there. It will all be over one day.
BY: John Keedwell, GBCT, UAV PILOT