Issue 89 of British Cinematographer magazine is set to be released on September 10th, and we are giving you an advance look at some of the great content we are set to feature* in the next edition. (*All articles are tentative and subject to change.)
GRAB A SUBSCRIPTION TODAY!
Purchase a Print subscription (from £40) or Print & Digital subscription (from £64) before 28th August 2018 and ensure you receive this edition in print to your letterbox. Alternatively, pick up one of our great Digital subscriptions (from £30) to read this issue online upon its release, along with our extensive back catalogue.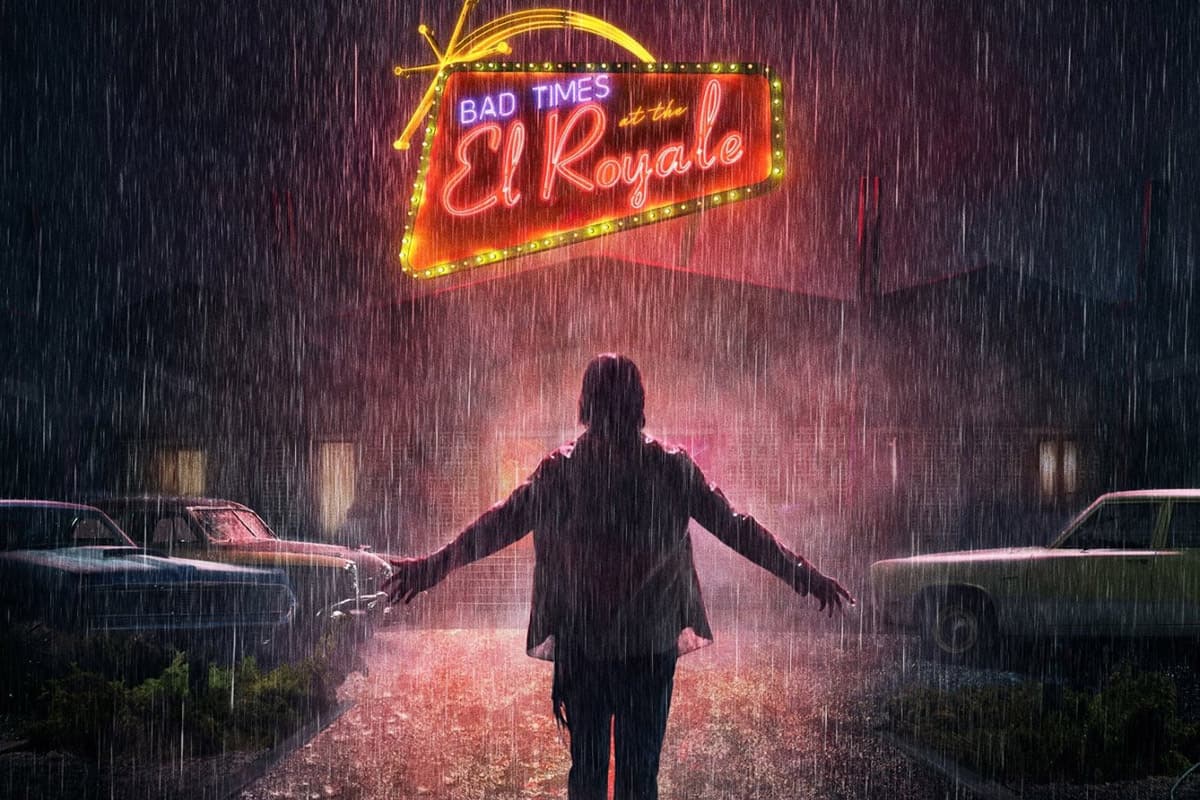 Seamus McGarvey BSC ASC on Bad Times At The El Royale

With his work on The Greatest Showman having graced our cover back in January (Issue 85), Seamus McGarvey BSC ASC is back in British Cinematographer this month with his vision on the upcoming crime mystery, Bad Times At The El Royale.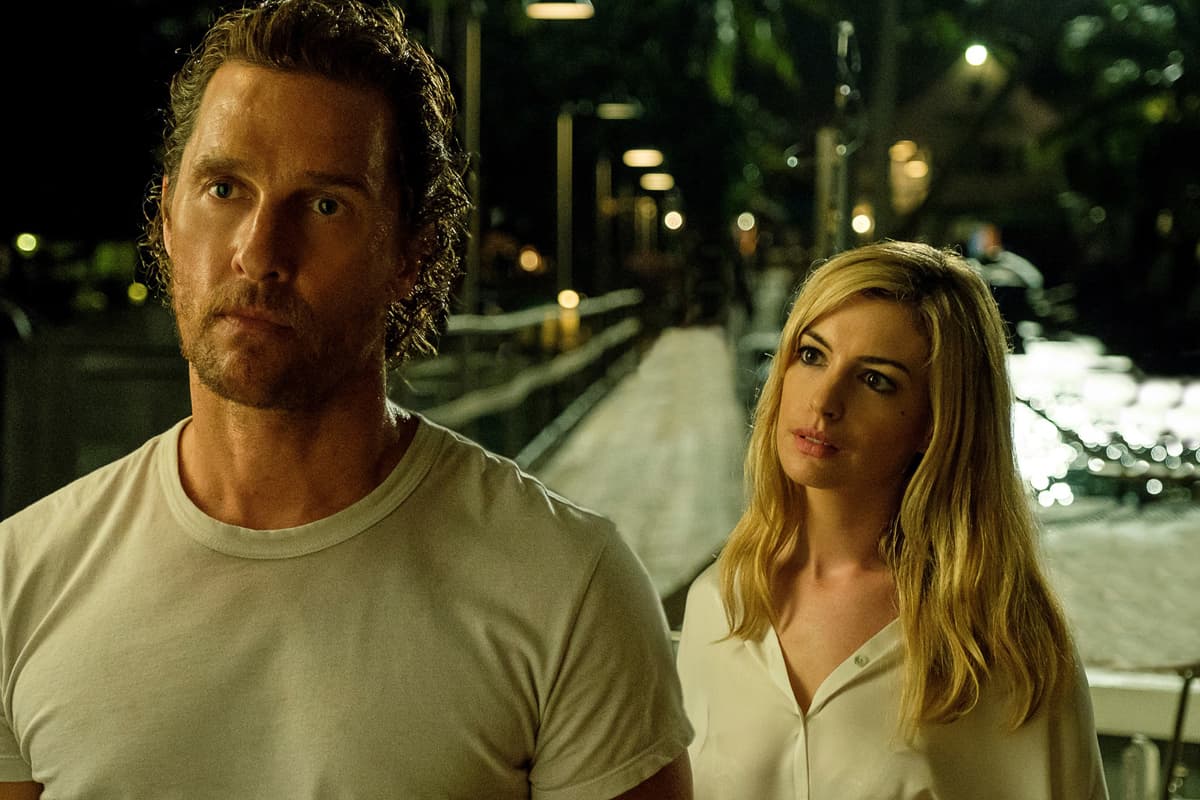 Jess Hall BSC on Serenity
Serenity centers on a man forced to grapple with his mysterious past, after a glamorous woman crashes up against his simple life on a small island in the Caribbean. Jess Hall BSC sheds light on his work creating the atmosphere in this dark and tense thriller.

PLUS:
More discussions with DPs on their latest productions, including Chayse Irvin CSC on Palme D'Or nominee BlacKkKlansman, previews of the 2018 IBC and Cinec events, and profiles of those who have made an impact in the industry past, present and future. There's also our regular comprehensive guide to which DPs are shooting who and where, all the latest production news, BSC president Mike Eley's column, and more…
A subscription is still the only way to read the complete British Cinematographer, so buy one today to fully experience Europe's No.1 cinematography magazine.
ISSUE 89: AVAILABLE ONLINE* AND IN PRINT** FROM 10TH SEPTEMBER 2018.
* With an active 'Digital Only' subscription, or the digital part of an active 'Print & Digital' subscription.
** Issue 89 will only be received in printed format by those with an active 'Print' or 'Print & Digital' subscription purchased before 28th August 2018. Any new 'Print' or 'Print & Digital' subscription purchases made from 28th August 2018 onwards, will NOT receive this issue in print as part of their purchase.