Vision ARRI
Innovator / Franz Kraus
Vision ARRI
Innovator / Franz Kraus
Ron Prince met up for tea with Franz Kraus, managing director of ARRI, to learn more about the company's current and future plans, including the new Alexa 65 large format camera.
Tell us about your background and journey through the business?
FK: I have been with ARRI for over 30 years. Before joining the company I was at the Fraunhofer Heinrich Hertz Institute for Telecommunications in Berlin, and prior to that I began as an electronics engineer with Rohde & Schwarz. My first job at ARRI, in 1983, was to start the post-production department as technical director. At that time the company offered analogue hardware and a few services including sound and a photochemical laboratory. The owners wanted to develop an electronic media department, to see what new ideas and products would come from that, and where it might lead the company in the future.
With a scientific background, and having started as a development engineer, my natural interest lay in this area. Until that point ARRI's design skillset was mechanical and optical, but not in electronics. So the owners gave me the chance to build a team and to see what was feasible. With Dr Johannes Steurer as technical director we bought Europe's first Kodak Cineon system and started to do early Digital Intermediate processing. Together with the Fraunhofer Institute IPM in Freiburg we developed the ARRILASER and some years later, with a dedicated engineering team, the ARRISCAN. From there I was able to build up the engineering team even further – a team that went on to bring the ARRI Alexa camera to market.
What are your views on the switch from analogue to digital technologies for filmmaking?
FK: Looking back, we were sure that post-production needed to convert to digital first. Kodak, with Cineon, and companies such as Quantel and Sony, each made great strides in this area. We also realised that there would be no straight, magical switchover from analogue to digital. There would be a period of time when people would work on, and deliver, film and digital together, before the era came when features would be shot and distributed completely digitally. So we concentrated on post-production DI systems – film scanners and recorders – that would help to bring unity and balance to diverse capture and media distribution needs.
However, even we were surprised by the speed of the switch from film to digital. We thought that TV and lower-budget feature production would go digital first, and that high-end movies would take another ten years before switching away from celluloid. The push into high-end 3D stereo, with movies such as Avatar, really helped to open up the digital market. Many directors, producers and cinematographers realised that film was just not viable for 3D stereo, and they had very positive learning experiences with digital 3D. Obviously, we see that considerable resources are now being put in to save film, but I am not sure if it's too late or not. The world has embraced digital.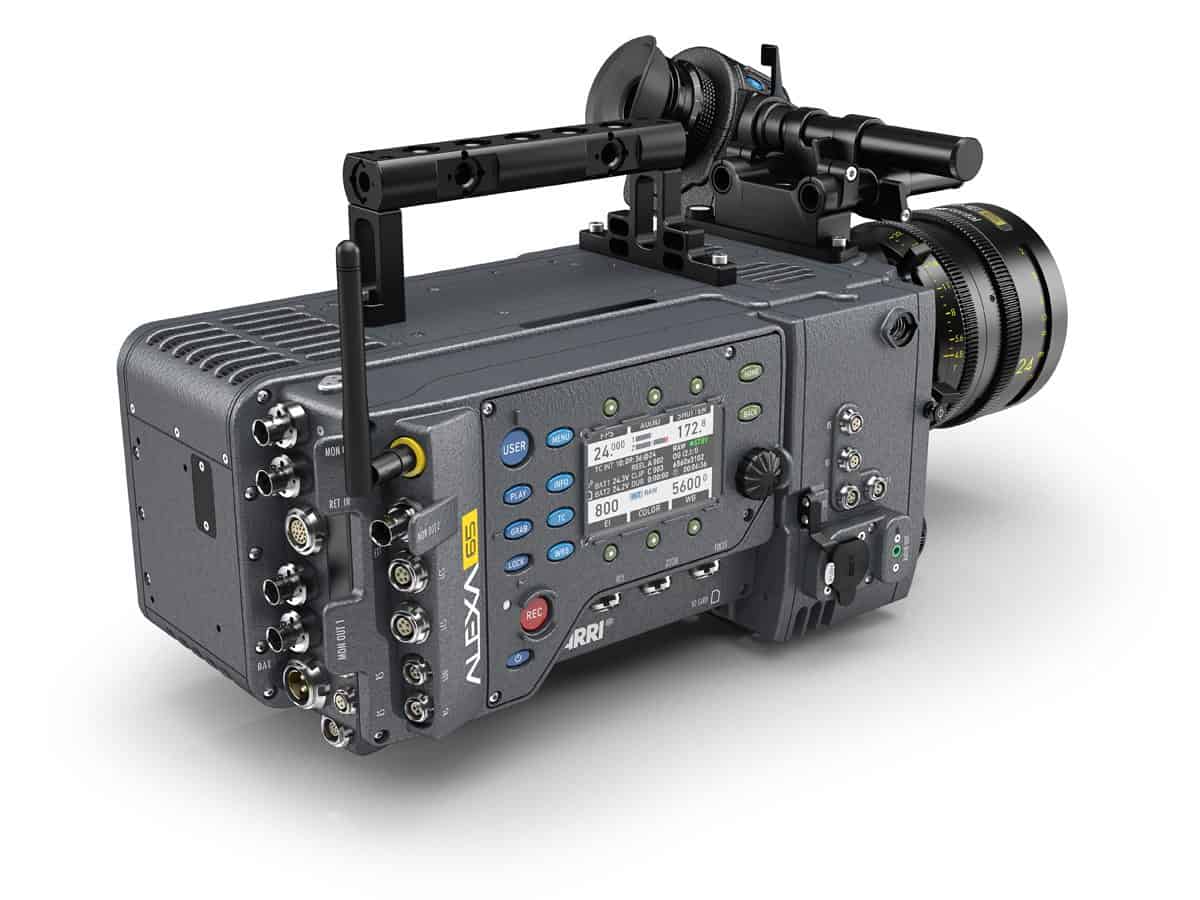 How much more development is there to come in the digital world, before everyone is satisfied?
FK: Currently, we are making replacements – digital cameras are replacing film cameras, digital projectors are replacing film projectors – and the old limitations of film at 24 fps have gone. With film, considerations about frame rates, aspect ratio, resolution, peak illumination and dynamic range are, from a technical point of view, totally different to their digital counterparts. It's time to revisit all of these, and to see what IT-based technology can do. The fact of the matter is that we are building computers, and these are not static in their function or form, but offer almost unlimited functionality. A camera is a computer with an image sensor as an input device, and a projector is a computer with a light modulator on the output. There are many creative options, aesthetics and business models to explore now, over the next five to ten years, and even further into the future.
How do you expect digital production to develop in the future?
FK: There is no doubt that technology will provide new opportunities and challenges for creative people – they will have to balance what is possible and what is practical – and it's best to be prepared for this. Cinematographers are very curious when it comes to looking at new technology, and are open to the expansion of toolsets available to them. More and more technology will be software based, and rather than understanding how it's written, they will need to know about the limits. Consider a time when we have real-time scanners on set that see in a spectrum beyond the human eye, and the final picture is rendered on a computer in post-production, where you can then change everything, including the actors. Technically, there's no question that this will be possible and it's coming. Whether this is a good idea or not, I can't say. A computer does what it is programmed to do, and there needs to be an emphasis on educating the creative talent and being open to the expansion of what is possible. Digital cinematography gives you the immediacy of a high quality image, and it requires people to master the processes, from production to post-production – those who do will stand themselves in good stead.
What's your view on the cinema experience of the future?
FK: Cinema needs to differentiate itself from the home experience, as these are now getting closer and closer. Cinema is immersive – you have to reserve time for it, shut off your devices and your thoughts, and go with the pace of the film. Television is a different media. You can be disturbed, put the show on pause and you won't miss anything. At the same time watching a movie on an 80-inch screen could be very similar, if not better, than in a theatre. From my conversations with people on the creative side of the business, I can see the emergence of different genres. One is the cinema as we know it, but where fewer people have the full cinematic experience; I foresee a time when there will be fewer cinemas, perhaps one or two in a town or city, and the experience might be more like going out to the theatre or opera. The other is where the audience can be part of the movie – a sort of interactive, virtual reality experience, where you can play a part in the story and elements come together to make it a very real experience for you.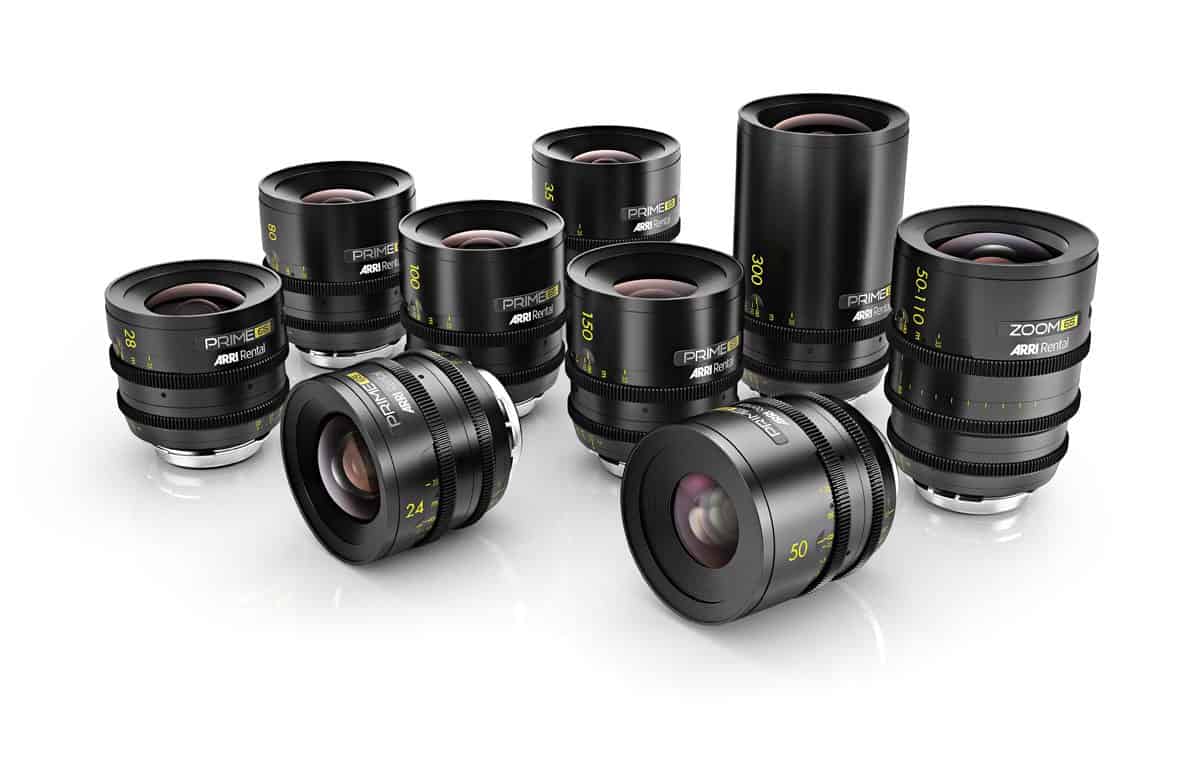 Why has ARRI made the Alexa 65 large format camera?
FK: We like to explore ultimates and to deliver the best image quality to the screen. We also like to keep in tune with the aesthetic needs of filmmakers, and always want to differentiate ARRI from its competitors. Large format offers a wonderful viewing experience and we already have knowledge of it; 20 years ago we brought the 120fps ARRIFLEX 765 film camera to market, and received an Academy Award for that. When we started the Alexa project in 2005, we had a family of three cameras in mind – a top-of-the-line camera that does everything, the camera that Alexa now is, and an entry model that became the Amira. Due to the global financial crisis we focused on Alexa and Amira, but kept the Alexa 65 in mind the whole time. If you need extreme resolution without compromise, or image perfection for a shot that the audience will see on screen for a while, such as an establishing shot, or to create better visual effects, then Alexa 65 is for you.
Tell us about the technical development of Alexa 65?
FK: It has only taken 18 months, and we have continuously consulted with cinematographers and possible clients during this period. The design and development of the senor was the most critical part to get right; the rest has been more about scaling-up what we already know and make. We saw the first B&W images from the sensor around Christmas 2013. They looked great and the camera development was given the green light. We wanted to make a complete camera system – comprising a camera head, lenses, and a processing station for data management, back-ups and editorial. As it will be used in mixed camera environments, we wanted the Alexa 65 to have the familiarity of the Alexa form-factor, so it's not much larger than the Alexa Studio. We also wanted to maintain the high-quality and unique characteristics of Alexa ARRIRAW imagery that people are now familiar with. So the Alexa 65 has the same pixels and image performance as Alexa, but three times the sensor real estate. The initial rental package will include a set of eight primes and one zoom. The lenses began life as Hasselblad HC lenses made by Fujinon for the Hasselblad H5D. But ARRI and IB/E Optics have redesigned, remounted and rehoused the lenses with a new Alexa 65 XPL mount. We will also make the old 65mm glass from the 765 available, plus we have other lenses, of various focal lengths and specifications, in development. 
In terms of the workflow, we worked with Codex because, like ARRI, they believe in delivering excellent image quality and reliable products to the cinematographic community. They successfully implemented the in-camera capture technology for the ARRI Alexa XT, and a solid workflow with Vault, so Codex was a natural choice as the workflow developer for Alexa 65.
We will build on the performance of the first units as we listen to the users and learn about the additional features and capabilities they want. We also have a road map for developing frame rates, dynamic range, etc.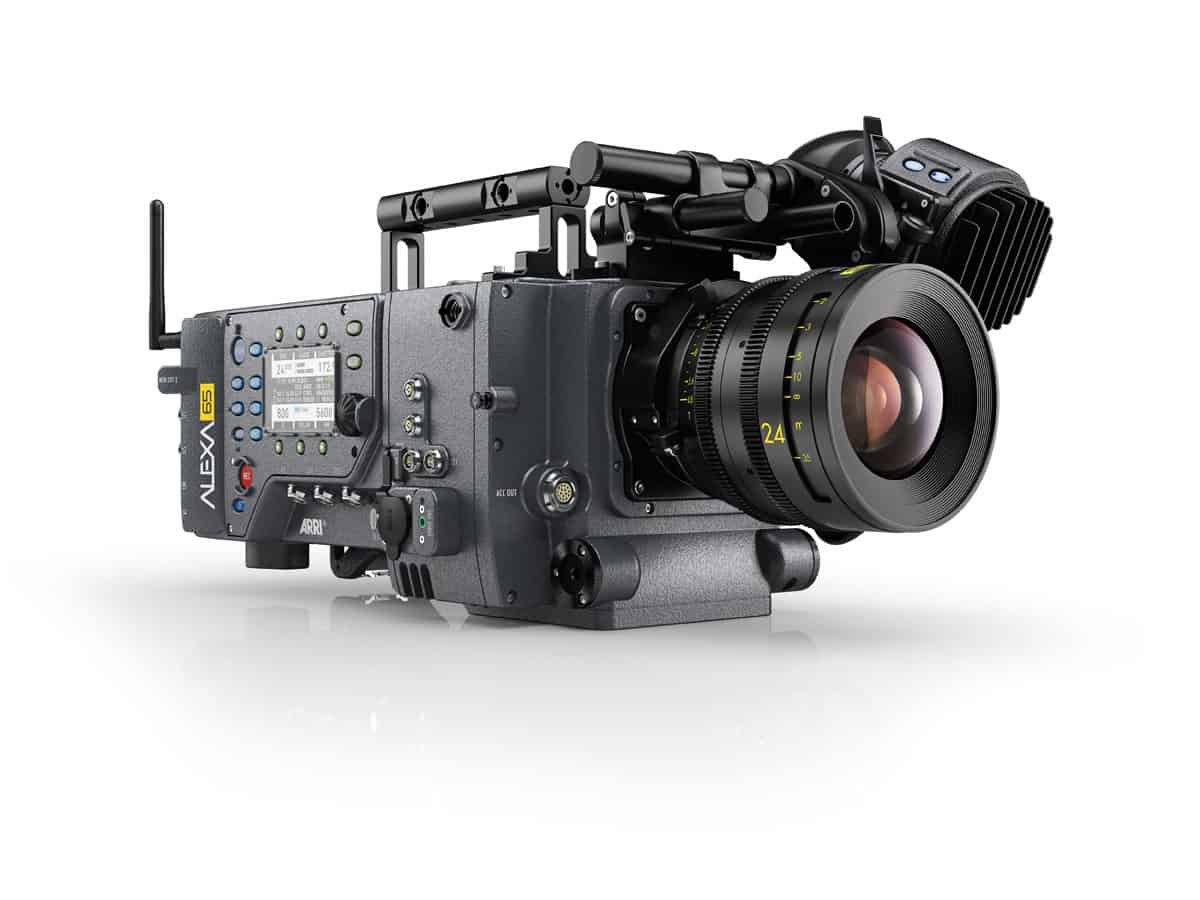 "If you need extreme resolution without compromise,or to create better visual effects, then Alexa 65 is for you."
-  Franz Krauz 
How many do you plan to make and when will Alexa 65 be available?
FK: It's likely to be a niche product, so we will initially make 30 camera systems and these will be available from ARRI Rental outlets worldwide. Initially, each camera system will come with an experienced support engineer to oversee the technology and ensure absolute best performance. The first camera systems become available for critical testing by clients at the end of 2014 and available for rental early 2015.   This camera will most likely be in the hands of people who know the beauty of the images it can capture, and who might have large format experience already. They will also be aware of the challenges and the skills that are required to shoot effectively with it. It's not a trivial piece of equipment to master, but if you do, the results will be spectacular.
What does ARRI need to do now so it prospers in the coming years?
FK: To keep listening to the creatives. We will keep our focus on what is desired, and how to add value to what already exists, rather than what is possible per se.