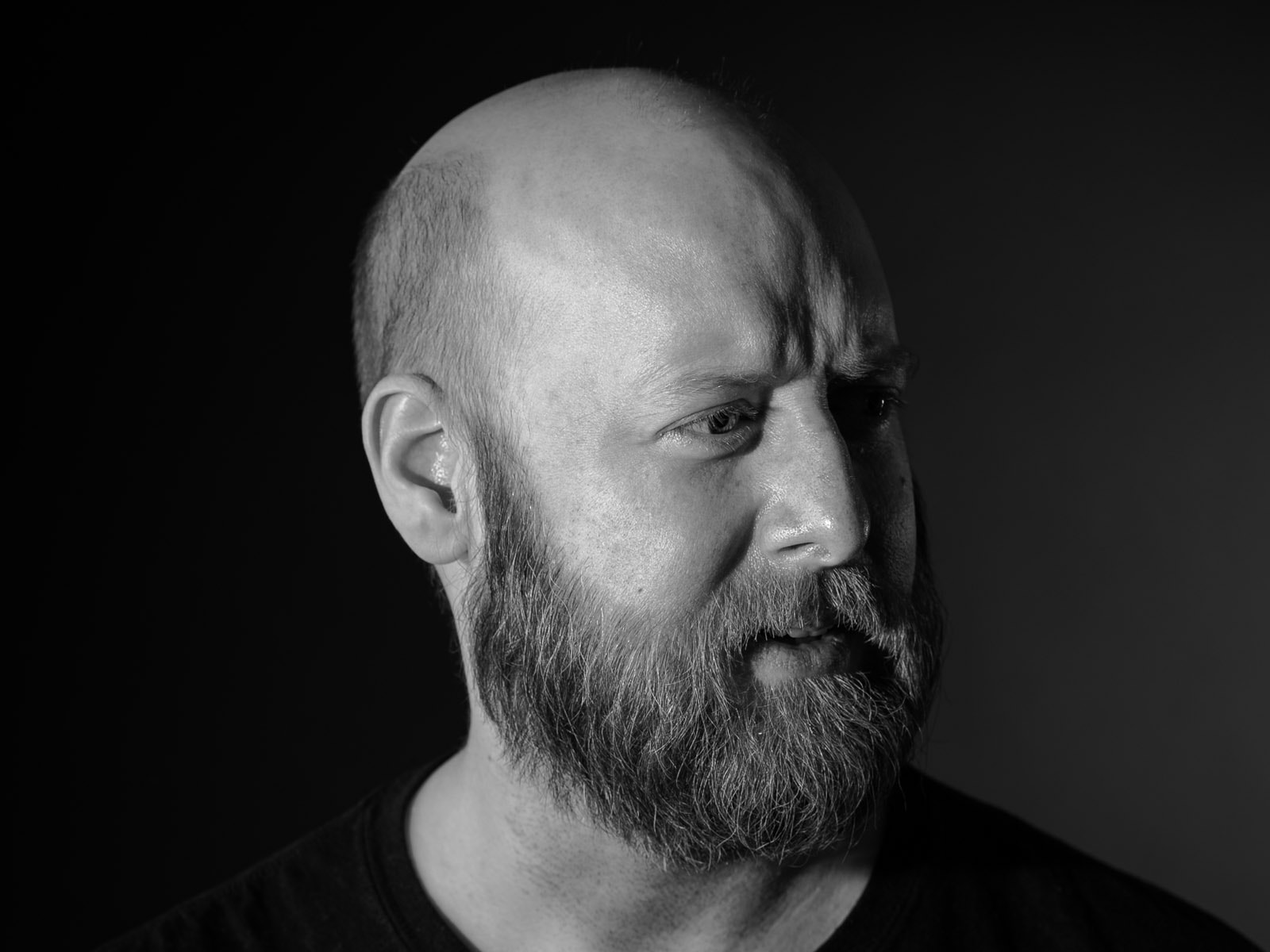 Visual effects company DNEG has appointed digital technology innovator and real-time workflow expert Roy C. Anthony as global head of research.
Brought on board by DNEG's global CTO, Paul Salvini, the appointment continues DNEG's ongoing commitment to deliver its technology vision, while also fostering a culture of originality at the company and boosting its global technology team. 
For over 20 years Anthony has been driving innovation across a range of related fields, including AI, VR, and interactive immersive displays. He was most recently VP of creative development and operations at Ventuz Technology. Anthony holds patents in stereoscopy, VR/AR display systems and calibration, and is a co-author of three academic publications on high frame-rate film.
Anthony's role will involve emerging technologies, driving creativity within the domains of real-time technology and the use of artificial intelligence to enhance the artist experience. As a former conference chair of SIGGRAPH, Anthony will also continue to develop and nurture close relationships with the communities of SIGGRAPH, the Visual Effects Society, and other industry organisations and third-party companies focusing on real-time technology and AI.   
Salvini said: "I'm delighted to have Roy join our talented team here at DNEG. His expertise in real-time technology and his passion for the art and science of filmmaking will help us to design and develop new tools and workflows that will fundamentally shape our industry. I am extremely excited about what we are building at DNEG and the positive impact that it will have on our artists and how they create. Roy will provide us with the additional reach we need as we continue to grow our research and development teams to push the boundaries of what's possible for our clients."
Commenting on his new role, Anthony said: "DNEG's global scope provides access to an incredible pool of talent, refreshing new perspectives and limitless potential. It is clear from the industry honours and recognition the company has received that DNEG is a technological and creative powerhouse. As the industry continues to evolve, and new emerging technology paradigms manifest including the exciting innovations in real-time technology and application of AI to production, I feel DNEG is uniquely positioned to capture and apply that positive energy at a global scale. I am excited to join this incredibly diverse community and apply the technological might of DNEG towards new innovations to unlock the creativity of our teams and inspire our community."