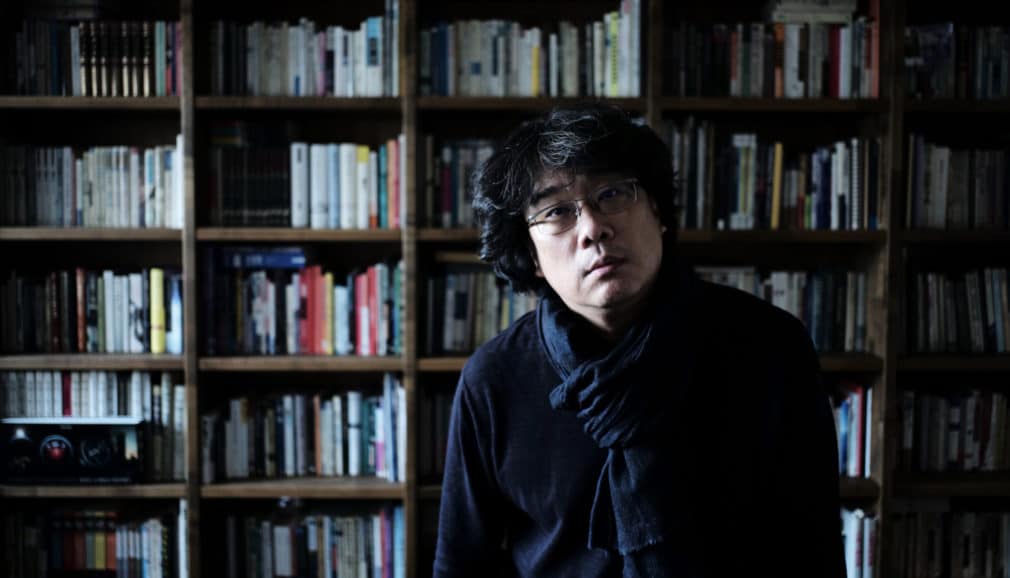 Director Bong Joon Ho will be the president of the International Jury of the Competition at the 78th Venice International Film Festival (September 1 – 11, 2021), which will assign the Golden Lion for Best Film, as well as other official awards.
The decision was made by the Board of Directors of the Biennale di Venezia, who confirmed the recommendation of the Director of the Venice Film Festival, Alberto Barbera.
Born in Korea, Bong Joon Ho made his feature film debut with the darkly comedic Barking Dogs Never Bite (2000) before gaining international acclaim with Memories of Murder (2003) for which he won the Silver Shell for Best Director at San Sebastián Film Festival. The Host (2006), his subsequent film about an ordinary family battling an extraordinary monster was premiered at Cannes Director's Fortnight and later selected as one of the ten best films of the 2000s by Cahiers du Cinéma. Mother (2009) his next film, premiered at Cannes Un Certain Regard won numerous awards from various critics societies including Best Actress Award at the LA Film Critics Association and Best Foreign Language Film Award at Boston Society of Film Critics Awards. He made his first foray into international production with Snowpiercer (2013), and followed it up with Okja (2017), which also boasted a stellar international cast and screened in competition at the Cannes Film Festival.
His latest film Parasite premiered at Cannes, where it went on to win the Palme d'Or. Other accolades for the film include a David di Donatello Award, a Golden Globe, a Critics Choice Award, and BAFTA Awards for Best Screenplay and Best Foreign Language Film. At the 92nd Academy Awards, the film won Best Original Screenplay, Best Director, Best International Feature Film, and Best Picture.
In accepting the proposal, Bong Joon Ho said: "Venice International Film Festival carries with it a long and varied history, and I'm honored to be woven into its beautiful cinematic tradition.  As president of the jury – and more importantly as a perpetual cinephile – I'm ready to admire and applaud all the great films selected by the festival. I'm filled with genuine hope and excitement."
Alberto Barbera commented: "The first, good news item regarding the 78th Venice Film Festival is that Bong Joon Ho has enthusiastically agreed to preside over the Jury. Today, this great Korean director is one of the most authentic and original voices in worldwide cinema. We are immensely grateful to him for having agreed to put his passion as a cinephile attentive, inquisitive, and unprejudiced, at the service of our festival. It is a pleasure and an honor to be able to share the joy of this moment with the countless admirers, throughout the world, of his extraordinary movies. The decision to entrust the Jury to a Korean filmmaker, for the first time in the festival's history, is also confirmation that the Venetian event embraces the cinema of the entire world, and that directors from every country know they can consider Venice their second home."
Prizes to be awarded
On the final night (September 11, 2021) of the upcoming 78th Venice Film Festival, the International Jury of Venezia 78, chaired by Bong Joon Ho and composed of seven international celebrities in the spheres of film and culture from different countries, will assign the following official prizes among the feature-length films in the Competition:
Golden Lion for Best Film
Silver Lion – Grand Jury Prize
Silver Lion – Award for Best Director
Coppa Volpi for Best Actor
Coppa Volpi for Best Actress
Award for Best Screenplay
Special Jury Prize
Marcello Mastroianni Award for Best New Young Actor or Actress