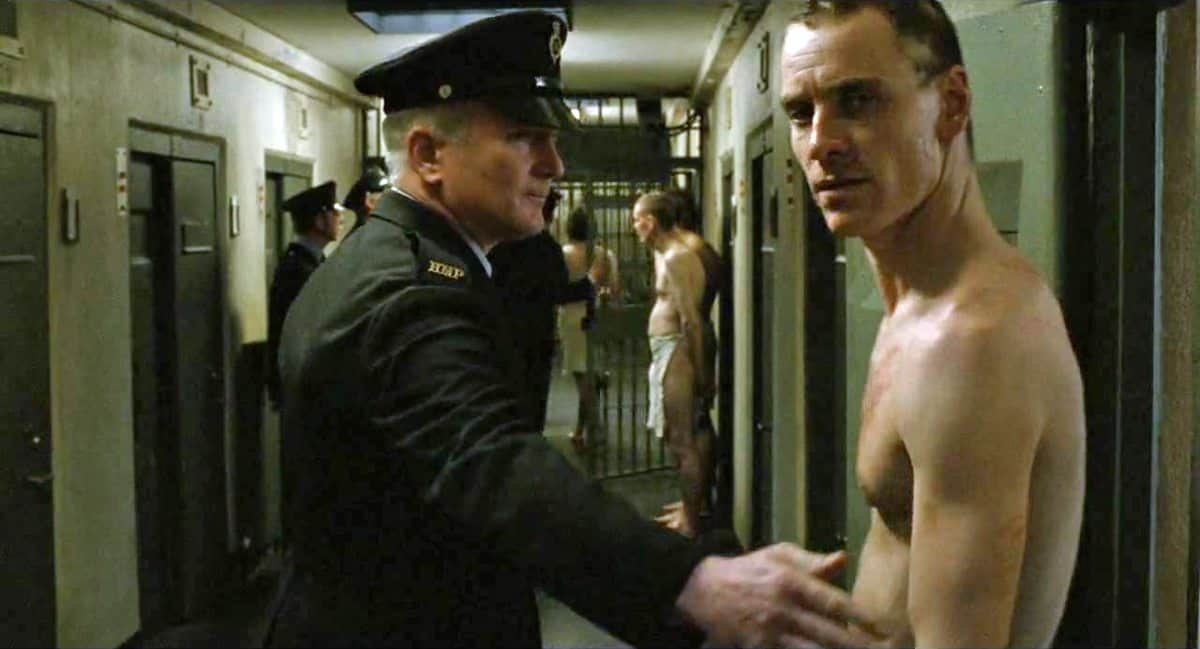 In October 2008, Hunger, a historical drama film about the 1981 Irish hunger strike which starred Michael Fassbender as strike leader Bobby Sands, was released with direction by Steve McQueen and cinematography by Sean Bobbitt BSC. Having premiered at the 2008 Cannes Film Festival, winning the prestigious Caméra d'Or award for first-time filmmakers, the 96 minute feature was nominated for, and won, numerous other awards.
As part of the film's production, Stephen J Brand, a DoP, camera operator and member of the GBCT, was commissioned via Bobbitt and gaffer Brian Beaumont to undertake filming of a decaying food sequence, which was intended to be used in a number of places throughout the film, to represent the Maze prison food in states of decay as Bobby Sands' character deteriorates.
Unfortunately the time taken to film the full sequence meant it missed picture lock and ultimately was not included in the finished film.
However, the original 4K files have now been cut and graded into a 4K sequence, set to David Holmes' original music from Hunger. Brand has worked in conjunction with Fred Tay at Doghouse Post in Bristol to compile the original still RAW images.
The 4K video sequence can be viewed here using the password 'Hunger2017'.