Making mincemeat of the dailies grind
Post It Notes / Company 3
Making mincemeat of the dailies grind
Post It Notes / Company 3
Building on the established dailies department and pin-registered scanning service already offered as part of our DI workflow, it was a natural progression (driven by demand) for our team at Company 3 in London to further expand our dailies offering to include the same CinemaScan workflow already in place at Company 3 in the US, writes Claire McGrane, director of operations at Deluxe's Company 3.
The concept of scanning and keeping every frame for a film project online, whilst simple, was beyond what we could have imagined when digital film scanning was originally introduced for VFX elements and plates. Over time, the technology progressed to enable DI scanning the final cut of a feature. CinemaScan dailies is the natural progression based on further development, where we can scan every frame in dailies, giving film acquisition all the flexibility of digitally-shot material in post production. In addition, a key change for filmmakers and the backbone of the CinemaScan workflow, is that it is a scan-once process that ties the dailies, VFX and feature finishing to the same master media. After the original camera negative is developed and ultrasonically cleaned, it is then scanned once using a pin-registered, diffused LED illuminated (no thermal stress) ARRI scanner. The scans preserve the full dynamic range of the original frame. After scanning, the negative it is then returned to its film can to be securely archived. The master scanned files are then archived to LTO digital data tape, creating a second level of archive security. 
Having the full quality scans at the beginning of the dailies process negates the need for the negative to be re-handled. This in turn eliminates re-cleaning and shipping costs, as well as providing a streamlined VFX and DI process, as every frame of the film has been scanned as part of dailies workflow.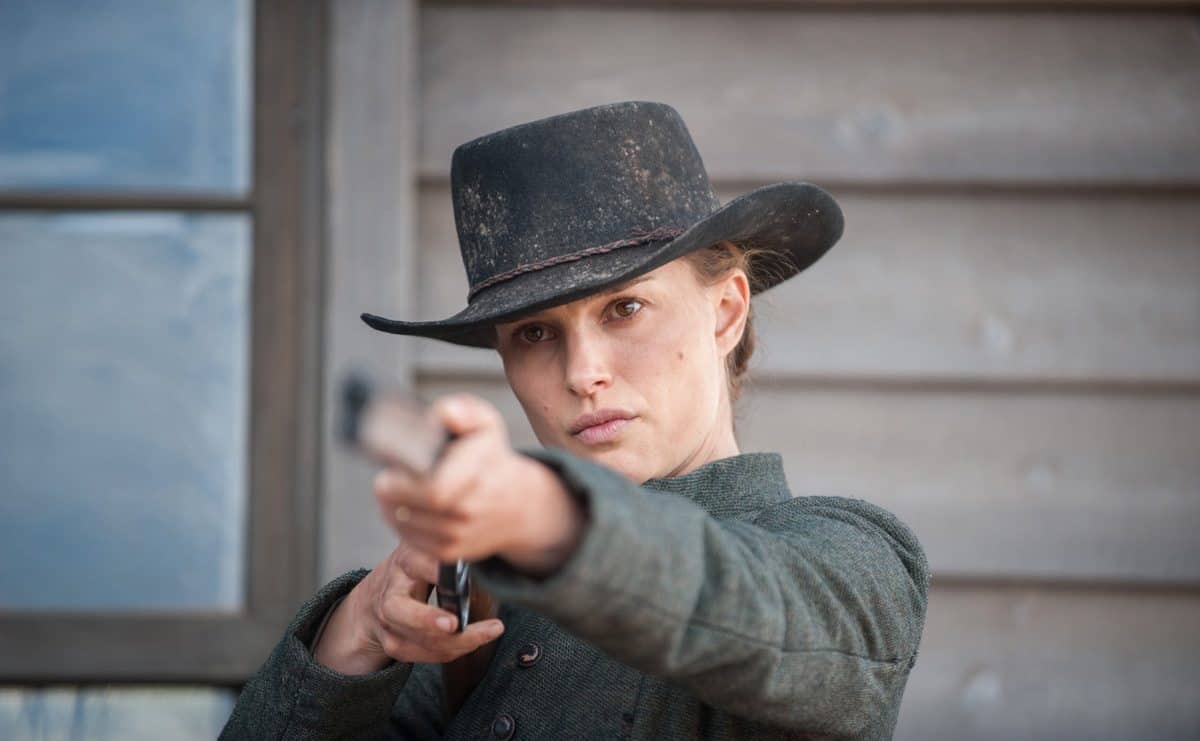 CinemaScan gives production the creative choice to leverage the same workflow tools when shooting film as it would from a digitally originated shoot. Indeed Paul Ensby senior colourist said, "CinemaScan brings into practice what filmmakers have wanted all along – a once-only scan of every frame which protects the negative from re-scanning and the unnecessary extra handling further down the editing process. Align that with the ability, via CDL, to keep the same look from the dailies to the start of the DI, and we have a far more streamlined, flexible post production process during this renaissance period of film capture."
CinemaScan is supported by another new bespoke service, Portal, which is a client driven, self-service, image data order submission and content control tool, created by our development team in LA.
Portal has now been successfully deployed on several digitally-acquired shows over the last two years, so being able to offer the same service for film originated productions just made sense. All scans are stored and all of the subsequent deliverables are derived from this one set of image data. With a simple and intuitive user-friendly interface that hides an immensely complex automation process, Portal enables the access, distribution, and receipt of content, to and from VFX vendors within the production's workflow.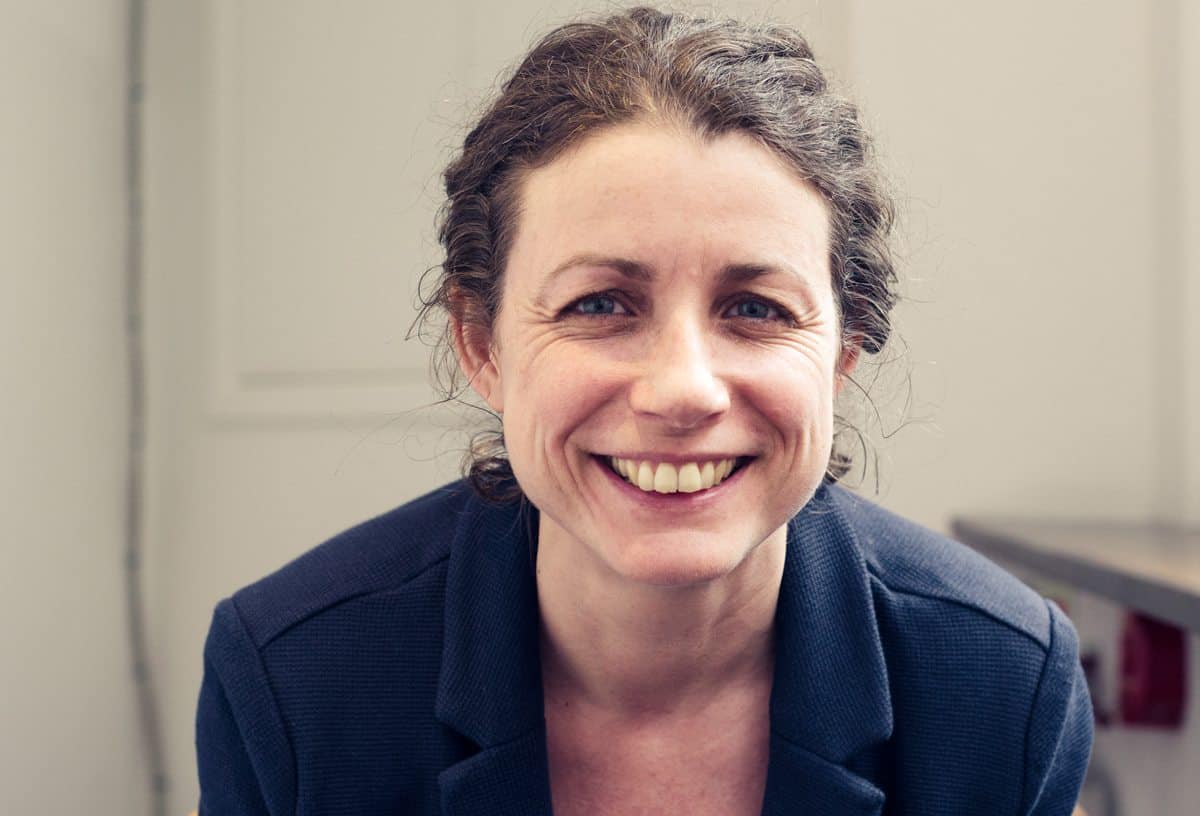 Critical colour timing metadata that is used to create the dailies, along with the corresponding LUTS and any other individually prescribed camera metadata, script notes, etc., are all retained, so that they can all be called up, and at any time Portal allows only authorised users to securely login and input their VFX pull requirements, or manage image files via EDL submission or search terms. It will automatically select, transcode, package and securely deliver multiple file formats (DPX, EXR, MOV, MXF, etc), with or without burn-ins, or just about any other custom requirement, to predetermined selected authorised vendors Worldwide, anytime 24/7, via an Aspera connection. As well as delivery of VFX plates and metadata, Portal can also provide proxy content to Editorial with colour and corresponding burn-ins. Users are kept informed as to when shots have been pulled, rendered, delivered or downloaded by the VFX vendor.
All metadata that is uploaded can be utilised by the Portal. Colour, framing and camera information can all be tracked from ingest right through to mastering ensuring that the colour science and calibration are maintained precisely throughout from on-set to final feature finishing.
"As Portal can now be deployed from any Company 3 location, the CinemaScan service in conjunction with Portal, allows the customer to deliver their negative to one location and then securely digitally distribute all of the images that they require, in any variety of formats, to any place, at any time."
- Claire McGrane
Colour science is at the forefront of these changes and crucially image data exists within one colour pipeline. All colour correction decisions are added non-destructively and travel as metadata to the final colour session. We always set up with the Dailies colour, which can be kept, or discarded depending on the clients' needs so can be extremely useful. The CDL values used within Dailies and associated metadata for each file can all be selected and be delivered to the designated recipient. These are used by the Visual Effects Department in conjunction with LUT packages provided by the Colour Science team which allows them to provide Production Editorial, with the same colour burned into their VFX versions as the Dailies for seamless insertion to the offline cut. James Slattery, Dailies Colourist said "What has become apparent is how much clients enjoy being able to shoot on film and then have the option later to use looks they set in dailies as a base in the DI."
If required, Portal can also be used to return completed VFX elements for integration into the final colour sessions and interacts directly with Shotgun, for users of that service. To round out the dedicated service, Portal can also supply files to the DI for conform and final grade, allowing for the full delivery of the feature from one centralised, bespoke platform.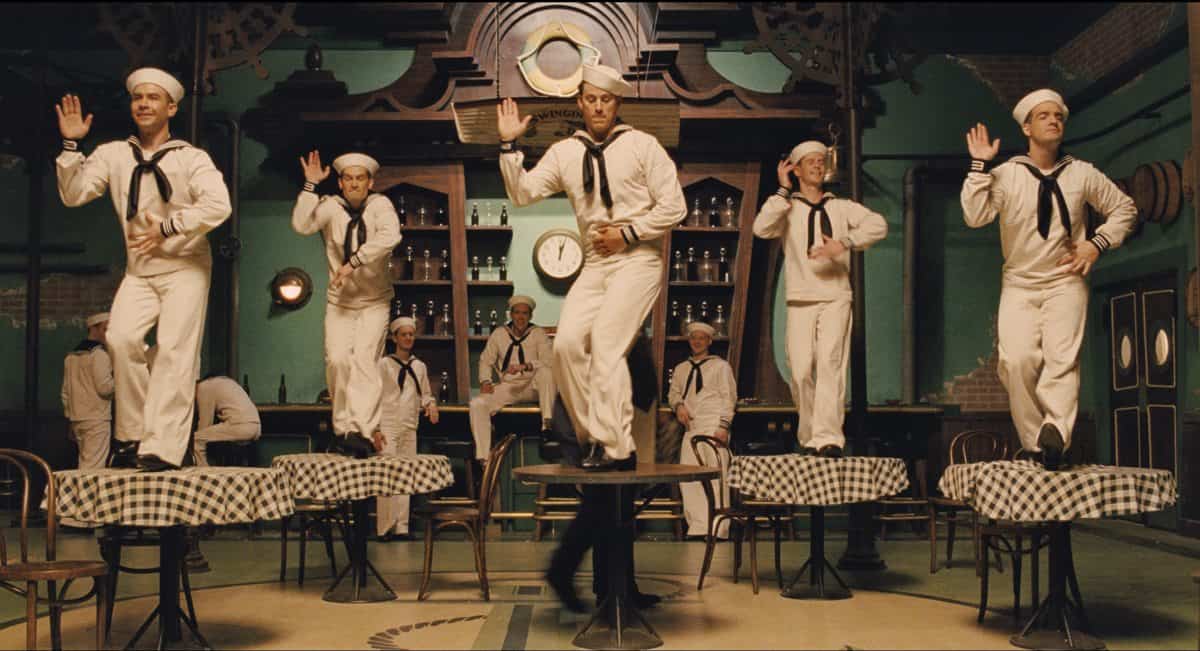 As Portal can now be deployed from any Company 3 location, the CinemaScan service in conjunction with Portal, allows the customer to deliver their negative to one location and then securely digitally distribute all of the images that they require, in any variety of formats, to any place, at any time. 
Aside from the efficiencies associated with resources and the ability to capture everything and host this for the client, I feel that it makes for a better client experience all round. Production allows for no spare time, the DP wants to head in and look at tests, VFX want to assess plates and these are all accessible without worrying about the extra time that it takes to re-hang the negative, scan and set up/deliver. I love the ease of use of the CDL pipeline. It is more comforting to everyone involved to start from the point that they have been looking at all of the way through the edit. This is an exciting time for industry to be able to further the filmmaker's toolset and options. This platform has already become a trusted solution, used on multiple A-list productions and Deluxe's Company 3 London are proud to be the first facility in the UK to be able to offer this service.