Suited & Rebooted
Claudio Miranda / Tron Legacy 
Suited & Rebooted
Claudio Miranda / Tron Legacy 
Disney's 1981 sci-fi adventure Tron secured its place in film history as a pioneering visual effects undertaking, widely recognised as one of the first films produced with extensive use of computer graphics. It was reportedly made for $17 million, and grossed $33 million.
Now, this seminal property has been given a stereoscopic reboot from Disney, and has emerged as one of the most anticipated movies of the late. The new Tron Legacy marks the directorial debut of Joseph Kosinski. Steven Lisberger, director of the 1981 film, is a producer this time around. Jeff Bridges returns as Kevin Flynn and Bruce Boxleitner reprises his role as Alan Bradley. New cast members include Garrett Hedlund, who plays Flynn's now adult son, Sam, along with Olivia Wilde, Michael Sheen and John Hurt.
The film begins years after the original story took place. Kevin Flynn's son, Sam, is searching for his father, who has vanished. At the deserted Flynn's Arcade, Sam is pulled into a digital universe where the adventure begins.
Claudio Miranda ASC served as director of photography, and the lead visual effects house was Digital Domain in Venice, California, reteaming Miranda and Digital Domain after their successful collaboration on David Fincher's The Curious Case of Benjamin Button. Fincher's Button earned three Oscar,  including one for visual effects, and secured Miranda his first Oscar nomination in cinematography.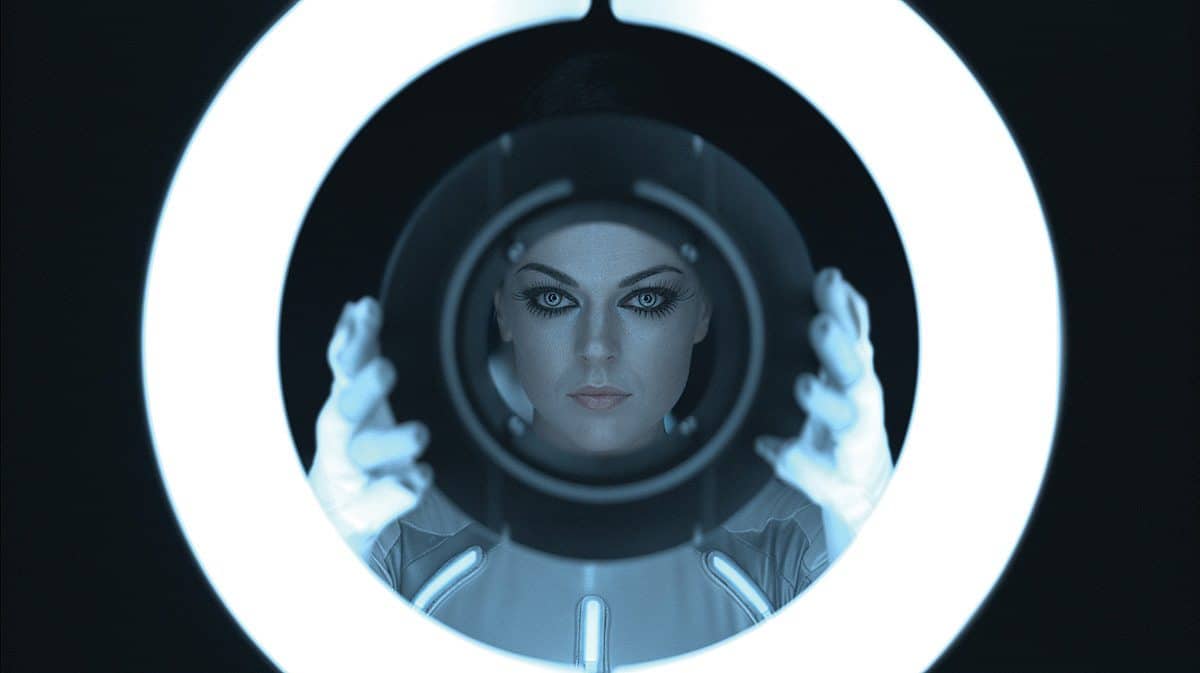 The live action for the VFX-laden adventure was shot in Vancouver, with the digital world lensed on a stage where the sets were built. The production also involved motion capture and some facial capture. Adding to the complexity, it was lensed in stereoscopic 3D.
"For Tron Legacy, 3D totally makes sense," Miranda said. "It is a world that you need to be immersed in."
The team decided to shoot in 3D, using Sony F35 cameras with Pace rigs, which were used on Avatar and were co-developed by James Cameron and Vince Pace. Images were recorded to a Codex recorder in uncompressed 4:4:4. The Pace production truck was on site, which included a theatre where Miranda could view dailies in 3D.
"The Pace system, for us, was the best way to shoot this," Miranda said. "We looked at converting to 3D later, but I was just never happy with the result I saw. It didn't feel like they were truly converting the image properly from 2D to 3D. We had so much work to do, I just thought capturing the 3D for real on the day would be the best. And everyone was on board with that.
"It was pretty much a learning curve for everyone involved," he added. "Vince Pace was with us for the first couple of weeks and he was instrumental in helping us out."
The creative agenda was to create an immersive environment. "It is not a heavy-handed 3D experience," the DP explained. "It is a good experience; it is a rich world. But we don't have spears coming out at the audience; it's not like that."
Miranda's aim was to create two distinct looks in the movie: the real world, which was warmer; and the digital world, which gets a cooler look.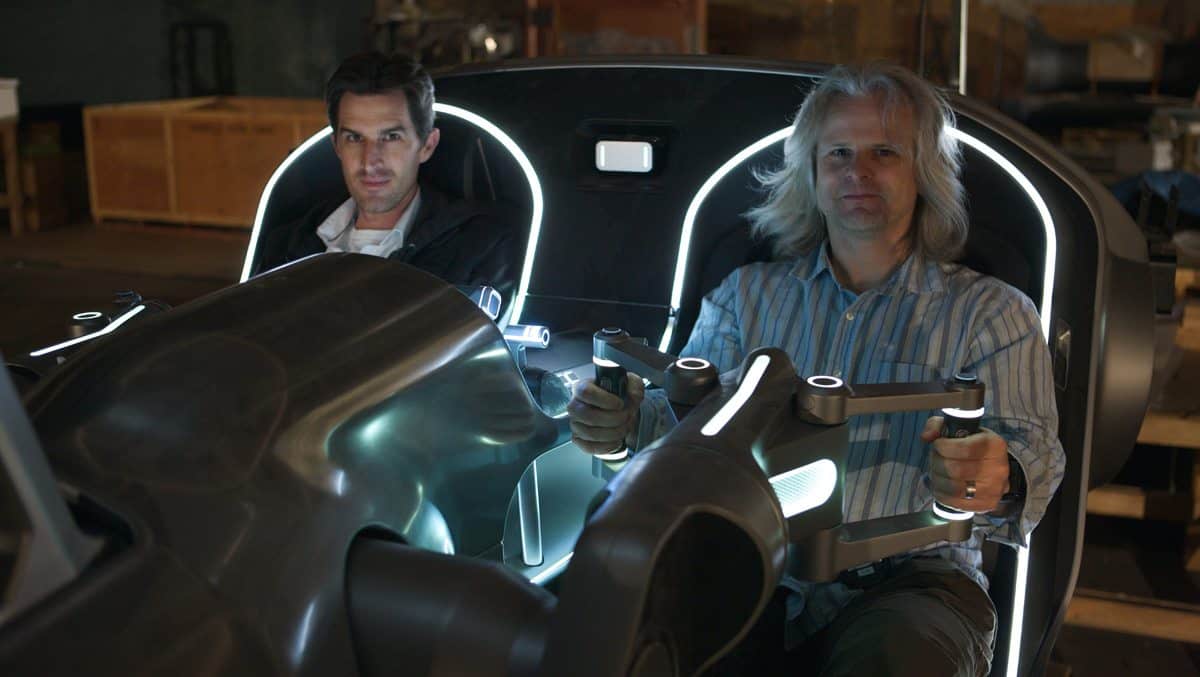 In the digital world, lighting was very much driven by the costumes that the actors wear, which contained battery operated electro-luminescent panels. "We wanted them to have a glow, and when people got close to them, we wanted people to light each other. So it was really important to us to get as much light to the camera sensor as possible," Miranda said, explaining that he shot these scenes at very low light levels, pretty much always at a 1.3 stop with ARRI Master Primes. 
As an example of the result, he cited a sequence where the characters Cora (Wilde) and Sam (Hedlund) meet in a hallway. "In that scene, you can actually see them giving light off to each other," he said.
While shooting the scenes that take place in the digital world, Miranda used some unconventional lighting to create the look. "To hit the suits with a conventional light would have been odd, so that really created the new look of Tron.
"We didn't use any of the standard 1ks and 2ks," he explained. "It was cool fluorescents and a lot LED lighting, LED lighting everywhere. Everything had a different feel, even the streetlights in these scenes. I found some LED off-road lights and I used those as streetlights to light the backlot. There are even a lot of film LED lights coming out now, and we used those styles of lights.
"This was a big approach to the movie, not looking at your standard fare of lightbulbs to light the set." he added. "We had a really long prep to figure out all these lighting situations."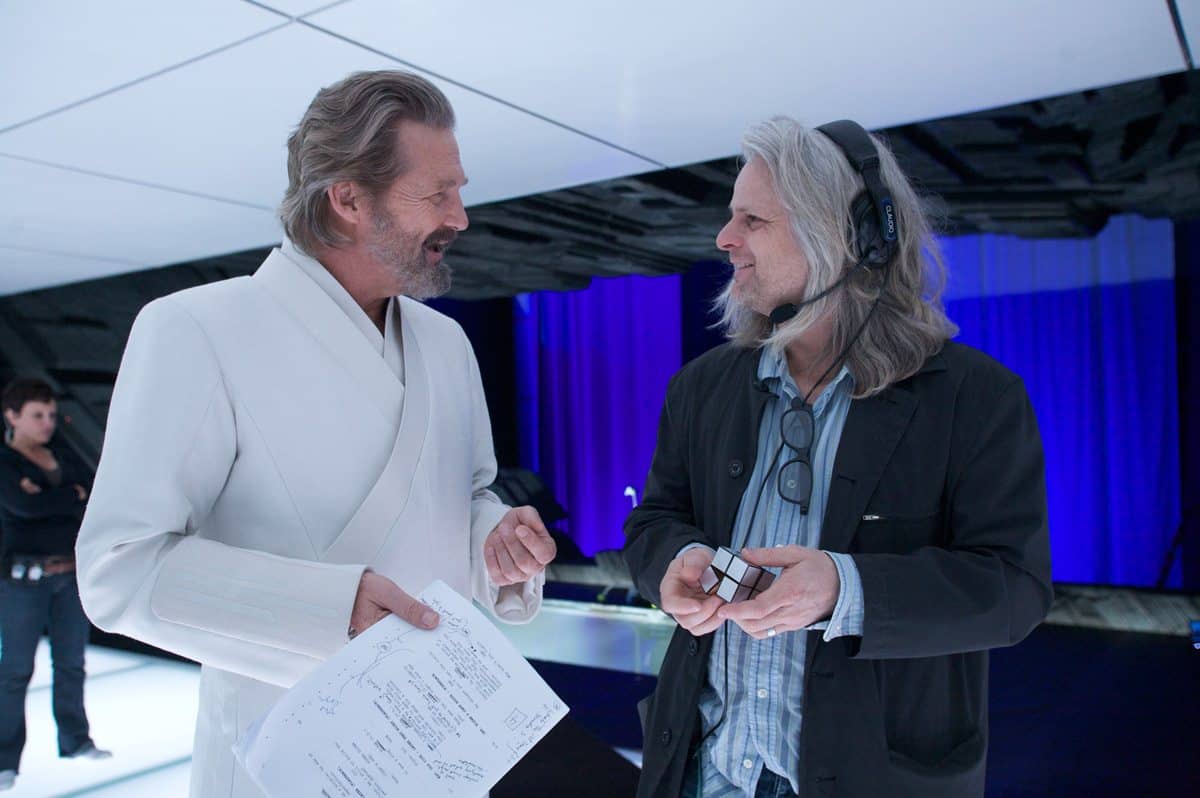 "For Tron Legacy, 3D totally makes sense.It is a world that you need to be immersed in."
- Claudio Miranda ASC
To create big camera moves, Miranda said that, for example,  the team used a sort of inverted motion control rig that allowed the camera to move almost anywhere on the set.
"At the time the 3D camera systems were a little too heavy for Steadicam to move around, and we wanted to move freely around the End of Line Club (a setting the digital world)," he explained.
As for the 3D, Miranda learned that sometimes rules are made to be broken.  "I did a lot of things on the movie that you shouldn't do with 3D," he said. "But you also have to know the rules. Some things may be very inappropriate for one thing, but very appropriate for another.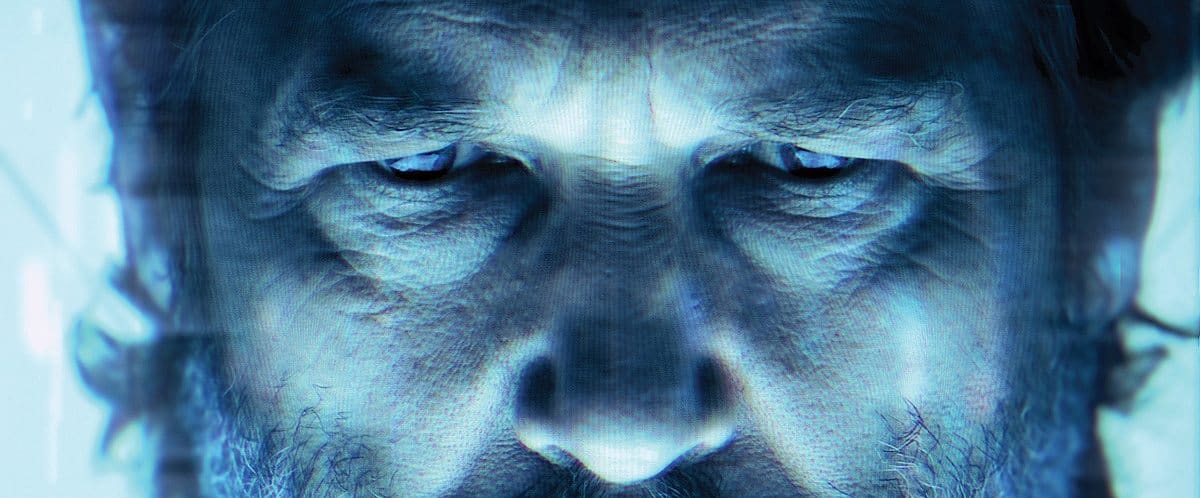 "There were times that I did flare the lens in 3D, which is a perceived as a no-no," Miranda related. "For the most part you shouldn't be doing flares in 3D. Sometimes the lines of the flares may be different in one eye than another. And when something is different in one eye then the other, it affects the parallax.
"The great thing is we got to see the effect live, as we were monitoring 3D live on our set. So we could see if it was a problem. I thought it would be a problem, but it looked great."