To say that cinematographer Douglas Slocombe OBE BSC ASC, who passed away on 22 February 2016, aged 103, had a varied film career would be a huge understatement. Even from early-on in his career, his adventures behind the camera would become the stuff of legends, so much so that an entire page of Sight & Sound in 1940 was dedicated to his encounter with Joseph Goebbels during a Nazi rally on the eve of the Second World War; an encounter from which the cinematographer narrowly escaped with his life.
A nod to this face-to-face meeting could well have been the inspiration for Indiana Jones' very own chance encounter with Adolf Hitler at a pre-war Nazi rally in Indiana Jones And The Last Crusade, Slocombe's final film. It is fitting that these two dramatic scenes, one from his real-life and the other from one of his films, bookend an incredible film career that lasted 40 years and included 80 films. Slocombe won BAFTA Awards in 1964, 1975 and 1979, and was nominated for an Academy Award on three occasions.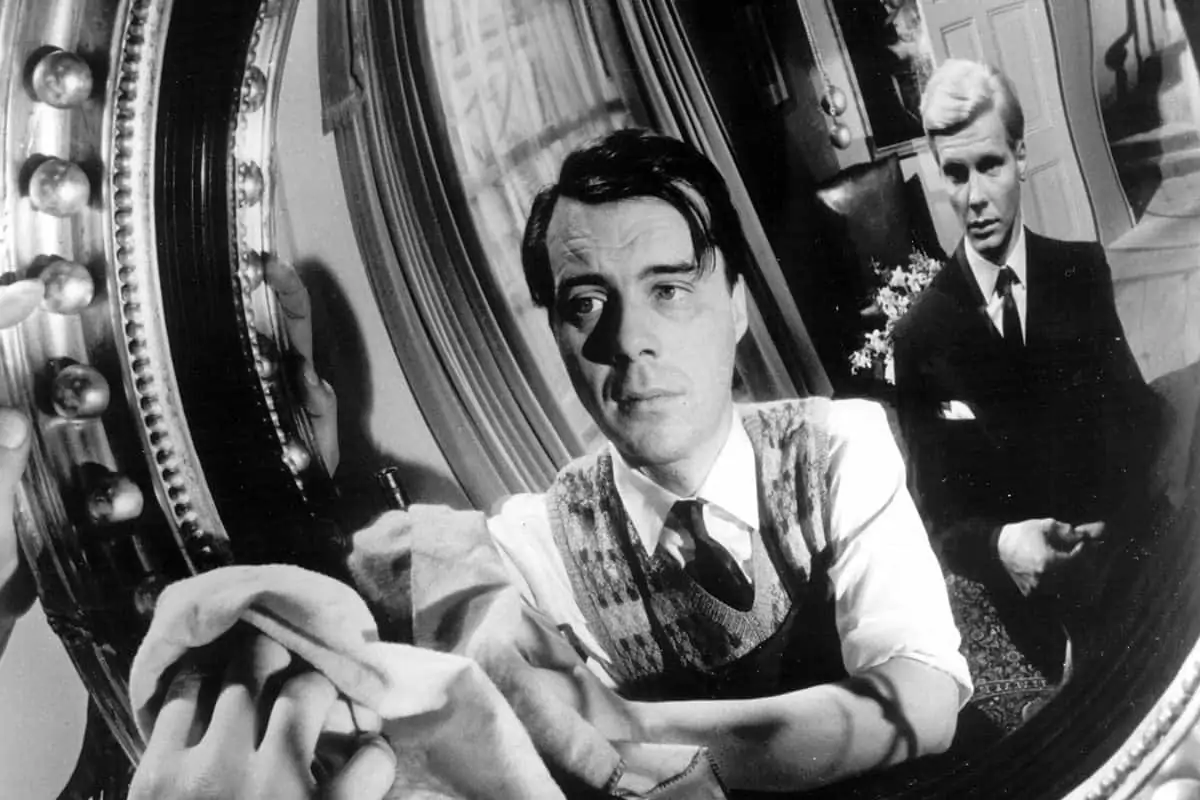 A special Cinema Rediscovered retrospective at Bristol's Watershed recently showed a range of work lensed by Slocombe, including It Always Rains On Sunday (1947), The Titfield Thunderbolt (1953), The Smallest Show On Earth (1957), The Servant (1963), The Lion In Winter (1968) and Rollerball (1975).
Taking inspiration from the pioneering Il Cinema Ritrovato festival in Bologna, Italy, Cinema Rediscovered celebrates great films in the cinema, giving audiences an opportunity to rediscover new digital restorations, film print rarities of early cinema, and contemporary classics on the big screen in cinemas including The Watershed.