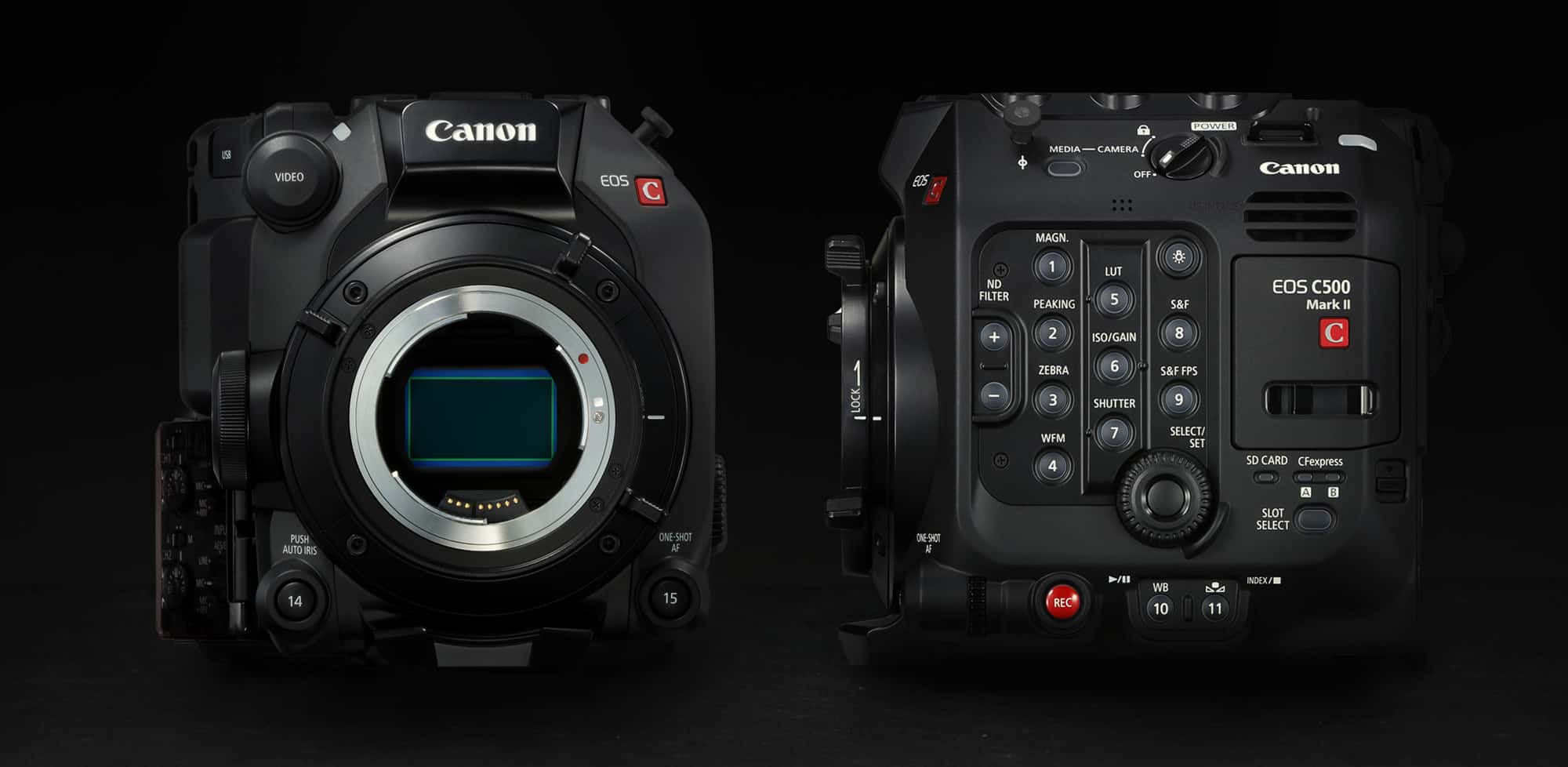 Canon UK is proud to extend an invitation to an exclusive, invitation only product launch event which will take place on Monday 30th September 2019, at 4pm until 7pm at The Hospital Club, London, WC2H 9HQ.
They are excited to be able to share with you details of their latest innovations within the new generation of Cinema EOS, including a showcase of the Cinema EOS C500 Mark II, which will deliver breath-taking image quality with Canon colour science.
You can expect to learn more of their newest technologies and latest product offerings that will provide flexibility and reliability for all cinematographers whilst networking with members of the Canon Europe and UK Team, Canon Ambassadors and other industry professionals.
If you weren't able to join them at IBC between 13th – 17th September, then this event will provide the perfect opportunity to find out more about their latest range of Cinema EOS products.
To confirm your attendance, please RSVP to [email protected] by Friday 20th September 2019.