The 67th traditional BSC Summer Lunch proved a joyous and memorable occasion. Held in the historic Ballroom of Pinewood Studios, it marked the retirement of Frances Russell after 33 years of devoted service as company secretary to the BSC.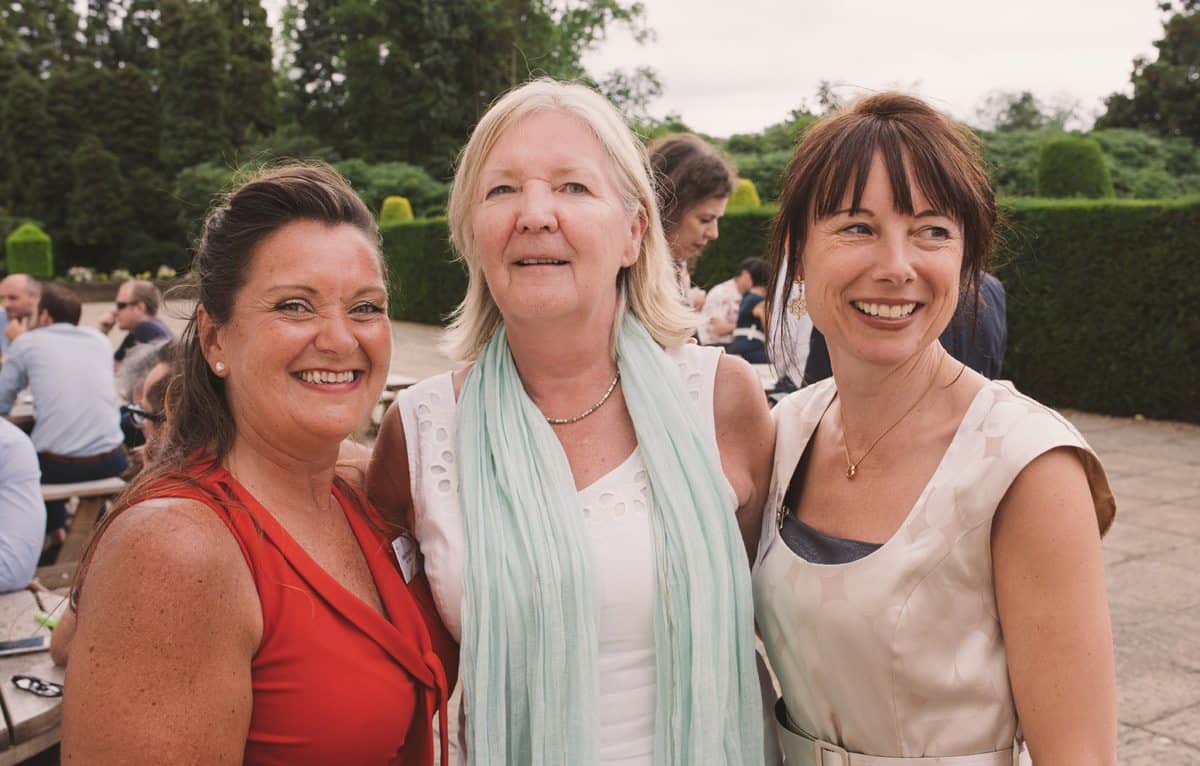 In honour of her incredible years with the society, she became the first non-cinematographer to be presented with the BSC Lifetime Achievement Award. Eulogies were read out by Phil Méheux BSC but, in truth, few could have been written to adequately describe the appreciation of her loyalty and commitment to the BSC. Frances will remain as treasurer and adviser to the BSC, and expressed confidence in the future capabilities of her joint secretary Audra Marshall and secretarial assistance from Helen Maclean.
For her planned world travels with husband Frank, Frances will have in her possession a "golden" Leica camera engraved with the words, "To Frances, With Love from the BSC."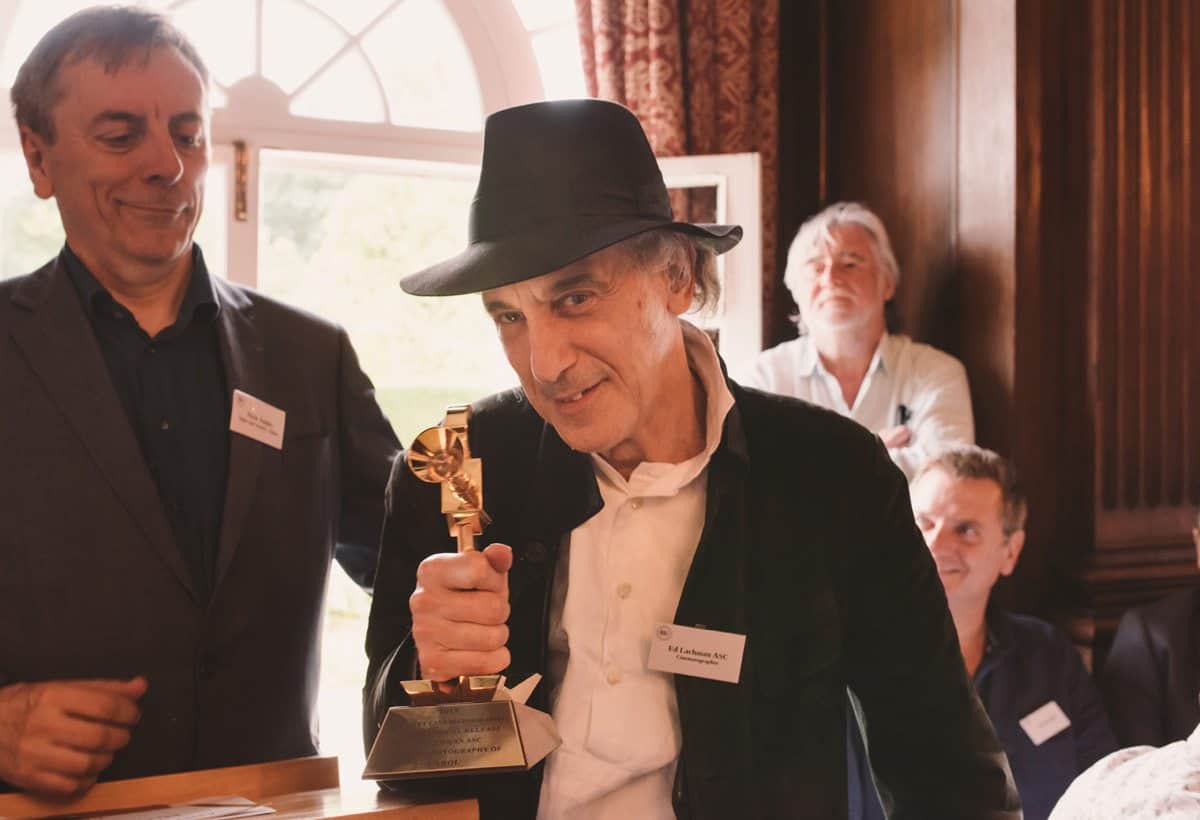 Ed Lachman ASC was delighted to accept the BSC Best Cinematography Award for Carol, for which he triumphed at Camerimage 2015 as well as receiving an Academy Oscar nomination this year. The guest of honour was Nick James, editor of Sight & Sound magazine, who presented certificates to new BSC members Roger Simonz, Julian Court, Graham Frake and Stephan Pehrsson, who becomes the second Danish-born society member. Apologies were received from two new members – Polly Morgan and Zac Nicholson.