An epic romance set against the backdrop of the Russian Revolution, director David Lean's Doctor Zhivago (1965), based on the novel by Boris Pasternak and featuring a stand-out cast, led by the late Omar Sharif alongside Julie Christie, is one of cinema's greatest love stories. On 27 November 2015, in celebration of the film's 50th anniversary, and as part of the BFI's new blockbuster project LOVE, the BFI will bring it back to big screens across the UK in a new 4K digital restoration.
Doctor Zhivago won five Academy Awards, including best cinematography by Freddie Young BSC, and is the eighth most successful film of all time at the US box office. Now, it is one of the cornerstone BFI theatrical releases for LOVE, the BFI's major new blockbuster project from October to December that will rekindle the UK's passion for film and television's most enduring love stories.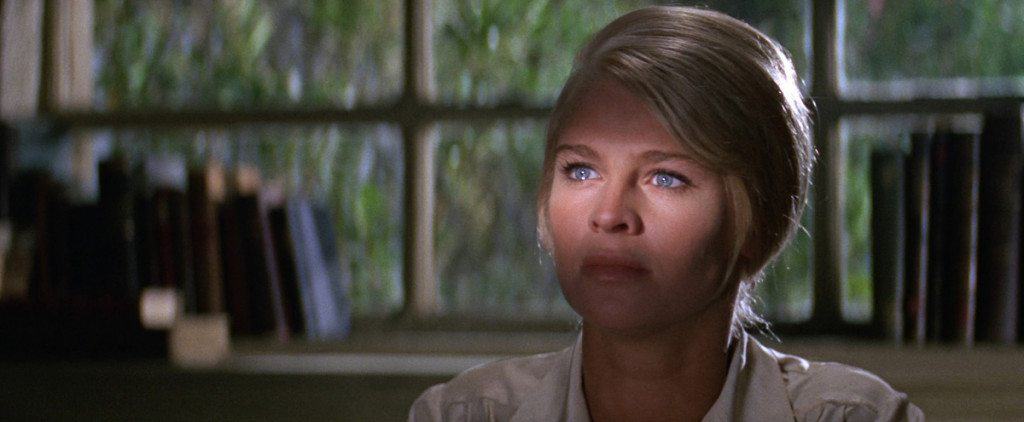 In Moscow on the eve of the First World War, medical student Yuri Zhivago (Omar Sharif) meets the beautiful Lara (Julie Christie), setting in motion a fateful romance that turns their lives upside down. Featuring support from a roster of acting greats including Tom Courtenay, Geraldine Chaplin and Alec Guinness, Doctor Zhivago portrays an intensely human and passionate relationship, challenged by the politics of tradition and war.
The BFI's rerelease of Doctor Zhivago continues the organisation's successful partnership with Warner Bros., which has seen audiences flocking to big screens across the UK as iconic titles including Blade Runner: The Final Cut, 2001: A Space Odyssey and The Shining return to cinemas as part of the previous BFI Sci-Fi and Gothic blockbuster seasons. Details of the full programme for BFI LOVE, including screenings, events, film and DVD releases and special guests will be revealed on Tuesday 15 September at BFI Southbank.