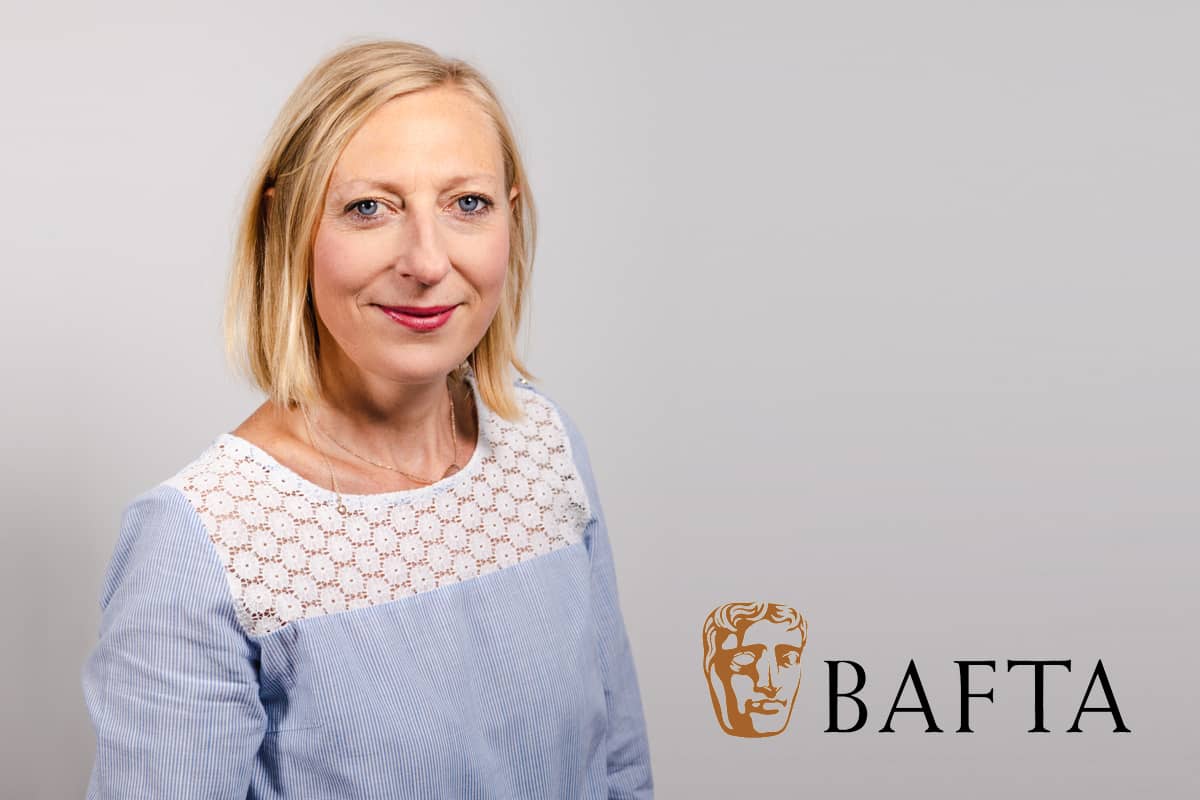 The British Academy of Film and Television Arts has announced the appointment of Ellen Johnson as its Director of Communications. This new role will focus on bringing the activities of BAFTA, a world-leading arts charity dedicated to celebrating excellence in film, games and television, to a global audience.
The role will be pivotal in developing and driving the charity's marketing and communications strategies across BAFTA's awards, learning and new talent initiatives and membership services. Ellen will report directly to BAFTA's Chief Executive, Amanda Berry OBE.
Amanda Berry said: "We want people to discover and appreciate the very best in film, games and television, as well as the range of amazing careers in our creative industries. BAFTA's objective is to inspire and support the next generation of talent ensuring that these industries are open to all. With a hugely successful career in marketing and communications to date and her invaluable experience within the sector, Ellen will be responsible for bringing the BAFTA brand to life and sharing our activity with audiences around the world"
Ellen Johnson said: "BAFTA is an ambitious and inspiring organisation and does an amazing job of supporting the growth of creative talent in the UK and internationally. I'm excited to be at the forefront of bringing the very best work in film, games and television to public attention and to help shape the future of this iconic brand."
Ellen has both agency and client-side experience working for a number of blue chip companies including Barclaycard and most recently Comic Relief, where she was head of marketing and communications and responsible for the delivery of the Red Nose Day and Sport Relief campaigns.
Ellen joins Amanda on BAFTA's senior management team, whose members are: Kevin Price, Chief Operating Officer; Clare Brown, Director of Production; Emma Baehr, Director of Awards and Membership; Tim Yates, Director of Finance; Tim Hunter, Director of Learning and New Talent; Louise Robertson, Director of Partnerships and Julian Shaw, Director of BAFTA 195 Piccadilly.