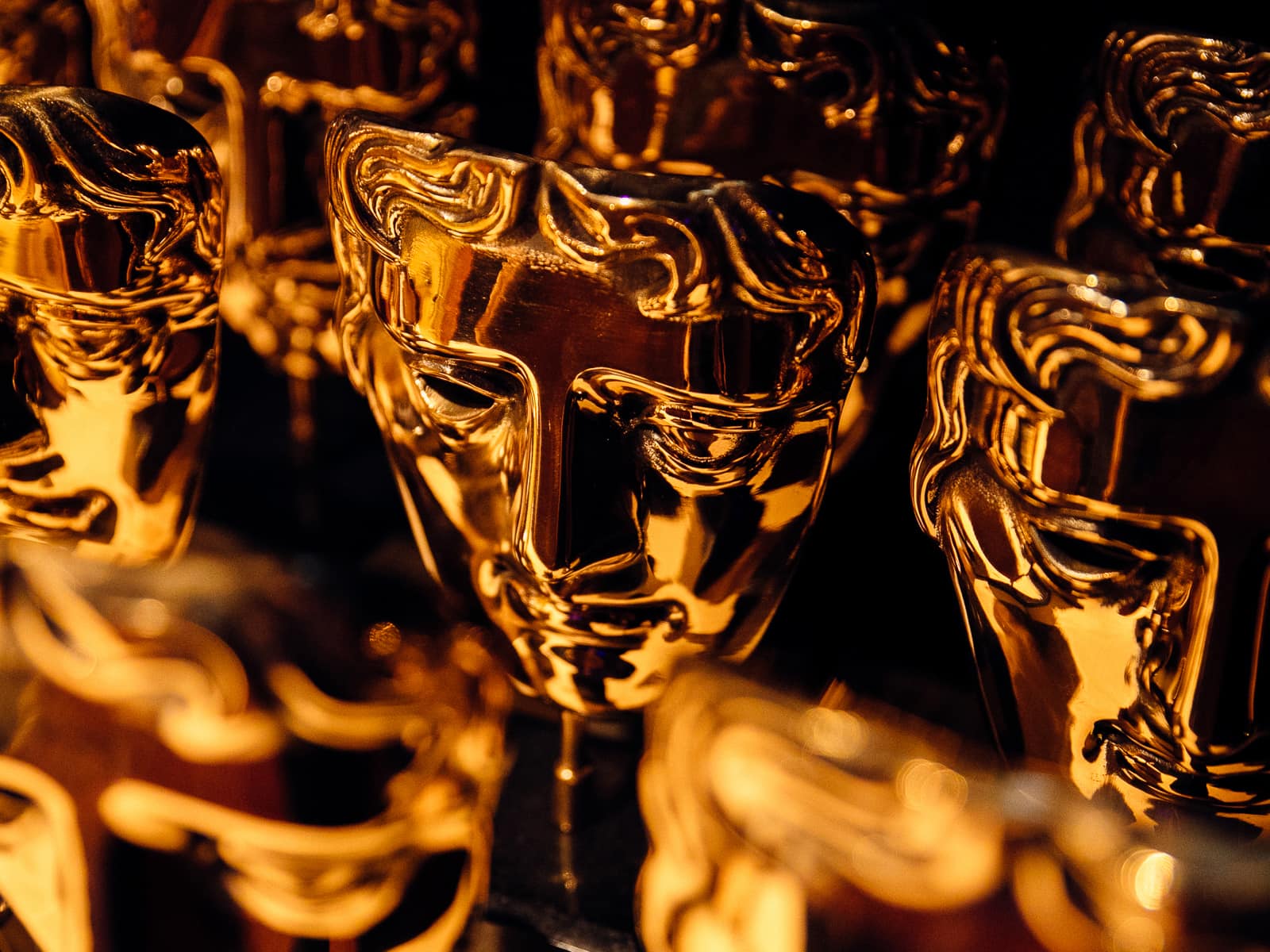 The British Academy of Film and Television Arts (BAFTA) has announced a restructure to its senior management team.
The executive team, including the newly formed role, executive director of PR & communications, will report into BAFTA's chief executive Amanda Berry OBE & chief operating officer and managing director of BAFTA enterprises, Kevin Price.
The new senior management team is:
Emma Baehr, executive director of awards & content (formerly director of awards & membership at BAFTA)
Tim Hunter, executive director of learning, inclusion policy & membership (formerly director of learning & new talent at BAFTA)
Donna Mathews, executive director of PR & communications (formerly head of PR, content and programmes at Channel 4)
Louise Roberston, executive director of partnerships & fundraising (formerly director of partnerships at BAFTA)
Tim Yates, executive director of finance & information (formerly director of finance at BAFTA)
The leadership restructure comes at a time of change for BAFTA, with a new streamlined approach to management which combines managerial responsibilities to deliver key strategic priorities. The new structure provides clearer delineation between the governance and strategy of BAFTA (the charity) and BAFTA Enterprises which through its variety of commercial enterprises provides funding and resources to allow BAFTA to deliver its year-round charitable activity. Berry leads the creative and strategic direction of BAFTA and Price is chief operating officer and managing director of BAFTA Enterprises.
Donna Mathew's arrival at BAFTA will complete this restructure. Donna brings with her a wealth of experience from Channel 4 where she was head of PR for content and programmes. She has over 20 years' experience working in communications within the television, film and creative industries and has most recently led Channel 4's consumer communications, influencer and digital communications and picture publicity teams responsible for delivering high-impact PR campaigns.
Berry said:"I am hugely proud that BAFTA brings great people together to do extraordinary work, celebrating excellence and ensuring the next generation of talent are discovered and supported. I am delighted to confirm Donna's appointment which completes our new Executive team. We can now move forward to deliver our ambitious strategy and vision for the coming years to grow and develop our work, reaching more people than ever before.  The new team will bring their breadth of experience, knowledge and creativity together to realise BAFTA's vision for the future."
Mathews added: "This is such an exciting time to be joining BAFTA, an organisation I've long admired for its commitment to supporting and celebrating creative talent and driving positive industry change. I'm delighted to be joining Amanda and the executive team to help amplify the work BAFTA does and the impact it has."