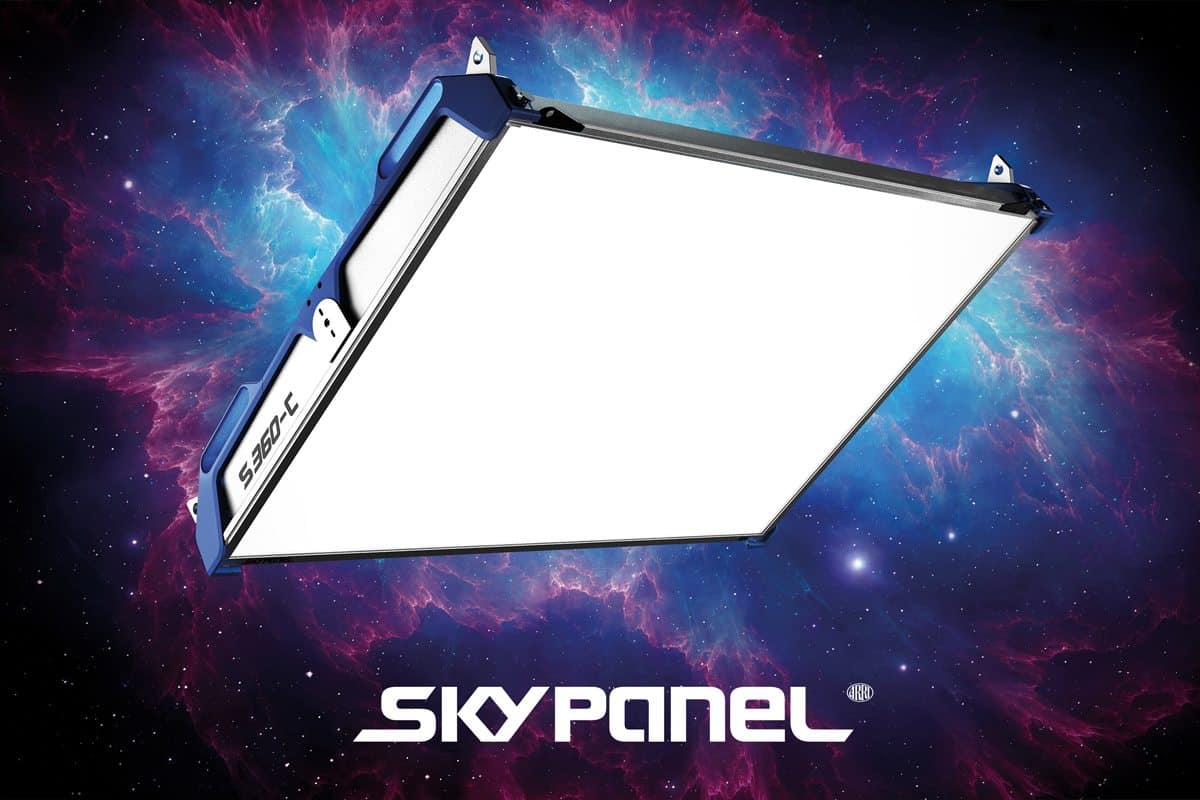 Belgian based camera and lighting rental facility Lites have announced the arrival of their first Arri Skypanel S360-C.
The new S360-C has expanded ARRI's LED soft light range with the largest and brightest SkyPanel to date. Not only is the S360-C powerful, but it is packed full of exciting features, making it one of the most versatile LED fixtures on the market. Features include full color control, lighting effects on a huge aperture, wireless DMX built in, a unique carbon fiber yoke, and much more.
At over 120,000 lumens, the S360-C is one of the brightest LED soft lights on the market. Compared to the S60-C, the S360-C is more than four times brighter and maintains excellent color quality and tuneability.
The S360-C adds another important communication method: Wireless DMX by LumenRadio, and as with all ARRI LED lampheads, the S360-C is fully tuneable.
You can see the new addition at their presentation day on Thursday 7th December, held at Filmmore, Dorpstraat 21, 1701 Itterbeek, Belgium from 16.00 hours.
Find out more about the S360-C here