THE CHANGING FACE OF CINEMATOGRAPHY

Special Report / Part 2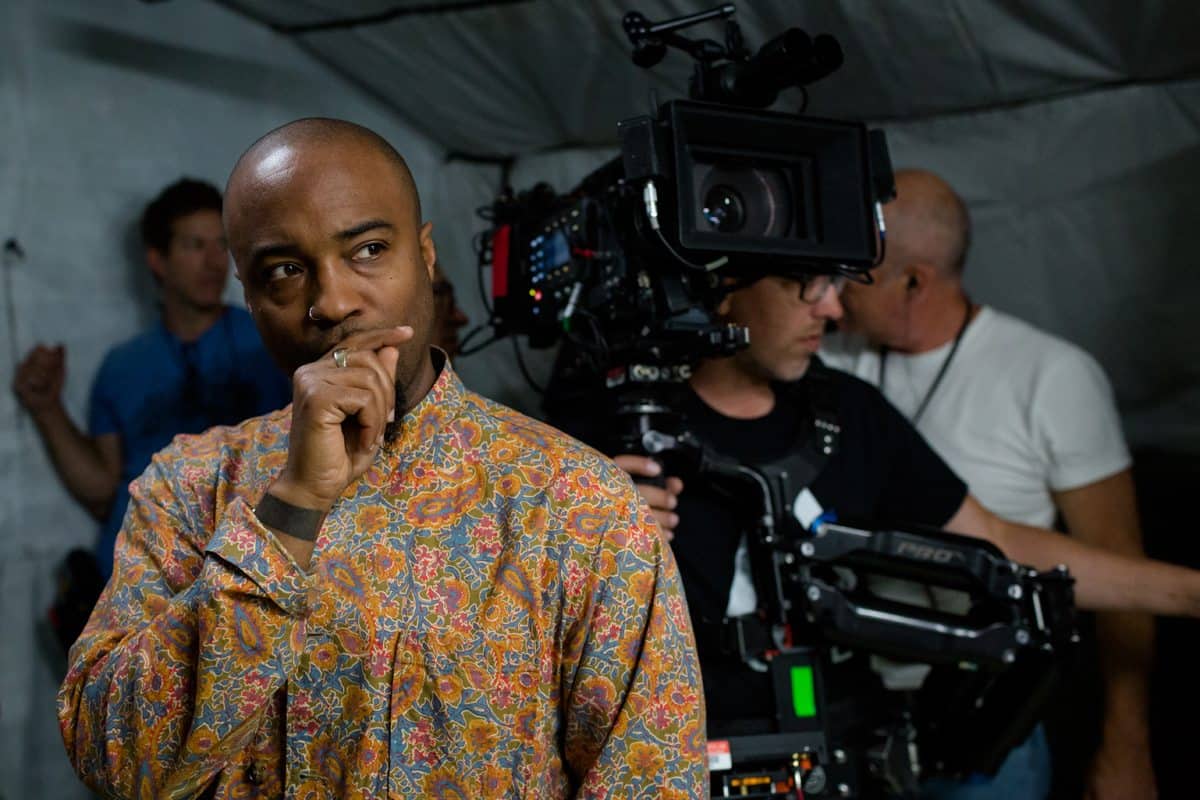 THE CHANGING FACE OF CINEMATOGRAPHY
Special Report / Part 2
The world of cinematography and the working lives of DPs have changed and evolved in many ways since British Cinematographer Magazine was launched in 2002.
In our special 100th edition, and also in issue 101, we looked at some of the major trends to have emerged over the last 18 years. Part two looks at the rise of the streamers, grip hardware and camera movement, workflow, the industry's carbon footprint and tackling representation of gender and diversity.
You can read each part of our Special Report now by clicking below...