Method LED
Spotlight / Creamsource Lighting
Method LED
Spotlight / Creamsource Lighting
BY: Michael Burns
The developing story of the Creamsource brand of high-power LED luminaires began on the backlot of an animated film set in Antarctica, but its roots lie with a teenage inventor from the New Zealand bush honing his skills in Middle Earth.
"We love film and lighting, but we're also technologists at our core," says Tama Berkeljon, managing director of Outsight, the parent company of Creamsource. "I started out at the age of 17 with very little experience of anything aside from what I'd learned as a 'bush mechanist' - building things with little to no tools, minimal local services and almost no local manufacturing."
By the time Berkeljon left home at 16, he'd already tried to get several inventions off the ground and spent a brief time at technical college studying engineering skills. At 17 he was working on Peter Jackson's Lord Of The Rings trilogy as a mechanist/technician.
"Working for [Weta Workshop's] Richard Taylor and Tania Rogers, and usually less directly Peter Jackson, taught me the rigours of on-set life and filmmaking in general," he recalls. "What reliability meant in a personal and product sense, and how easy it could be to fail, when you lacked the specific technical knowledge for the task! This drove me to become much more empirical in my approach, to really get to the heart of what the requirement was for any task I was undertaking. Some of my mentors, such as Warren Beaton and Dominic Taylor, taught me the value of strong questioning, coupled with lateral thought. It really honed my reason and approach."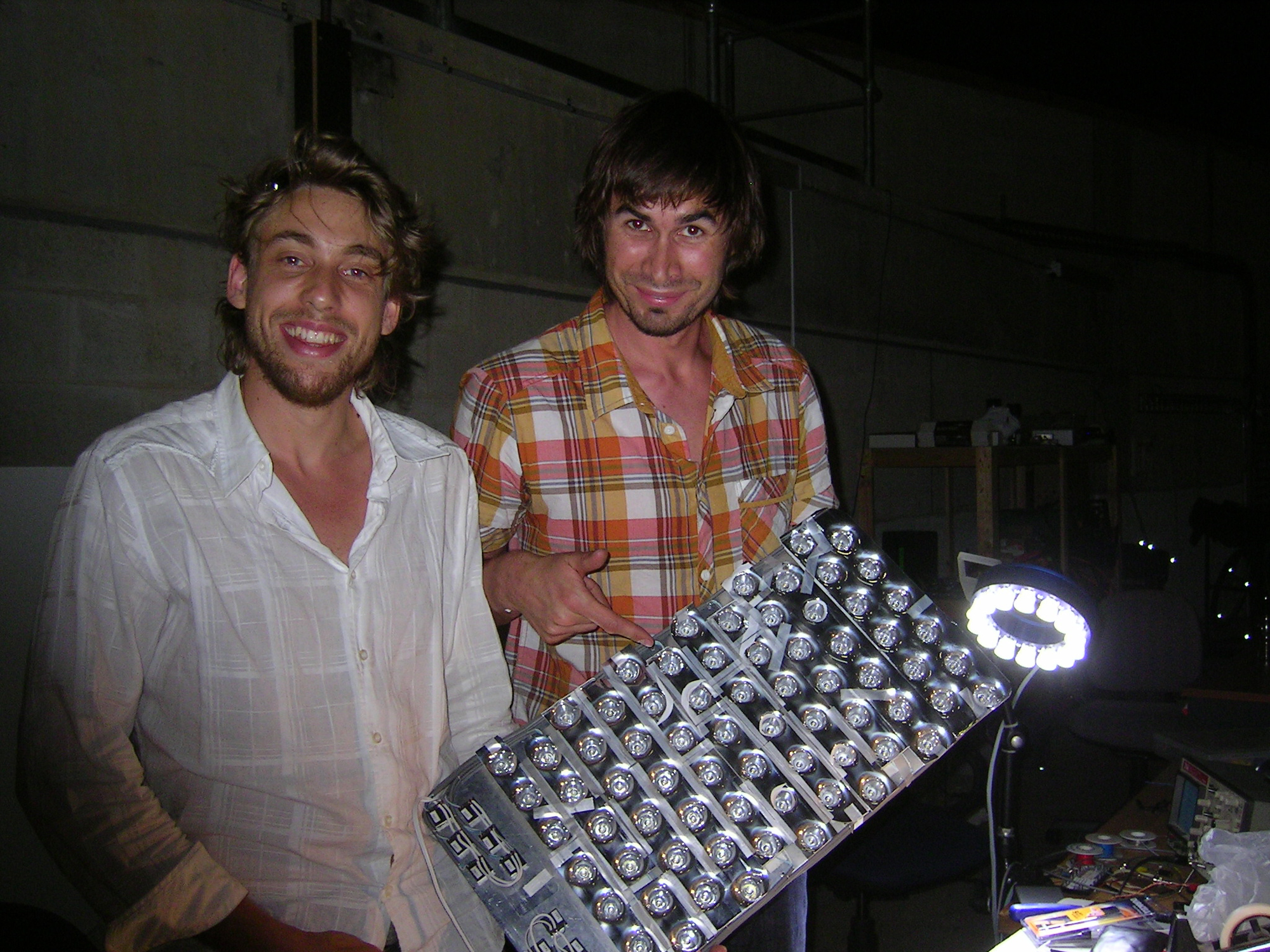 In 2003 he devised and built a high-power LED system for a motion capture stage on George Miller's Happy Feet. This lighting technology was in its infancy at the time.
"When gaffers who were working on the live action component of the production saw my 6kW rig of LED lights, I got proposals for collaboration, suggestions of things to build, and was even drawn into some productions. That's when I knew that this was an exciting time to be getting into the LED fixture industry."
Outsight was formed officially in January 2005. By the time the first Creamsource products made an appearance in 2009, it had already produced many design solutions across a broad cross-section of the industry.
"I remember the extreme thrill and subsequent dread that occurred when I successfully pitched a solution for the water tank scene in X-Men Origins: Wolverine," says Berkeljon. "We had a mere three weeks to design, manufacture, test and commission an entire set-up, including DMX controllers for the scene where Wolverine comes out of the tank after being injected with Adamantium. It feels like I didn't sleep for the entire time!
"We had the prototype of the first Creamsource Doppio on the Fox backlot in Sydney at that time. We would ask passing DPs and gaffers their opinion of our concept, and suggestions for how we could improve on it.
"We simply wanted to make the highest quality fixtures on the market - we didn't want to add to the landfill pile, or build a sub-par brand," he adds. "Our whole focus was on trying to get just the perfect tool built for the market."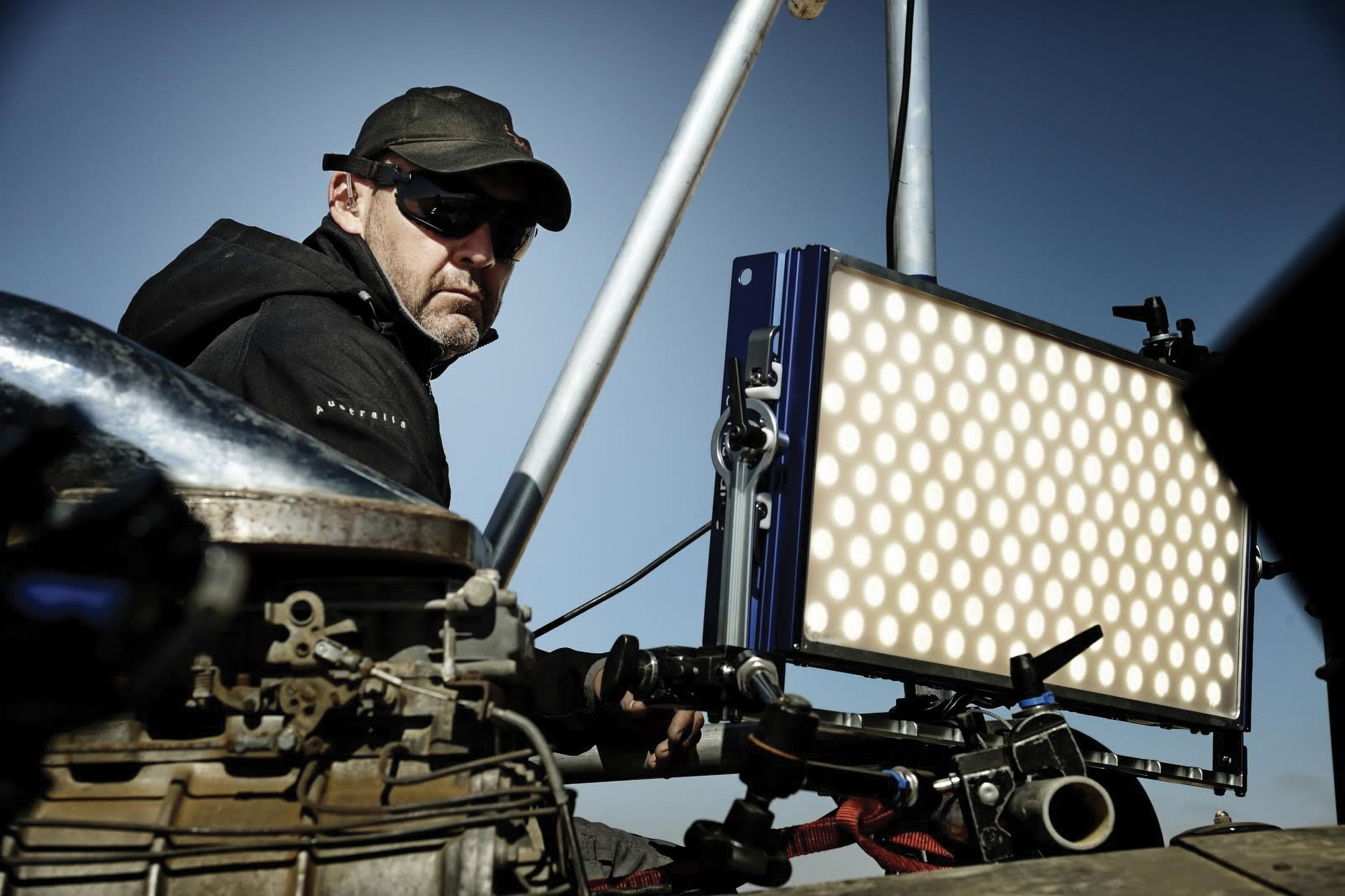 When gaffer Paul Booth took one of the early fixtures out on a film in the Outback with Andrew Lesnie in 2009, the Doppio got some real-world feature film testing.
"We didn't get a lot of feedback apart from that they 'used it a lot' and it 'worked pretty well'," recalls Berkeljon. "Not exactly the rich and valuable feedback I was hoping for! But they gave us some details to work on, such as desiring a recessed control knob and so on."
The Doppio - both the Daylight/Bicolour and the Micro models - is consistently the most popular in the Creamsource range. "Both platforms offer something that's not available in the rest of the market," says Berkeljon. "The Doppio is very punchy and provides reasonable value. It's a very versatile workhorse. The Micro has a unique mix of IP rating, punch, and a form factor that is all about flexibility and lighting in tough environments."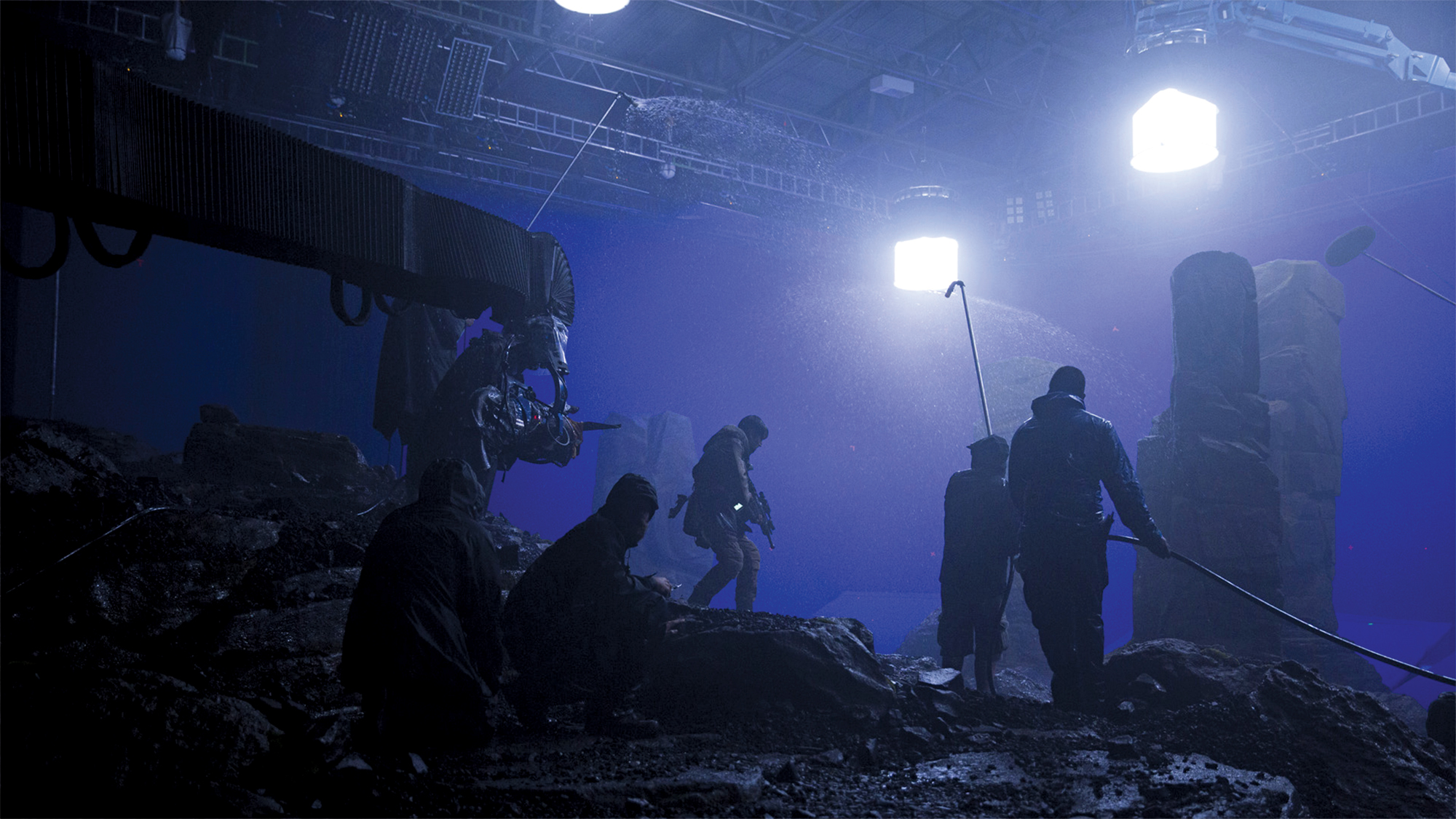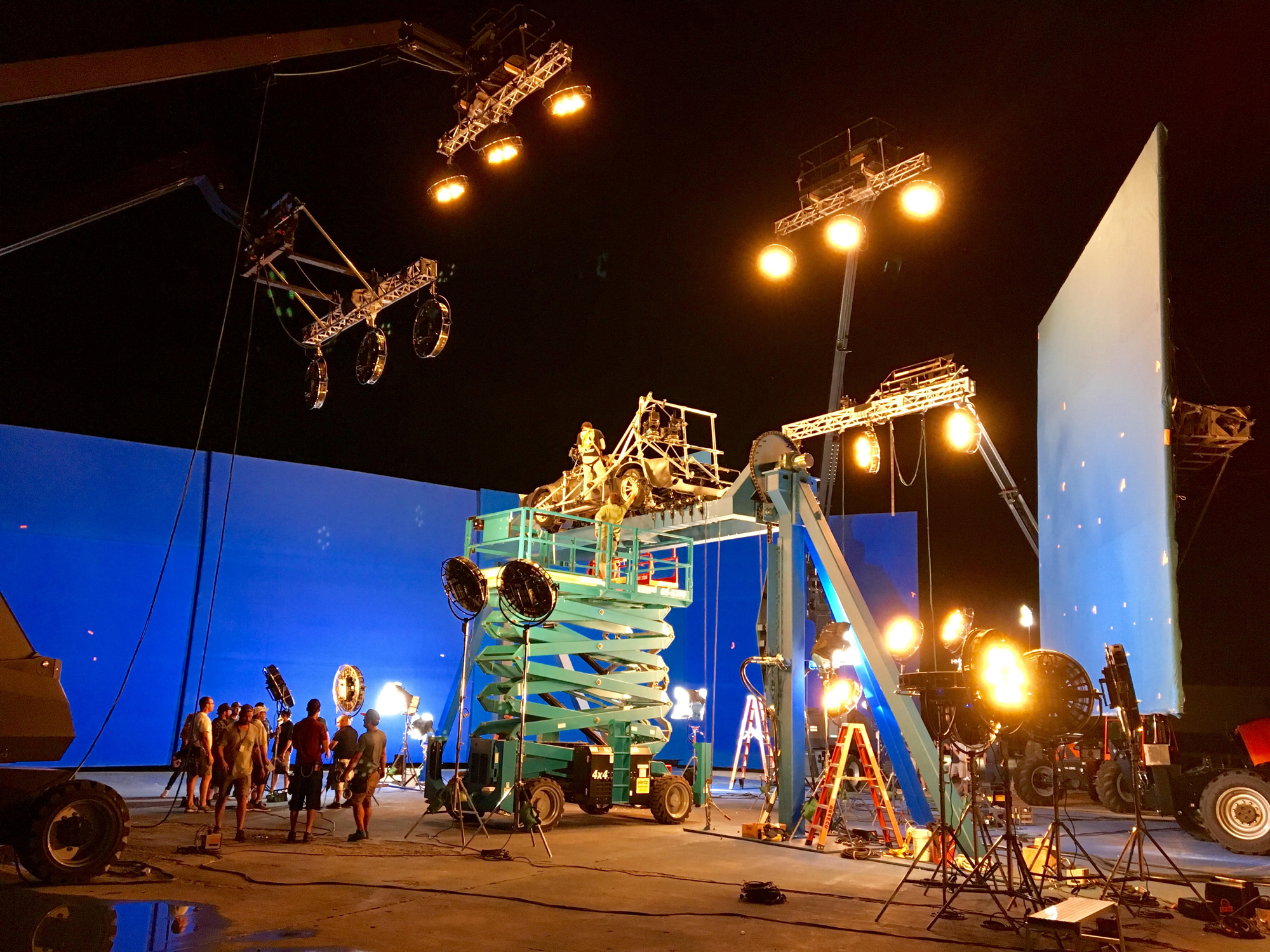 Another notable product is the Creamsource Sky full-colour-controllable LED fixture; development for this began in around 2012.
"We started showing a prototype in around 2013," recalls Berkeljon. "It was kind of a new concept - to have an overhead that was also an RGB source and could provide the wide variation of colours that can occur in an ambient lighting scenario. I noticed that it was a big issue if you hung a hundred space-lights and then suddenly wanted to tweak CCT by a few hundred degrees. Or to go totally off-piste and make your ambient a shade of cyan that matched exactly the reference material you were working to. There was an unexpressed desire in the air at that time for a solution that could help solve that challenge.
"Keep in mind this was well before certain other major manufacturers had released their products, so it felt like really new territory!" he adds.
"I felt that it was also important to make the fixture silent, so rather than fans we decided to make the fixture bulkier to accommodate a highly-efficient heat pipe system. We decided to also make the fixture water resistant to IP65, so that was another big challenge to overcome on the design, manufacturing, connectors, cabling, power supplies and certifications."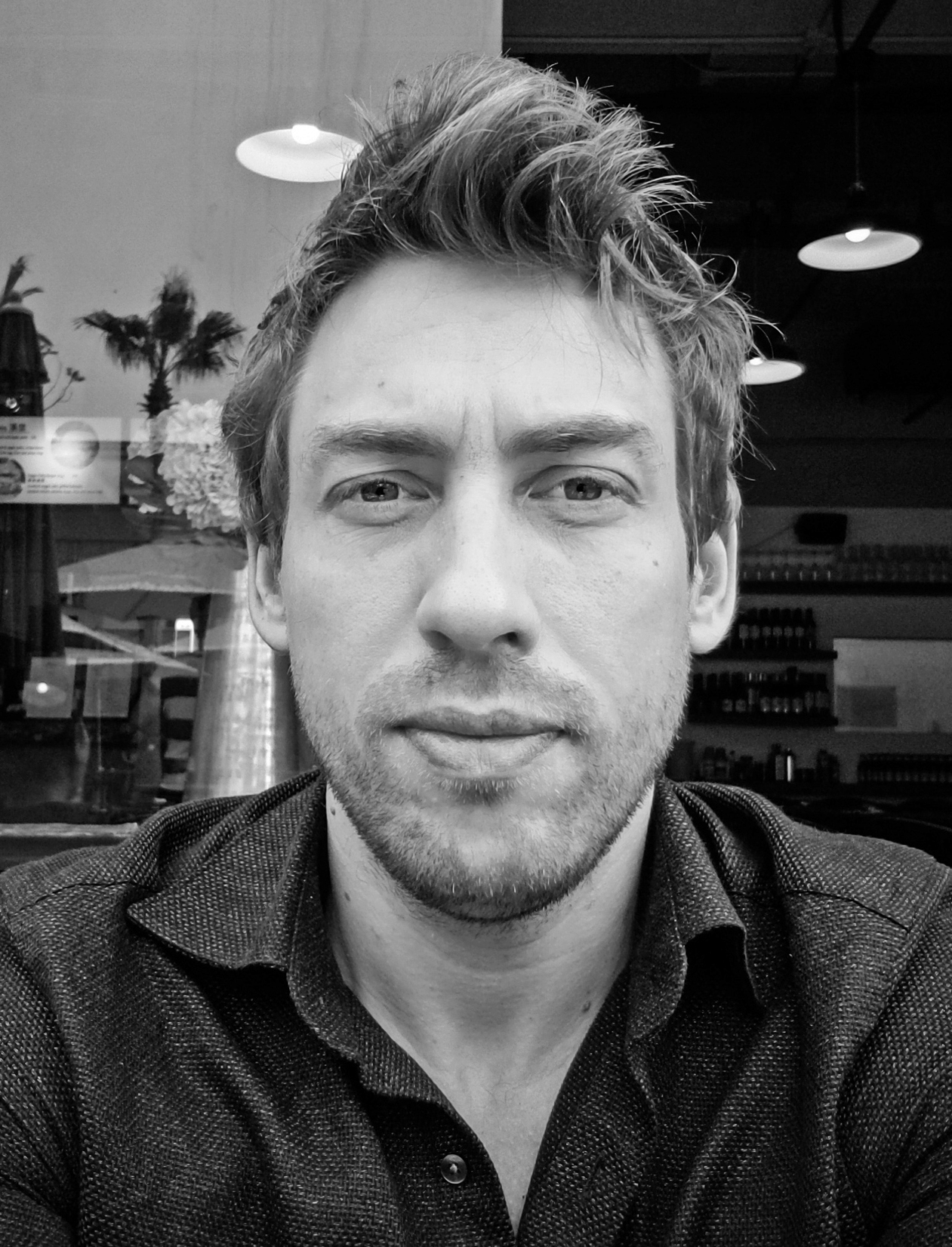 "In lighting it's hard to say that one particular fixture or another 'made the shot' as there's so many ways that the gaffer and DP could creatively use the tools - we're just thrilled to build a product that gets a place in the conversation."
- Tama Berkeljon, MD, Outsight
Barely out of prototype stage, the team got the green light to produce the fixture for Rogue One: A Star Wars Story.
"I think we had only built about ten units at that time," says Berkeljon. "It was pretty exciting to be involved in that project. In lighting it's hard to say that one particular fixture or another 'made the shot' as there's so many ways that the gaffer and DP could creatively use the tools - we're just thrilled to build a product that gets a place in the conversation. In the end, flexibility of the tools and the choices they provide to cinematographers and gaffers is what's really important to me - our aim is to provide as transparent a tech layer as possible and not get in the way of what's really going on."
"We started to become aware of the broadcast sector well after we got through the design stages of the Doppio and Mini. It's been the hard work of our fantastic resellers that we had any success there," observes Berkeljon. "When we came to design the Micro, we started to take on more of the broadcast industry feedback, companies like CNN and NEP that have a lot of our equipment in the field after many years.
"We've managed to fund nearly all our growth ourselves, with the exception of some minimal help from the banks," he continues. "Now we're in a fantastic position because we have some new product that we've self-funded. We've started to expand into Europe - based on a solid network we've been growing since 2011- with the support of our EMEA head of sales, Spencer Newbury, who has deep experience in this corner of the industry."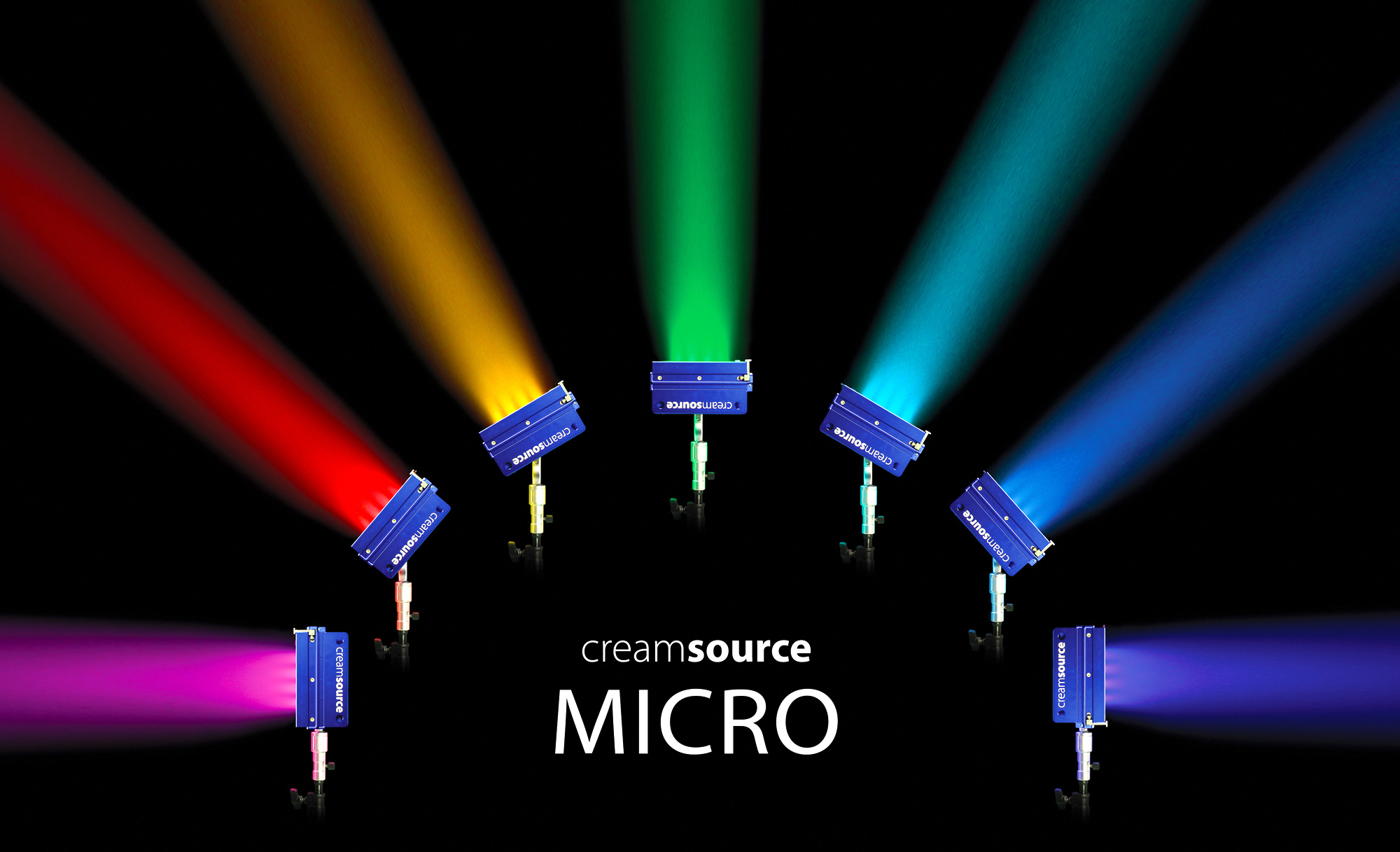 The company continues to strive for more innovation, competing within itself to 'polish the details', and balance quality of product with value.
"I think we've had the most impact in the lives of gaffers, DPs and lighting technicians who have used our equipment for collectively hundreds of thousands of hours on sets around the globe," says Berkeljon. "We want our stuff to last so long that we're begging you to buy our 'new improved model' in 20 years' time."
He feels the industry has got more aggressive in its demands over the past fifteen years. "The requirements for last-minute stock, flexibility of product, and what is expected in terms of features has changed a lot," he says. "As we all know, the business is about to go through some interesting changes. What we've got coming in the lighting space we hope will knock-off some socks."