Colour My World

The Craft / The DP-Colourist Relationship
Colour My World

The Craft / The DP-Colourist Relationship
The final creative to have an impact on the look of a movie or television series is the colourist who works closely with the director and cinematographer. To better understand the dynamics and evolution of the grading process, several cinematographers and colourists discuss their collaborations, whether it be for the first time or over the course of multiple projects.
There has been a shift in the grading process going from celluloid to digital, believes Ross Emery ACS (The Wolverine). "Where we're moving into now with DI is not baking in your look quite so much and having an intention that you still have to communicate to the colourist, getting to that point, and from then on using a lot of tools where you can start enhancing and working in some interesting spaces."
The intention of a shot must be kept in mind. "The grade is about presenting the best possible version of the DP's work, and that grade should be sympathetic to everything they have captured," says Goldcrest Post colourist Maria Chamberlain (World on Fire). "It's also important to be able to offer up alternative suggestions and solutions that enhance the storytelling and photography when required."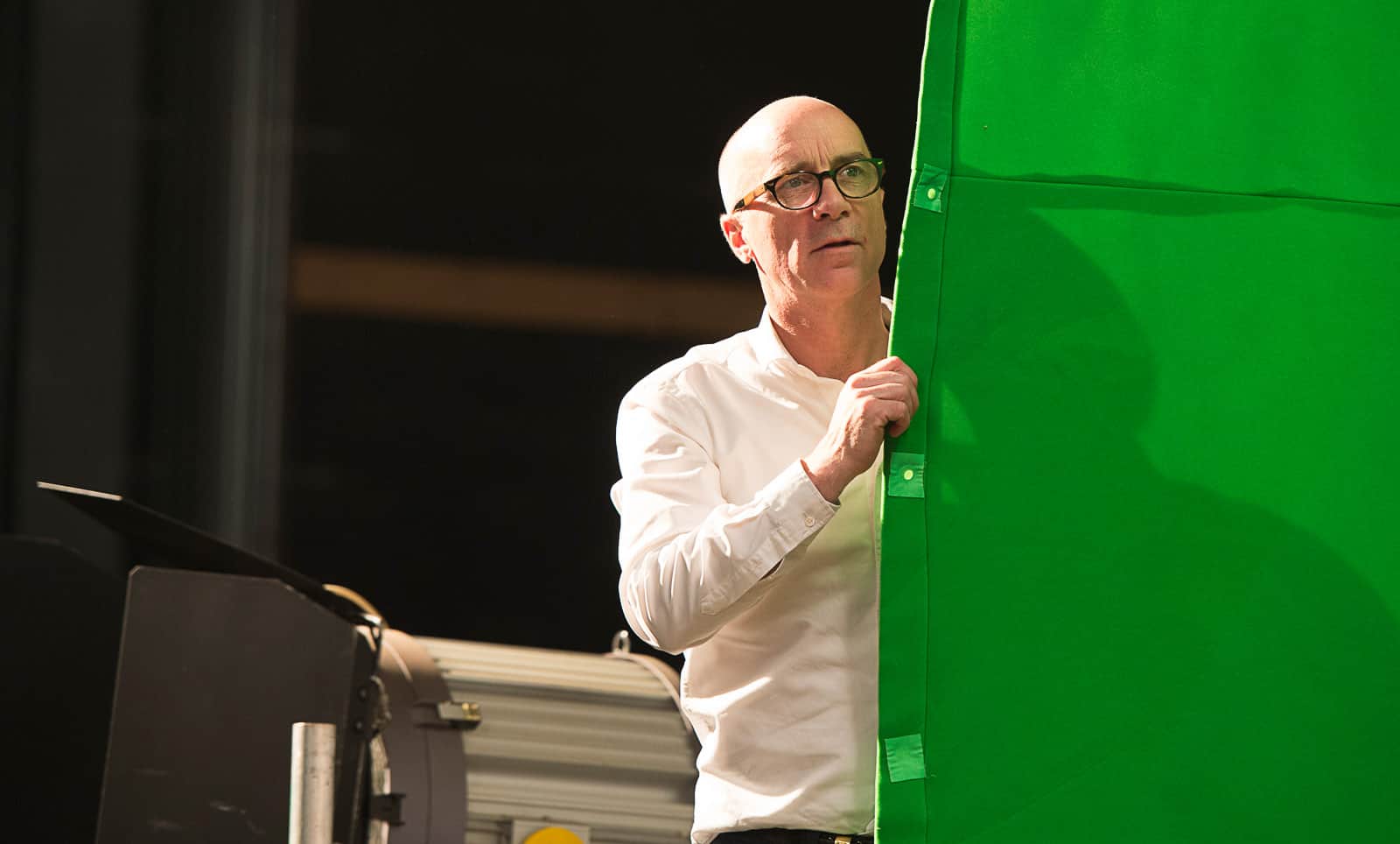 A guiding principle to successful grading is respecting the natural colour palette of an environment or set. "The DI is for making your images as good as they can be, but you don't force them to somewhere where they don't want to be," says John Mathieson CAL, BSC (Gladiator). "If you're dealing with a good colourist, they'll know where it wants to sit and understand what we're trying to do."
Grading archive footage in documentaries is an interesting challenge. "You talk to the filmmakers to find out what their expectations are of what you're going to receive and the results they expect at the end of it," says Technicolor senior colourist Paul Ensby (Senna). "You have to get the best you possibly can out of it. If you have talking heads and still photographs, that is where you can play and use different tricks."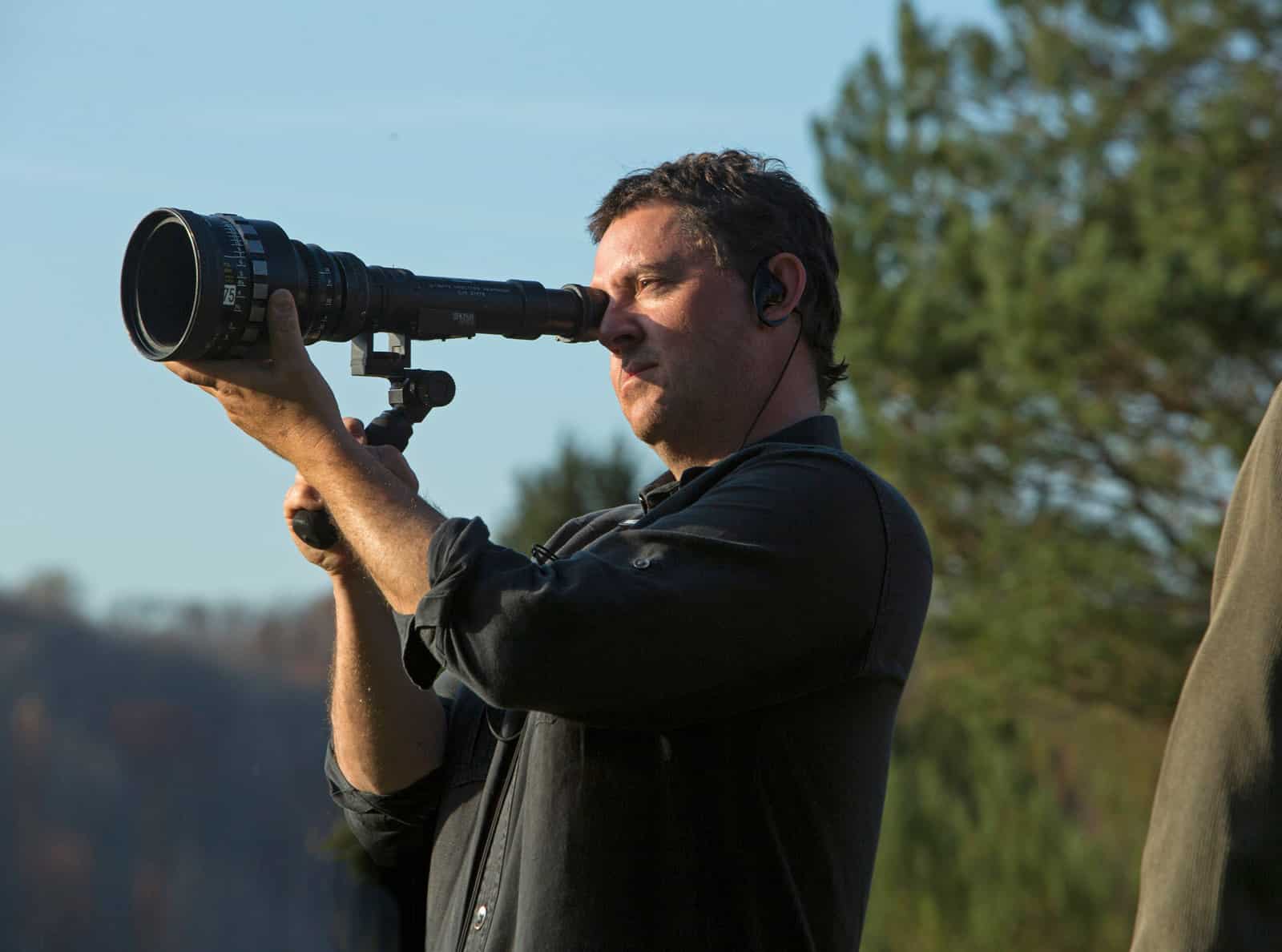 Even though digital moviemaking has overtaken film, the aesthetic of celluloid remains the desired end result. Greig Frasier ASC ACS has collaborated with FotoKem to employ a chemical process on his last couple of movies. "We're putting a digital image onto a film emulsion and scanning it back in. By doing that, you inherently get some of the great attributes of film that we've lost in the digital age as well as the great attributes that digital gives us that film would never allow us."
LED walls and virtual production have gained more prominence because of the travel restrictions caused by the COVID-19 pandemic. "You have to make sure you do your testing and due diligence to get the LUT or colour calibration of those screens right with the sensor of the camera," notes FotoKem senior colourist David Cole (Dune). "It's important that you're as colour accurate as possible through the whole process because then people don't get surprised.
James Friend BSC ASC collaborated with Technicolor senior colourist Douglas Delaney for the first time on the Showtime series Your Honor staring Bryan Cranston. "Doug did this promising thing that I admired where he asked to see my visual references," recalls Friend. "I've got my ideas for where I want the show to go; however, it is interesting to have someone else's fresh take."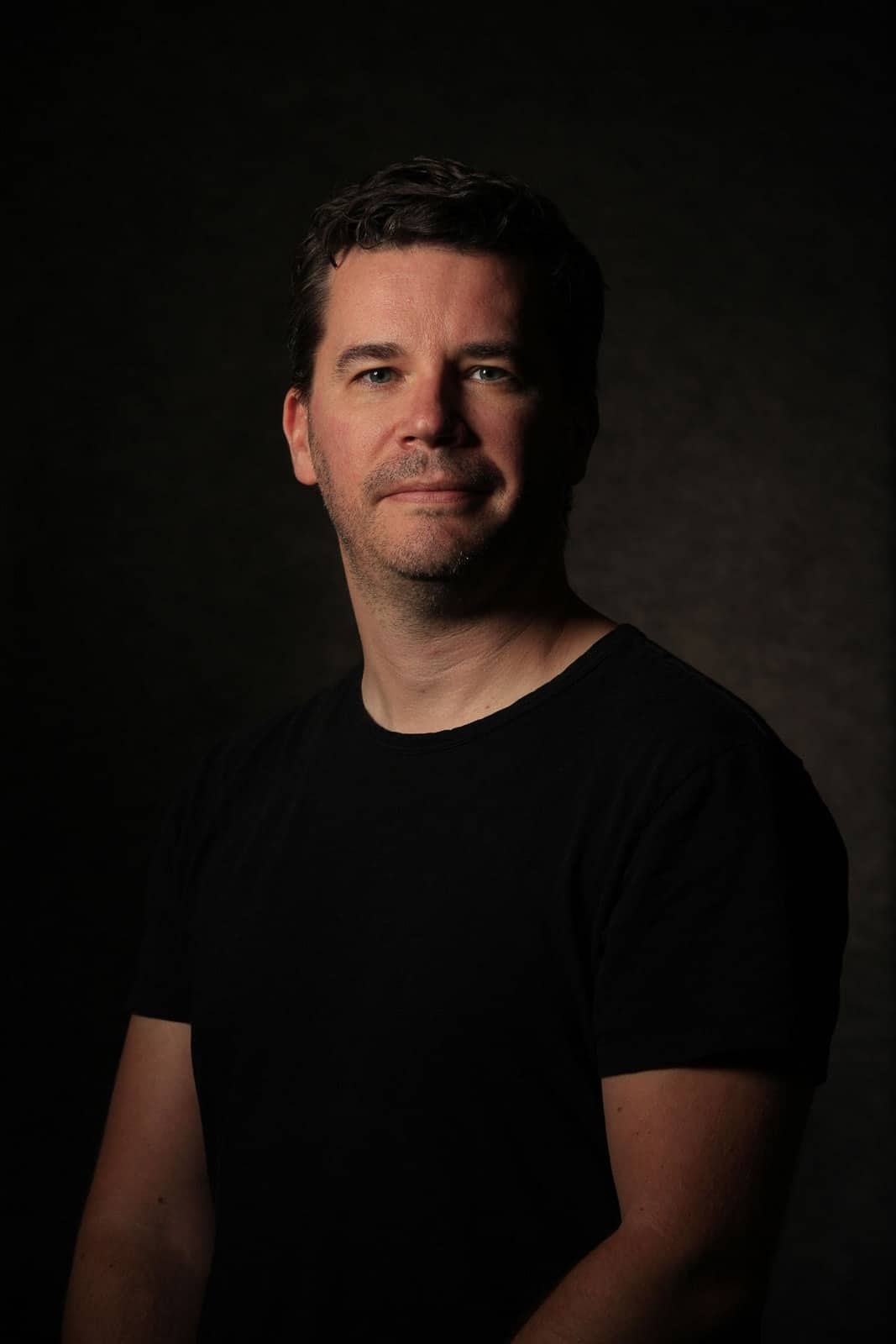 One must have the ability to read between the lines. "It is not necessarily about hearing the words spoken but how they're spoken and reading the body language," observes Delaney. "You do miss a little bit of that, not being co-located physically in the same space. Those kinds of nonverbal cues are important to quickly get in sync."
Camera testing is a critical part of the preproduction process. "We did tests for the Panasonic VariCam and Sony Venice because I had a show in Australia where we had some scenes that were candle lit and complete darkness, but everyone is seeing what the actual drama and action is at the same time," explains Nicola Daley ACS (I Am a Girl). "[Technicolor colourist] Jodie Davidson [The Souvenir] and I did a lot of tests in her suite as to how dark is dark and if we did 2500 ISO on those cameras what the noise level would be."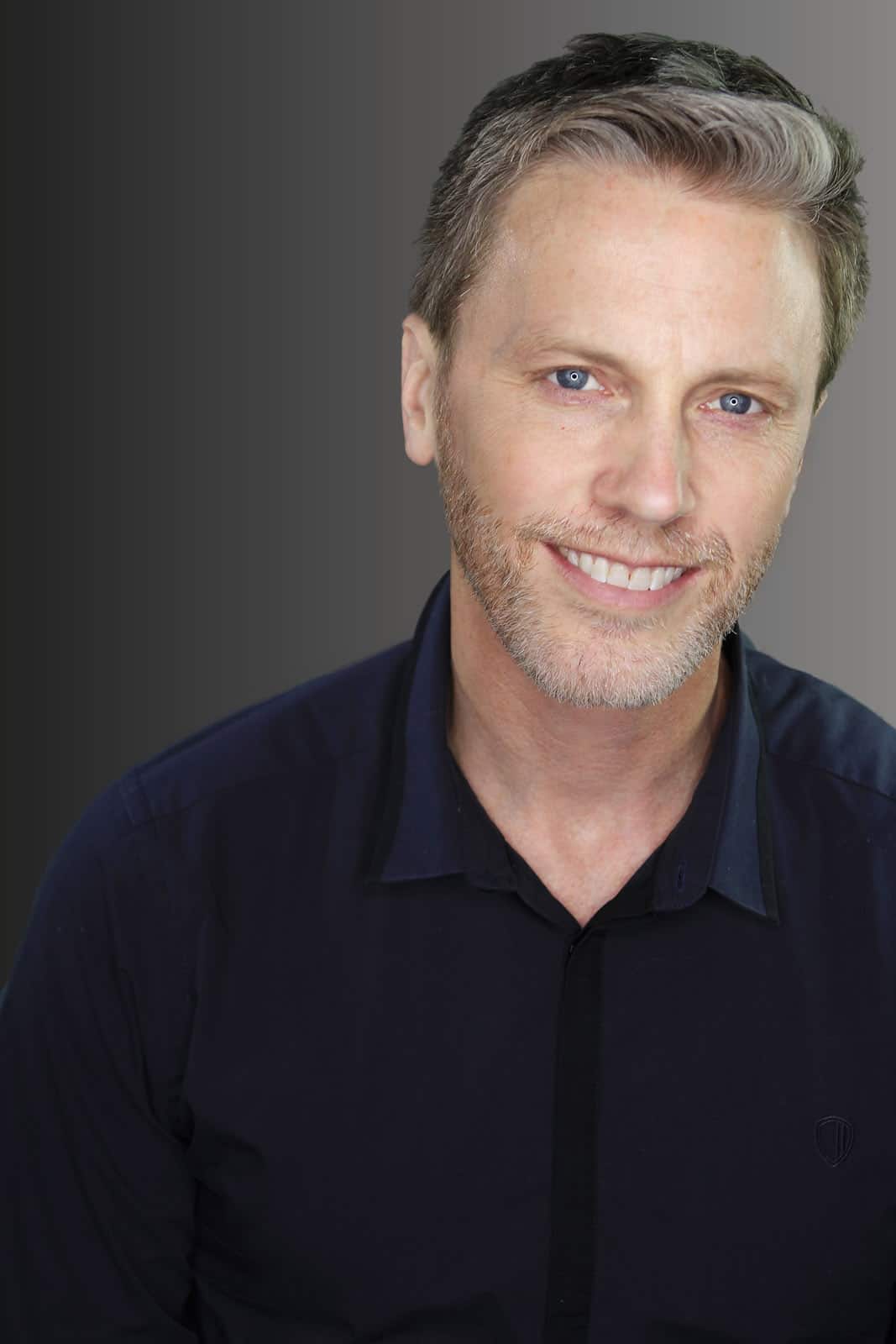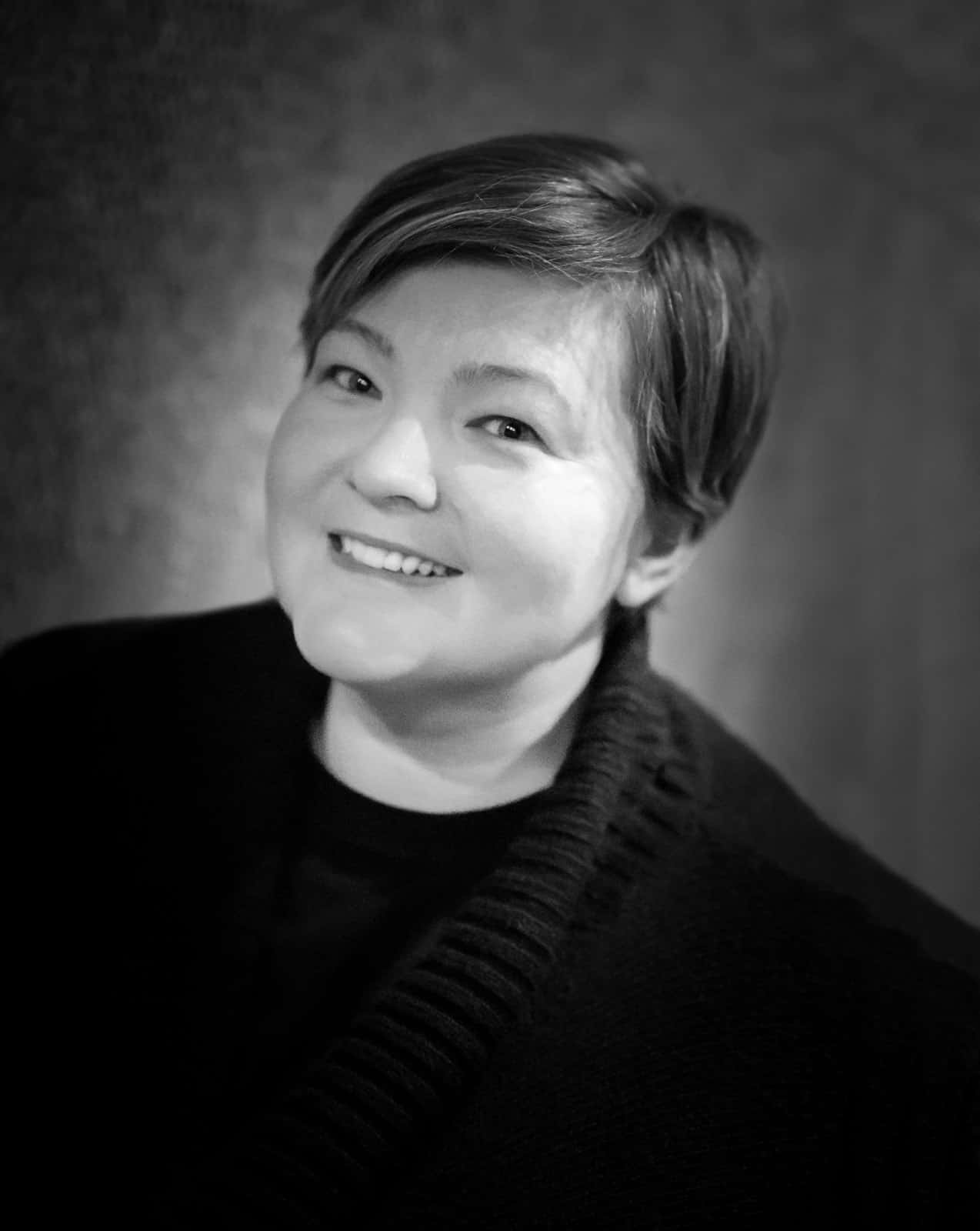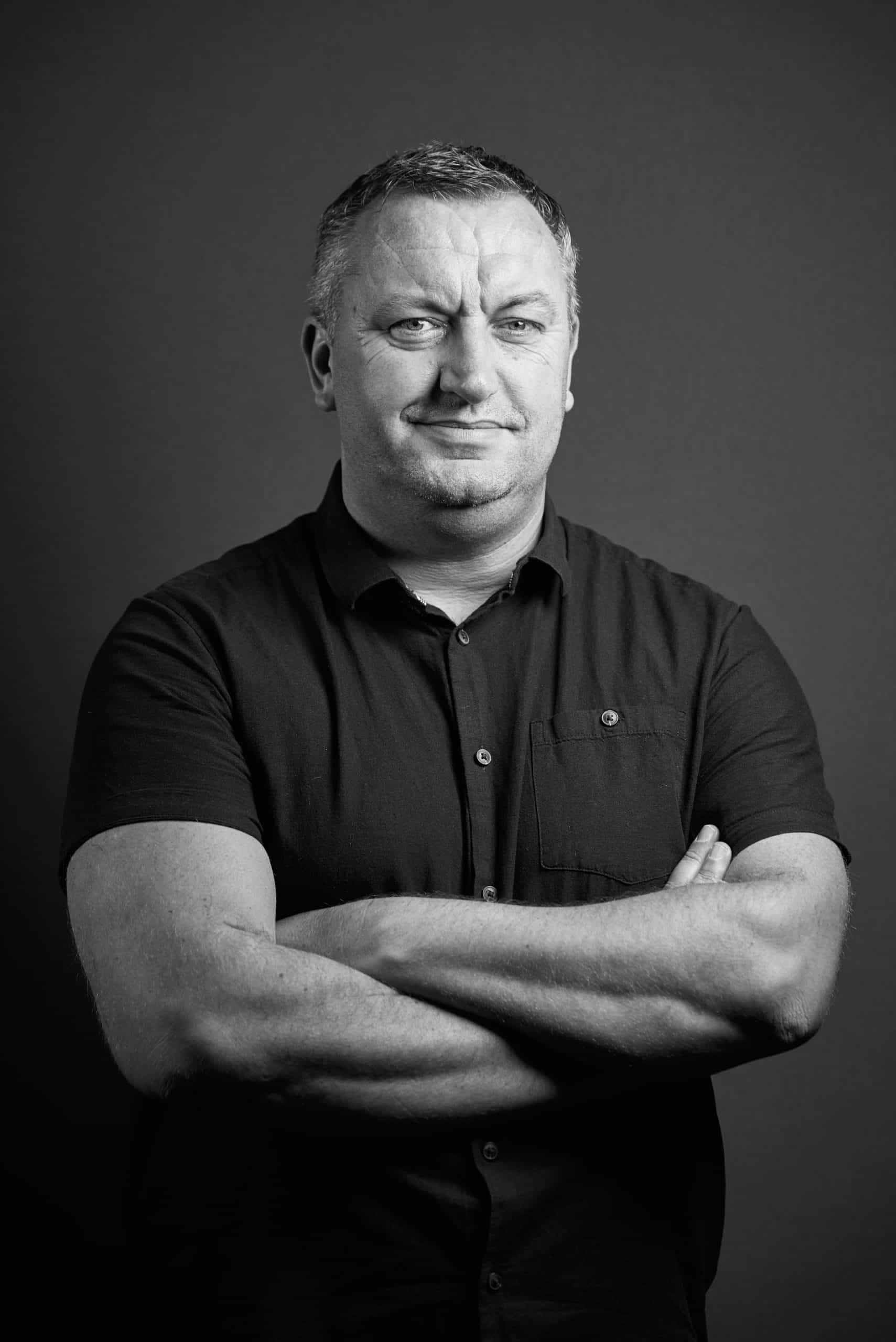 Scheduling impacts the workflow. "Due to time pressures, often picking the camera, lens and filtration as well as us trying to build a LUT takes place at the same time," notes Davidson. "There are a lot of things happening. We usually try to find a few different things the LUT will work on. You don't want to be going in heavy-handed. It's a gentle approach."
"When I shoot on film there are years of colour science from Kodak and Fuji, so to get a certain kind of look there may be slight differences but it would be all constant," observes cinematographer Sebastian Thaler (7500). "There are no standards anymore for colour science. ARRI, RED and Sony do it differently. It's like a colour jungle."
Visual effects are part of the grading process. "[Most of the time] I'm not doing a 100 per cent of an effect," says The Grand Post colourist Matthias Tomasi (Die Weltherrschaft). "The visual effects artist will prepare the mattes and give me an image that is about to be integrated into the live-action. I'm not given more time for the grading of the show, but it allows me to sit there to tweak and light with the DP or director, thereby, giving them more control."
"We all have to work much faster these days and get to conclusions quicker but at the same time you have more post involved and more visual effects happening," says Martin Ruhe ASC. "On The Midnight Sky, I didn't have a clear feeling as to where we should go to compared to Catch-22 so I wanted to keep it open and discover it along the way."
Decisions are continually evolving throughout the various stages of filmmaking. "I don't know if people realise that you start off with a visual effects movie one way, half of the stuff usually gets thrown out, directions change constantly throughout, and when you begin cutting it starts changing all over again," says Company 3 founder and president Stefan Sonnenfeld (Wonder Woman 1984). "It is hard to lock into certain things when so much of the stuff isn't understood until you actually start working on it, seeing the product in the final visual effects, and matching practical stuff into the visual effects footage."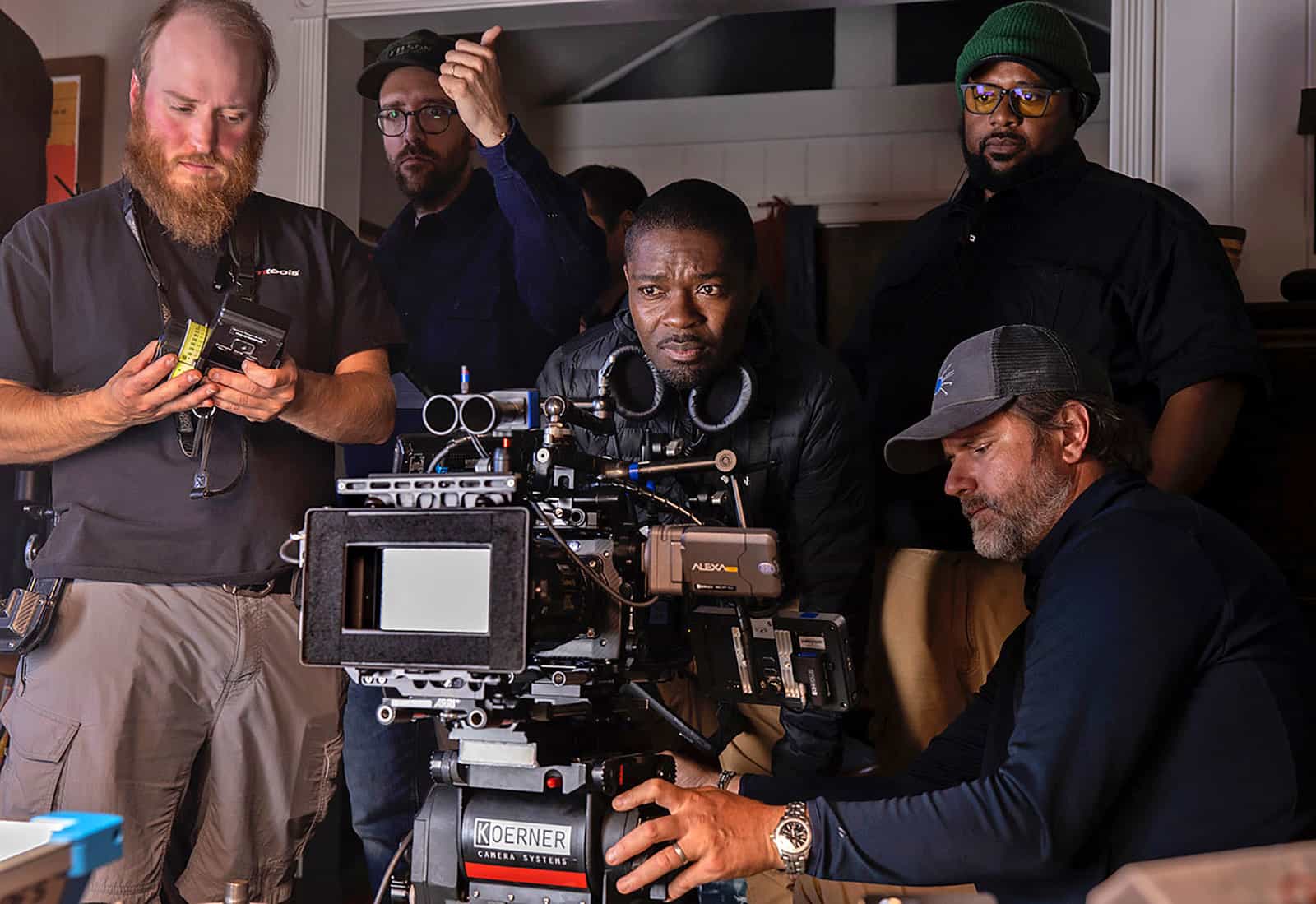 Assisting the cinematographer and colourist in the grading process are the DIT and dailies colourist, explains Matthew Lloyd ASC CSC (The Water Man). "The lasting impact is what they were able to do organisationally to make sure that the look and work that was done onset is both tracking and translatable to someone like [Company 3 senior colourist] Sean Coleman, who could see what was going on in dailies."
Coleman (Bird Box) makes a point of meeting with the dailies team. "I want them to colour lightly and use one layer of colour, like primary colour correction, so when I get the CDLs it will translate into my room exactly as we've all been seeing it so it will be a smooth process."
"You always want to be doing things that are directing the viewer towards the information, whether it be someone's face or something in the frame using lighting," says Ben Kutchins (Ozark). "I'm doing a lot of that now in postproduction. If there's an object in frame that is part of the storytelling, I'll often create a special window around that, brighten it and darken the things around it to make it that much easier for the viewer's eye to go to it."
Company 3 senior colourist Tim Stipan (Black Swan) has worked with a variety of high-profile filmmakers. "Steven Soderbergh is massively different than Darren Aronofsky in terms of how they would want it to look. For example, you try to lower all the highlights of a blown-out window to get a little more detail in it. Aronofsky might love that whereas Soderbergh would be like, 'Take that off.' There are some people who are all about the detail and others who want to throw a detail away. You have to figure out what they are going for and roll with it."