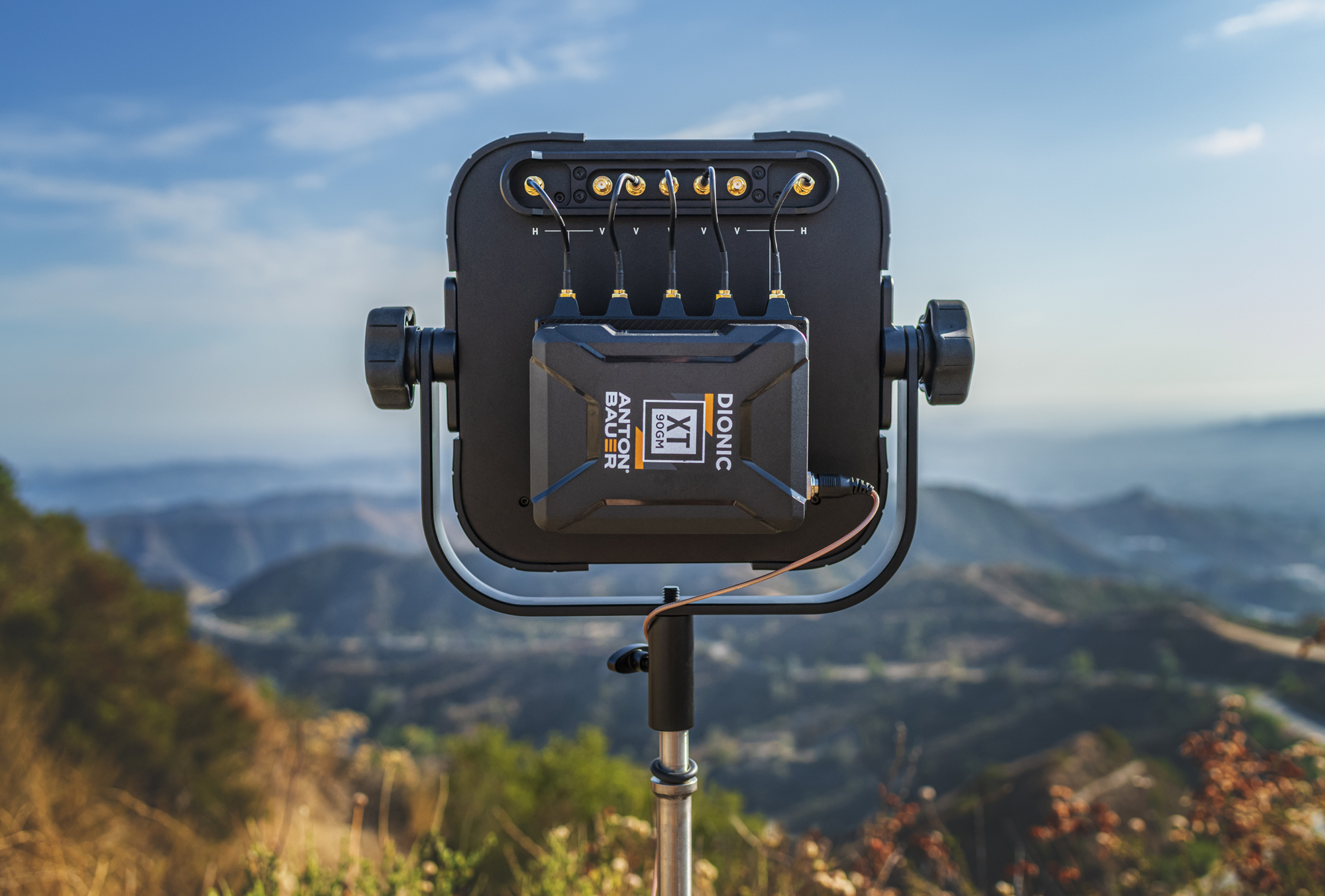 Bolt 4K MAX, Teradek's most reliable, longest range, 4K wireless video system is shipping today (November 7).
Bolt 4K MAX made its world debut at IBC this year, adding new software and hardware features to the 4K family that's already revolutionizing wireless workflows with lossless, 10-bit, 4:2:2, HDR video quality.
With Bolt 4K MAX, users can transmit to up to 6 receivers over 14 certified 40MHz channels with a strong wireless link and more options to avoid interference. It also features an all new Broadcast Mode that enables transmission to unlimited receivers, and Fixed Frequency Mode to lock operating channels for enhanced performance in crowded RF environments.
But, don't get confused by the name. Bolt 4K transmits all resolutions up to 4K DCI, and the image quality is even better than alternative HD video systems.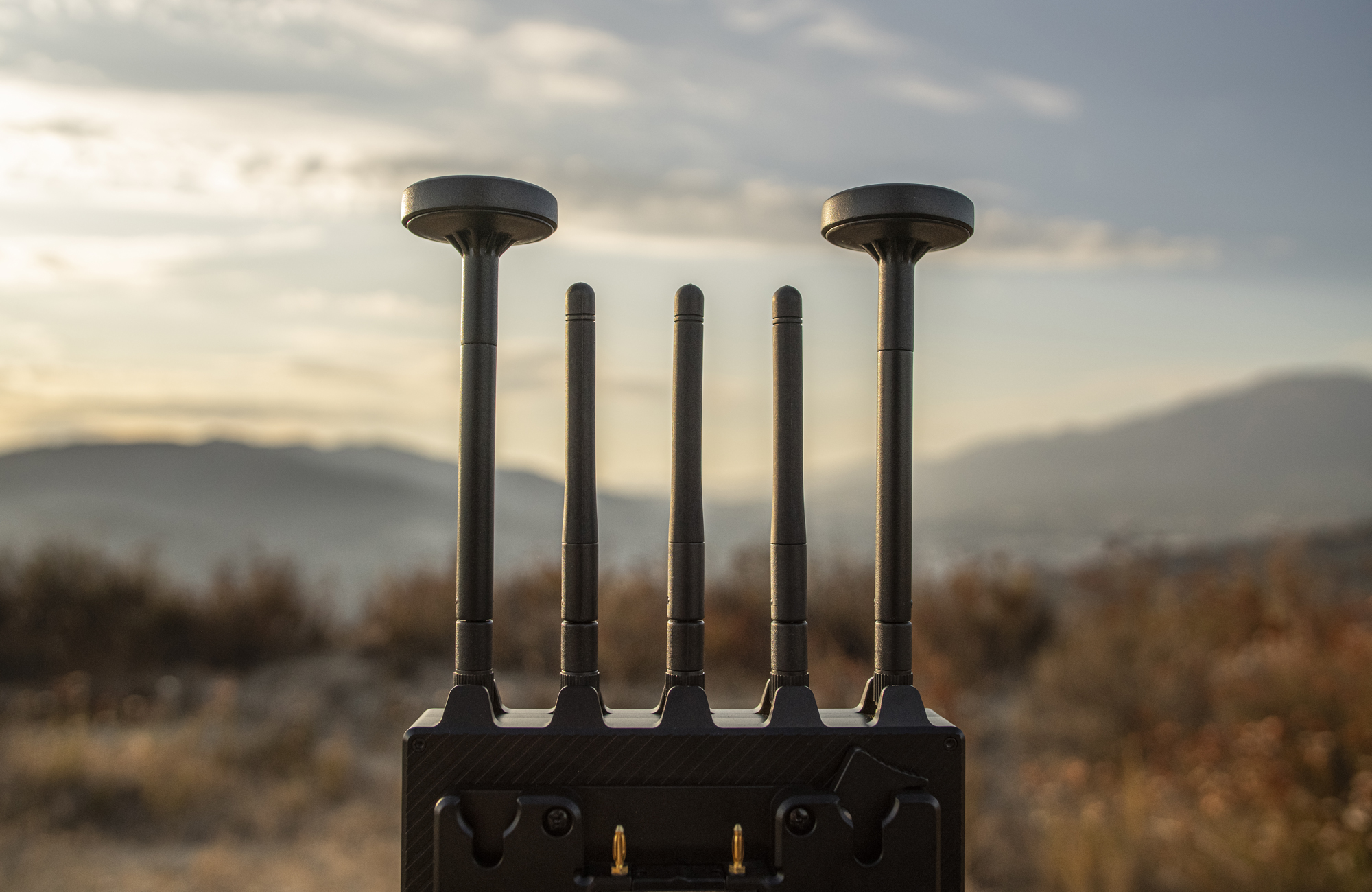 Find out more at: 4k.teradek.com