Chromatic scaler
Innovator / Steve Shaw
Chromatic scaler
Innovator / Steve Shaw
While the industry is energised with product and pipelines capable of generating and displaying the values of High Dynamic Range, there are voices wanting to retrain the focus on the essence of visual storytelling.
"HDR can hurt," says Steve Shaw, with characteristic candidness. "Personally, I don't need searing highlight brightness, since that's not where the story is being told. A good story needs to be presented accurately. A picture in which the colours are slightly too cool, for example, evokes a different emotional response from the viewer to the one intended and that difference is crucial to me. You can get as much artistic intent off a SDR screen as an HDR monitor so long as colour is managed accurately."
He holds a similar view of higher resolution. "All I'm seeking is for colour to be managed from beginning to end of the workflow chain as consistently and accurately as possible so that a cinematographer's vision is faithfully rendered when anybody views their work anywhere."
Shaw is one of the most respected figures in the global production community. He has insider knowledge of the emergence of high-end digital post production, understands what it's like to be an artist for hire and has driven colour science to a new level. His company, Light Illusion, is built on Shaw's ability to understand and communicate complex technologies to the cinematographer and colourist, and to translate their needs into technology in turn.
It all started by happenstance growing up in Newbury. The teenage Shaw was all set to continue education at sixth form college en route to university when an engineering job came up at local start-up Micro Consultants.
"I attended an interview just for the experience, and they offered me a full-time job," he recalls. The company enrolled Shaw on a training programme, learning to solder circuit boards on machines for converting video signals from analogue to digital and back again.
Perhaps only company founder Sir Peter Michael had an idea that this technology was to be the foundation for one of the most successful companies the industry has known. In 1975, Quantel, as the company was now known (derived from Quantised Television) released the first all-digital framestore, the DFS 3000 followed by a DVE, the DPE 5000.
"I began as a test engineer for the DPE 5000 which was capable of picture in picture. The Paintbox was still on the drawing board," he says. "I began to spend more and more time on the road, increasingly in America providing engineering support."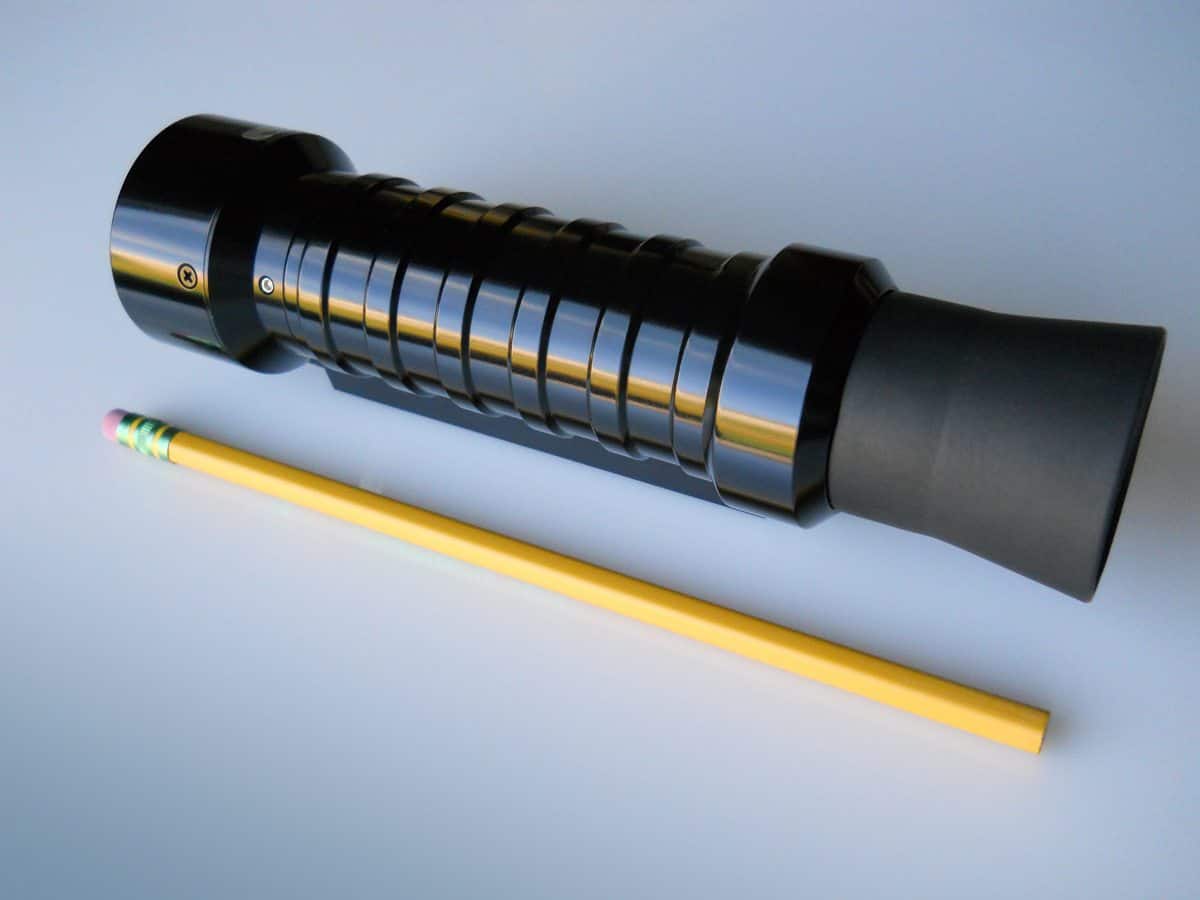 Over the decade from the release of graphics system Paintbox in 1981, Quantel became the worldwide industry standard for commercials production. Effects compositing system Harry and Henry, the first multi layer compositor, were iconic badges which facilities would market at a premium to clients. Shaw, as a product manager, was instrumental in devising its road map and launch.
"We were flying producers and DPs back and forth to Cannes," he recalls. "Everybody was making very good money, including our clients. Quantel's success was based on that partnership. Quantel's equipment was just so advanced, not just in television, but in the world of digital engineering. Quantel was fantastic to work for. I was very lucky to have been part of that."
After 17 years with the firm, it was time to move on. When the late Andrew Christie, chief executive of one of London's most renowned post houses, Complete Video, asked Shaw to set up a special film VFX division, he made the move.
"Since I knew the kit inside out I knew how to get the most out of it," he says. "By default and with no real intent, I became a creative."
"I may have come up with the concept for LightSpace CMS based on my own needs as a colourist, but I'm no coder. I'm just the front man. When it comes to maths and algorithms then I work with a fabulously talented team of people and development partners."
- Steve Shaw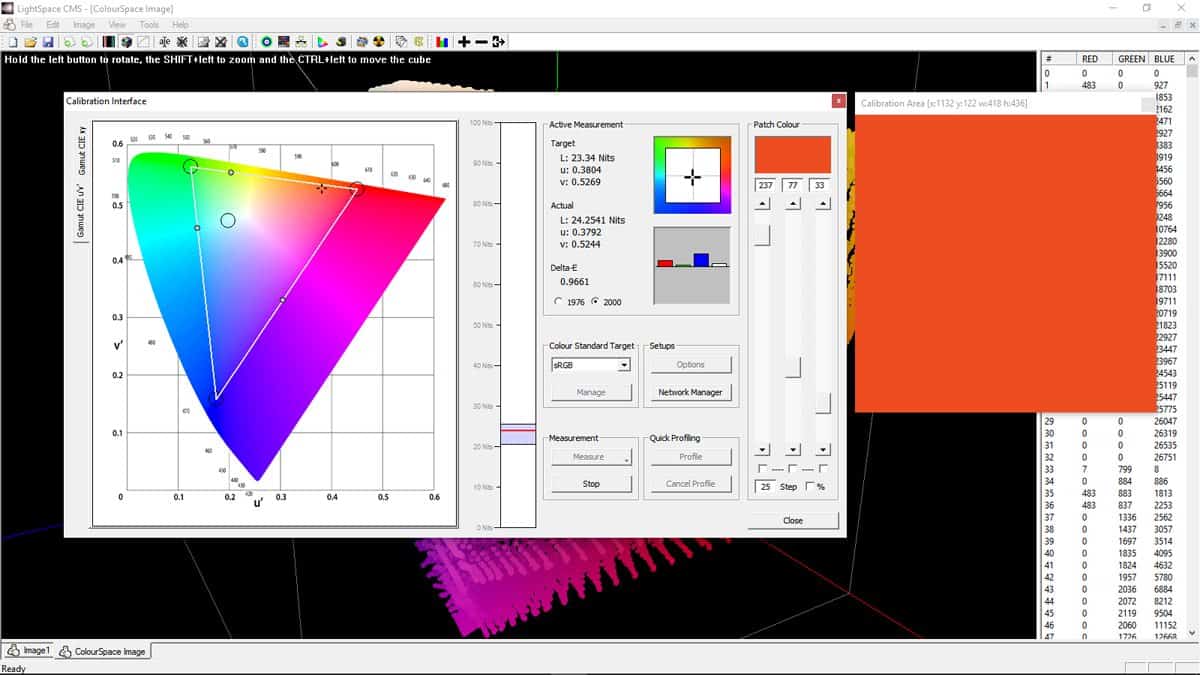 Everything was shot and delivered on film, and the digital VFX process was extremely slow by today's standards, but for its time Men In White Coats was doing ground-breaking work on projects including Captain Jack, Lost In Space and Elizabeth.
MIWC was "phenomenally successful in a very short space of time" but Shaw wasn't happy. "You realise after a year that you are always in the same dark room doing pretty much the same work. Having spent the best part of the previous two decades running around the world doing all sorts of work on a company Amex card, life as a VFX company owner and operator began to lose its sheen."
Leaving MIWC in 1999, Shaw joined the board of telecine maker Cintel as technical director. "I made a mistake," he admits. "I should have done more research. The guys had a plan and really wanted to turn the company's fortunes around but the market just wasn't responding."
During a short spell at intercoms kit specialist Trilogy he met David Bush, founder and MD of Cinecittà Digital, a new facility and division within the Cinecittà Film Studios complex.
"He gave me a chance to get back to the coal face of digital creation," says Shaw. "I realised that this is what I love. So I got on a plane to Rome."
Working as a freelance colourist and imaging consultant (as Digital Praxis) Shaw helped Bush start digital intermediate division D-Lab, which later served as a technical test bed for Quantel's DI platform, iQ.
"Essentially, this was the start of the rest of my career. I was once more bouncing around Europe troubleshooting and consulting for digital film post production."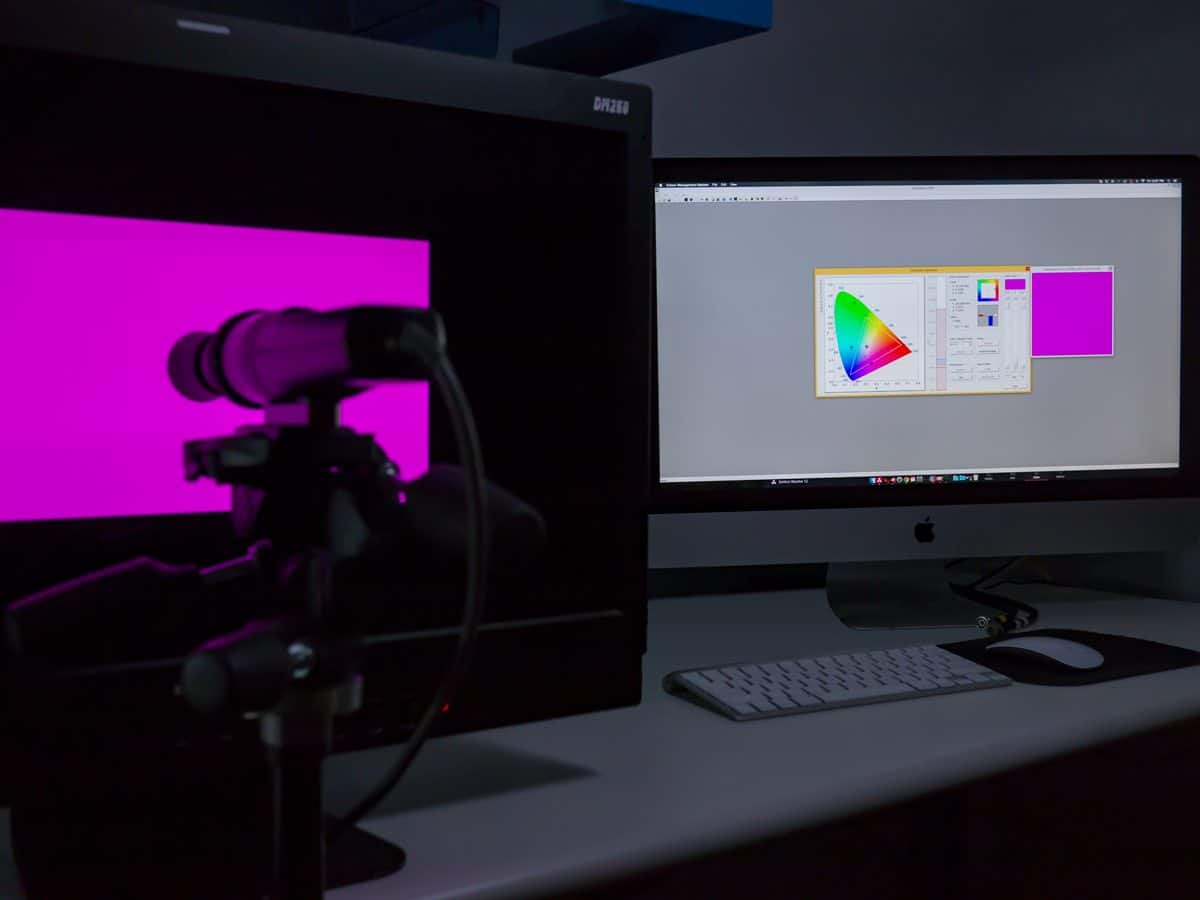 Light Illusion is an evolution of Shaw's consultancy work framed around advanced calibration tools for colour management.
"I may have come up with the concept for LightSpace CMS based on my own needs as a colourist, but I'm no coder," he says. "I'm just the front man. When it comes to maths and algorithms then I work with a fabulously talented team of people and development partners."
An advanced colour mathematics engine lies at the heart of LightSpace CMS, SpaceMatch DCM and SpaceMan ICC. Combined, this software offers colour critical creative management for all workflows, including Mac and PC workstations, from digital intermediate grading systems, to paint and graphics systems.
"I'm talking with cinematographers and colourists all the time and while we disagree on some things, which I view as a healthy stimulation, we all understand the concept and importance of colour," he says. "This is more important today than at any time, because of the explosion in different capture formats and variety of monitor technology. Back in the day you might have had a Sony or Barco Grade 1 CRT using phosphors you could rely on for picture reference. These days there are many different types of displays, using vastly different technologies, making the job of colour management and display calibration more critical than ever."