Pinewood lights up
Spotlight / MBS Lighting
Pinewood lights up
Spotlight / MBS Lighting
From the start of the New Year Pinewood and Shepperton has had a new name on the lot, as well as a new partnership: Pinewood MBS Lighting. The new company will have exclusive rights to service productions on both Pinewood sites with grip, lighting and rigging equipment, writes Adrian Pennington.
The business has pedigree. Pinewood formed the partnership with MBS3, the company that manages LA's MBS Equipment Company and MBS Media Campus, their production facility located in Manhattan Beach, the base camp for James Cameron's trio of Avatar sequels. The MBS Media Campus in Los Angeles contains 15 soundstages on 23 acres, three of them leased long-term by Cameron's Lightstorm Entertainment. Not entirely new to each other, MBS3 and Pinewood currently have an exclusive supplier relationship at the UK group's Atlanta property.
"We put out a request for proposal (RFP) two years ago for a lighting business partner to work with us in Atlanta," explains Pinewood commercial director Nick Smith. He says that Pinewood examined four proposals and the one that impressed them the most was the one from MBS.
"In the US, the film lighting rental industry runs a little differently to the UK. When producers visit the lot they expect you to have a lighting provider on-site," Smith says. The relationship seemed to serve as a good testing ground to how something like this would work in the UK. Until Warner Brothers brought in its own equipment operation at Leavesden, the UK studio market tended to shy away from exclusive arrangements. That seems to be changing and understandably Pinewood took great care in finding the right solution for its UK operations. Even though MBS had the Pinewood Atlanta agreement, the UK deal had to be vetted separately.
"We didn't take that working relationship for granted when we turned to look at the UK," says Smith. "We issued an RFP as before, received four bids and we again felt that MBS was the best scenario for us."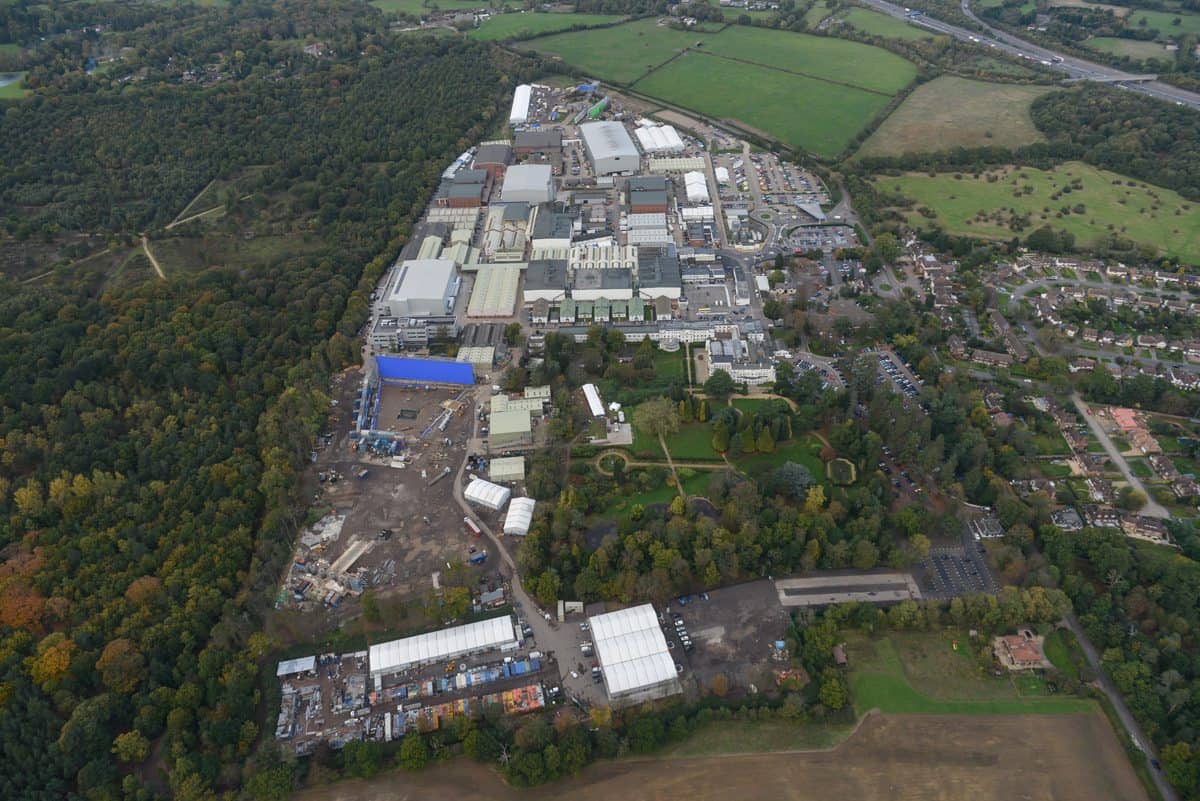 "One of the things we believe that sets us apart, and gave us the edge over competitors for the RFP, is that we are studio operators first who also have our own lighting company" says Michael Newport, EVP at MBS3. "We understand how to run a studio. We understand the studio's relationship with equipment providers and production, and we were able to customise our offering to give Pinewood ownership in the operation. It truly was a unique approach."
In part, Smith says, this was on recommendations of clients. "MBS' reputation and quality of service, their vision and enthusiasm all played a part. They are more a partner than a simple provider of lighting. They understand the studios business and it made a great deal of sense to operate a joint venture where we could trade on the quality of both of our brands."
Those clients are some of the biggest in the industry. "We have a number of premium clients in common" Newport echoes, "such as Marvel."
Marvel set up production offices at MBS in 2008 until 2012 shooting Iron Man 2 and Captain America: Winter Soldier among other shows on-site; whilst Avengers: Age of Ultron shot at Pinewood last year (with pick-ups being shot in January), and Avengers: Infinity War and a possible sequel, will reportedly be shot back-to-back at Pinewood later in 2015. Pinewood is also home to Disney's Star Wars, Episode VIII, which will begin principal photography in 2015.
Newport acknowledges the established lighting, grip and rigging providers in the UK. "We new that would be a challenge for us," he admits. "We have a lot to overcome to be accepted in the market, so we want to make sure we take the right approach."
Consequently, MBS is keen to treat the local market with respect. It has hired Darren Smith, former sales director at Panalux UK, to head up the new venture.
"It was important for us that we started off with the right team," says Newport. "We didn't want to come in and tell them how to do their jobs. We wanted to put together a team from the UK, based in the UK, who know how best to operate in the local market. We did a lot of due diligence and everything came back to Darren in terms of the respect that producers, DPs and gaffers have for him."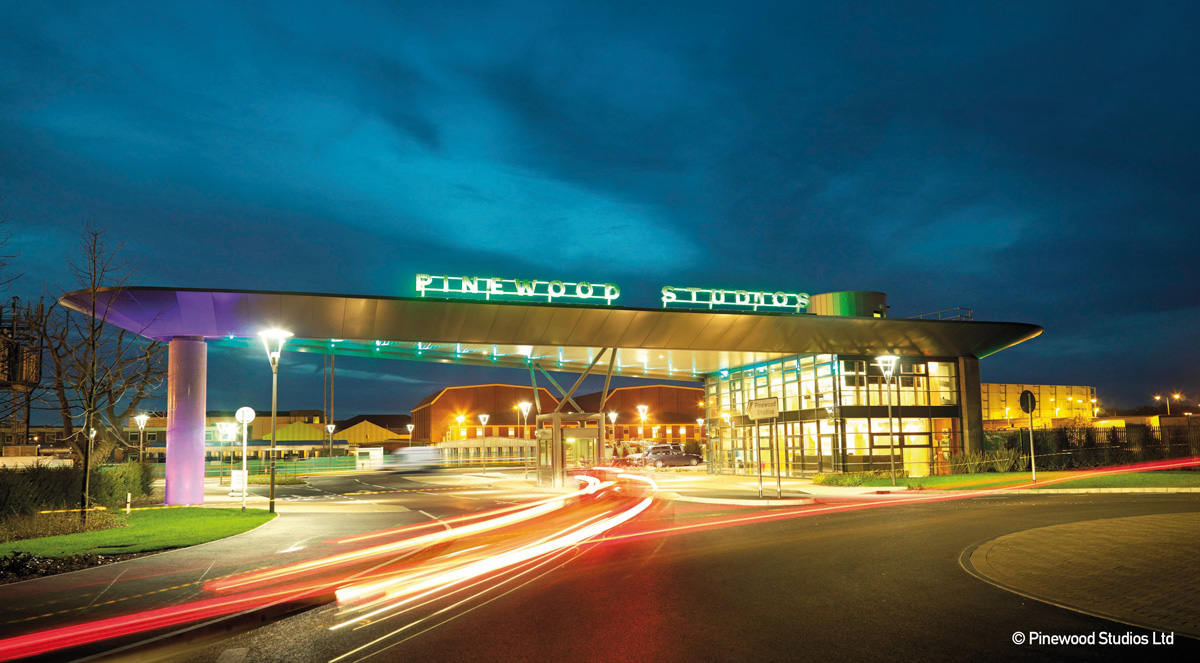 Joining Smith's team will be Steve Howard (technical director) and Justin Bennett (sales director). Smith said, "it was vital that the right team was assembled in order to make the company a success and the transition for our customers as seamless as possible. We have managed to pull together the correct blend of experience, drive and the know-how to accommodate our customer's needs on both budgetary and technical levels". 
The inventory is arriving in brand new boxes on a daily basis, reflecting MBS3's substantial investment.
Newport adds, "We're buying as much new equipment as possible. We want to make a statement. It would perhaps have been more economic to try and just buy someone else's used kit, but being a new company we felt this would bring a better offering to our customers and give us something that not everyone else has. We have substantial orders coming in to complement what we have already received."
Among the kit will be LED lighting. "We're in a period when there's new technology emerging and when some lighting is being phased out. LED may or may not be the direction of the entire market, but we are investing in a significant amount of it."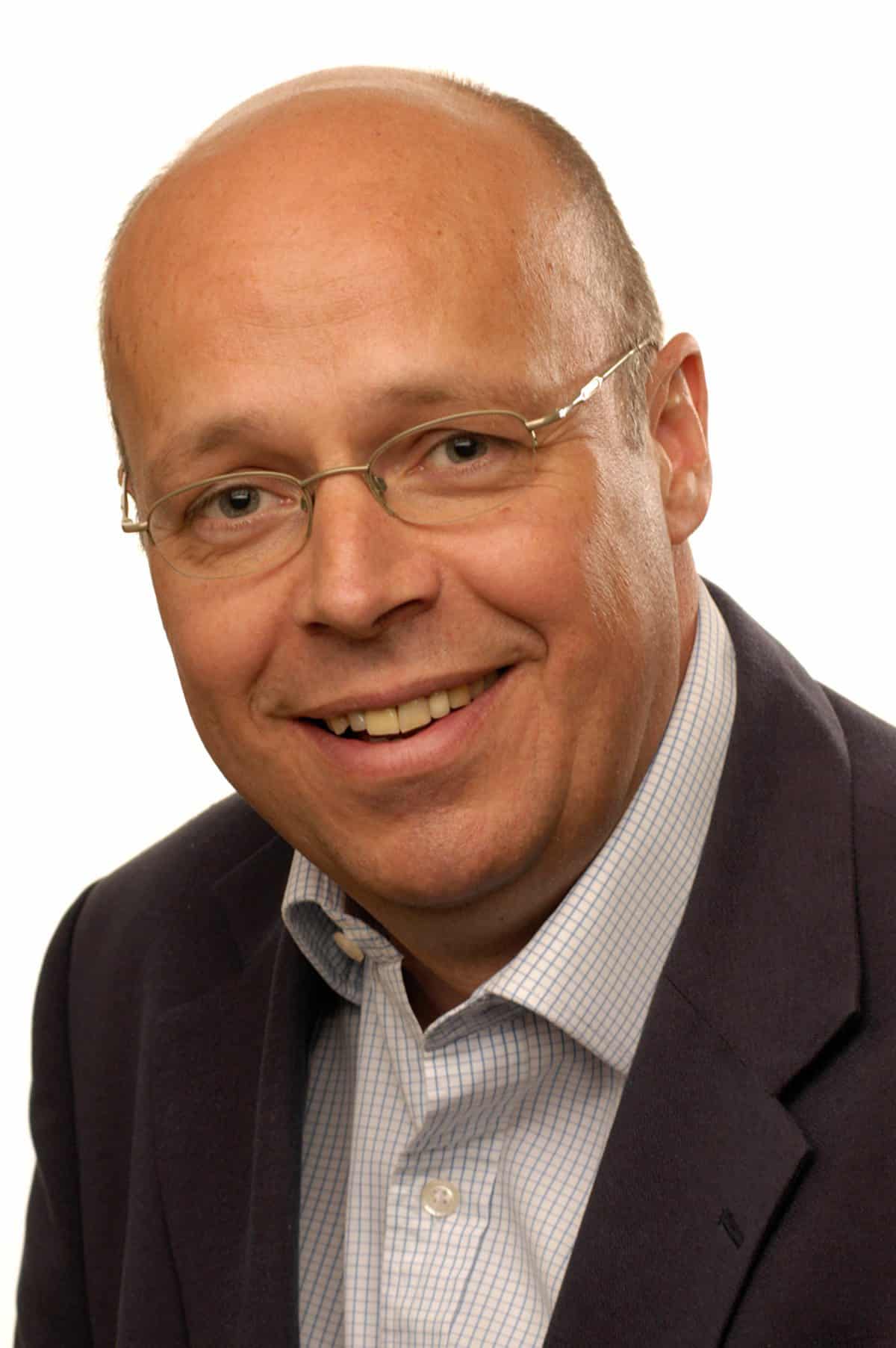 "We're buying as much new equipment as possible. We want to make a statement."
- Michael Newport
"One of the big differences I feel between the UK and the US market is that rental companies here seem much more involved in the process of technology and pressing the edge a bit more to develop new equipment in tandem with DPs. We want to be at the forefront of that innovation."
Both parties seem keen to export the business partnership to other markets. Pinewood has bases in Germany, Malaysia, Canada and the Dominican Republic.
"We are definitely interested in expanding the brand out to other areas where Pinewood operates. It would be a natural progression, but for now we're concentrating our focus on getting things on the lot right first and pushing on from there" says Newport.