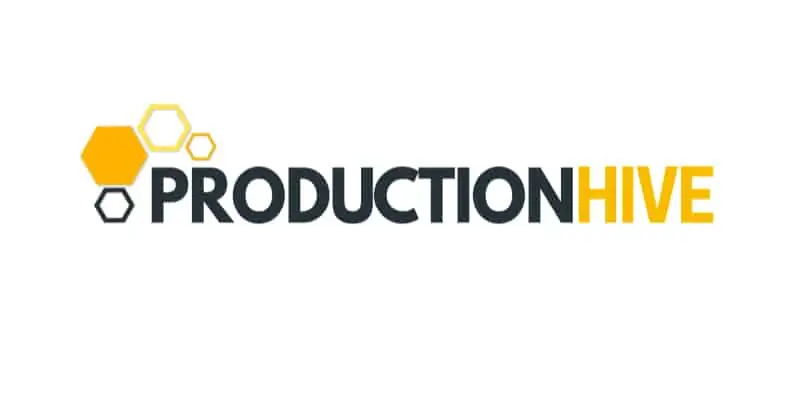 A hybrid between an old-school agency and a modern digital platform; the platform is powered by people and personal connections, with additional cutting-edge tech under the hood.
ProductionHive offers a unique range of tools which will help the industry get back to work safely post-Covid, and provide the community with a bespoke platform where they can connect and collaborate. Freelancers can register, create a profile, upload a CV and reel, and browse, search and apply for jobs for free.
ProductionHive will always be free for freelancers. Companies can also register and post jobs, manage CVs, respond to applicants and search the freelancer directory, all for free.
When jobs are posted, ProductionHive's team of expert consultants review all applications and send the most qualified candidates via email directly to the employer. This process saves employers valuable time trawling through CVs and prevents people from blanket-applying to jobs they aren't suitable for.
In addition to the curated application service, candidates will also be offered the option of submitting a video application, as well as providing employers with a live, on-site video interview tool.
ProductionHive will also be introducing a mentorship program to allow freelancers to offer advice and insight to individuals from under-represented groups who are looking to work in TV and film. The scheme will take the form of regular one-on-one video seminars and will provide much-needed support for people at the start of their career, in what we all know can be a highly competitive and often unequal industry.