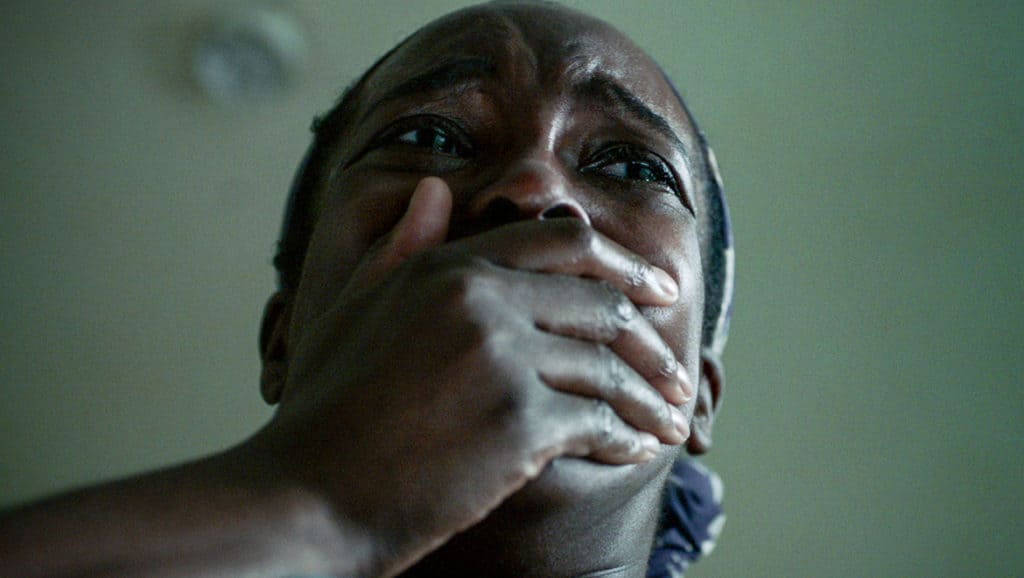 Netflix thriller finds a refugee couple making a harrowing escape from war-torn South Sudan – then struggling to adjust to their new life in an English town that has an evil lurking beneath the surface of His House.
The critically-acclaimed film – which had its world premiere at the Sundance Film Festival on January 27, 2020, and released internationally on October 30, 2020 exclusively on Netflix – was written and directed by Remi Weekes, lensed by cinematographer Jo Willems, and colour graded by Technicolor lead colourist Jean-Clément Soret, who worked closely with both. Colourist Sam Chynoweth managed the HDR grade.
Soret first collaborated with the esteemed cinematographer on Willems' first feature, Hard Candy (2005). "Working on Remi Weekes first feature with long-standing friend Jo Willems was a great experience," says Soret. "Jo and I were reunited after many years during the camera tests last year. Remi attended the DI grading sessions [in London] while Jo was remote at Technicolor LA. Our work was to supplement Jo's beautiful photography and play with light to get the audience where we wanted; the night-time and ghosts' scenes were particularly important to grade precisely and subtly."
"Jean-Clément Soret was the first person I reached out to when I started working on His House," says Willems. "He had coloured my first film many years ago and it was a great experience. I knew his sensibility and unique eye for colour would be a perfect match for the film. He understood how important it was to keep the film grounded in reality to set a tone of naturalism and honesty to the material."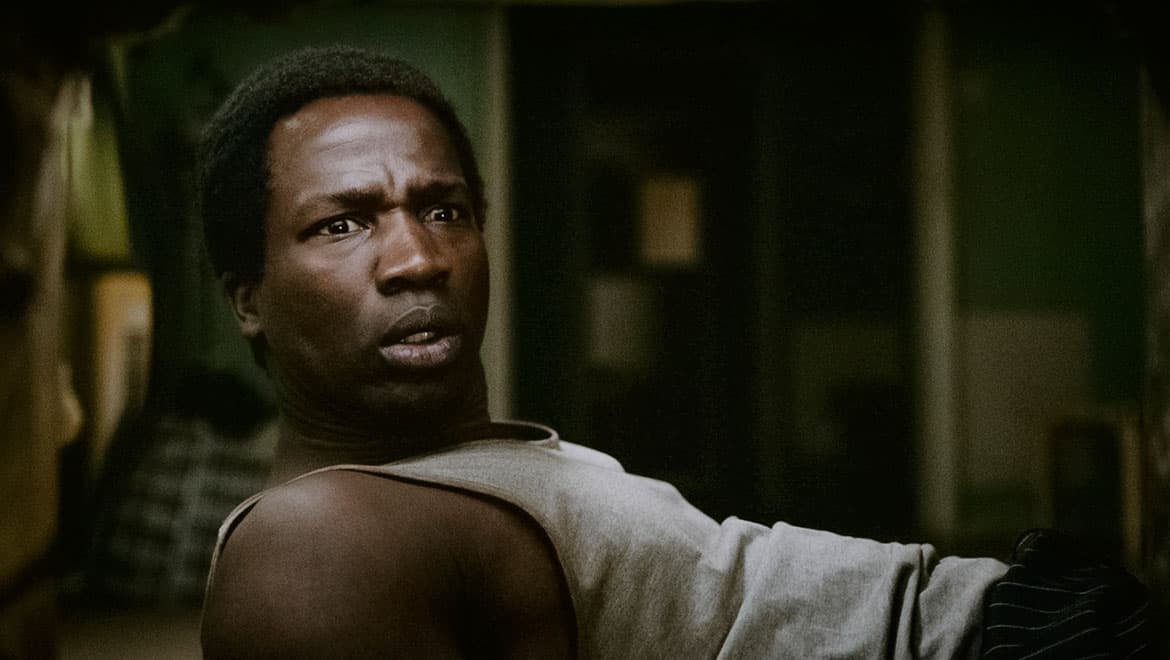 Nonetheless, they wanted to create something that was also distinctive and dynamic – while not falling into the trap of being too stylistic on one hand, or  too gritty or flat on the other. It was important to the story for the audience to feel empathy for and the dignity of the characters.
"Jean-Clément is a master of colour, with a technique and taste different from most other colourists out there," continues Willems. "He both enhances and supports the story with colour. Once the film enters a world of horror and magic realism, his skill of keeping the audience connected to the story was paramount. He was not afraid of straying from the original intent I had and bringing his own take on things, and in the end, it made the film better.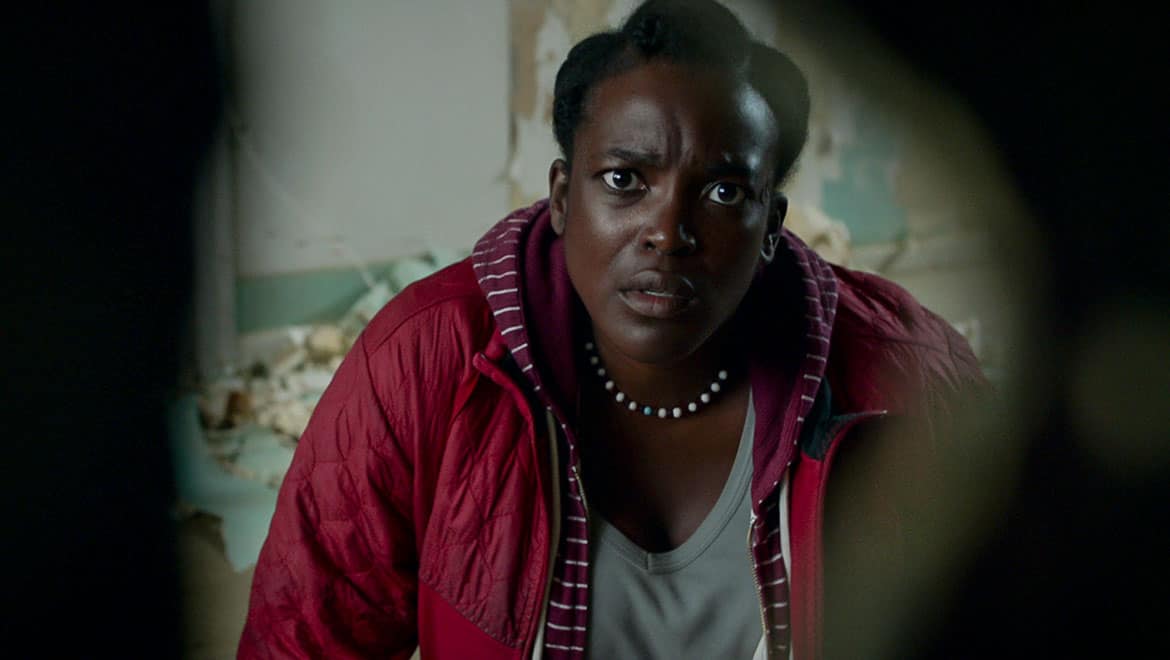 Director Remi Weekes also acknowledged the significant role of colour grading on the look and feel of his horror film, saying: "On a horror project, getting shots looking right can often be a painstaking process. Making sure shots are not only graded, but often carefully calibrated to build effective tension and scare moments are very important. Jean-Clément brought his experience and technical craft to the project, understanding what we needed and executing it perfectly."
His House is available to stream now exclusively on Netflix.