Panavision has opened an expanded New Orleans location. The new 30,500sq/ft space will also house Light Iron's first brick-and-mortar facility in Louisiana. Panavision acquired Light Iron, a leader in digital workflow solutions, last year.
The New Orleans location leverages the strengths of both companies to offer turnkey technology solutions from pre-production through delivery. Paramount's Jack Reacher: Never Go Back was the first project to utilise the capabilities of the new Panavision location in New Orleans, followed by an additional unit for Fox's Scream Queens.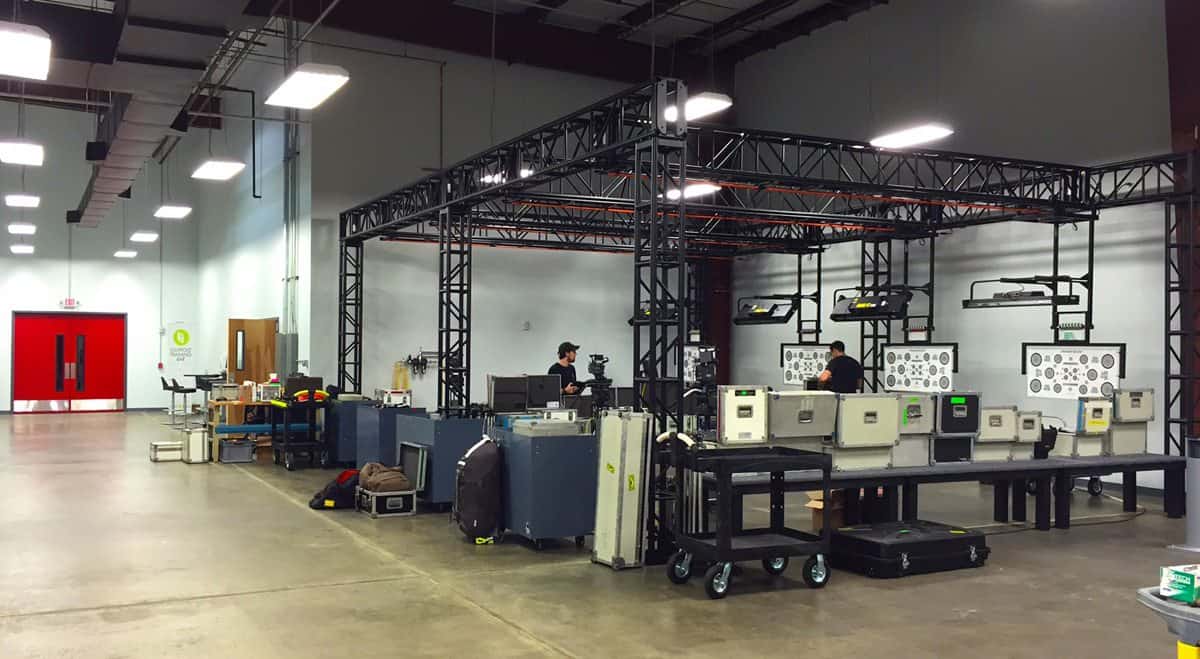 "Panavision has been committed to serving filmmakers in Louisiana for more than a decade," said Kim Snyder, CEO and president of Panavision. "During that time, the infrastructure and crew-base have built-up significantly, and the number of projects being shot has grown such that we needed to expand our footprint to support the community's needs. Incorporating Light Iron into the new facility brings an unprecedented level of service offerings under one roof to the local filmmaking community."
Panavision's New Orleans houses a full range of filmmaking equipment, with access to the company's technicians and optics specialists. It also features an expanded prep floor, a private prep room for larger projects, and a 40x40ft room with an 18ft ceiling for shooting test footage. The Light Iron space houses a DI theatre which can facilitate remote DI sessions with the company's LA and New York facilities, and can also be used for reviewing camera tests, setting looks and screening dailies.