To celebrate the 75th anniversary of Listen To Britain – Humphrey Jennings and Stewart McAllister's poetic collage of British life – BBC Four, in partnership with BFI Network, is offering the next generation of filmmakers an exciting opportunity to capture the diversity of modern Britain. Not only will successful entries be awarded production backing as part of this new project, but all works created will also have the chance to be broadcast on the BBC and screened at BFI Southbank.
Created in 1942, Listen To Britain was aimed at boosting morale during WWII and galvanising global support for the United Kingdom. Directed and edited by Jennings and McAllister, Listen To Britain pioneered a new form of documentary filmmaking, engaging audiences in a way never been seen before.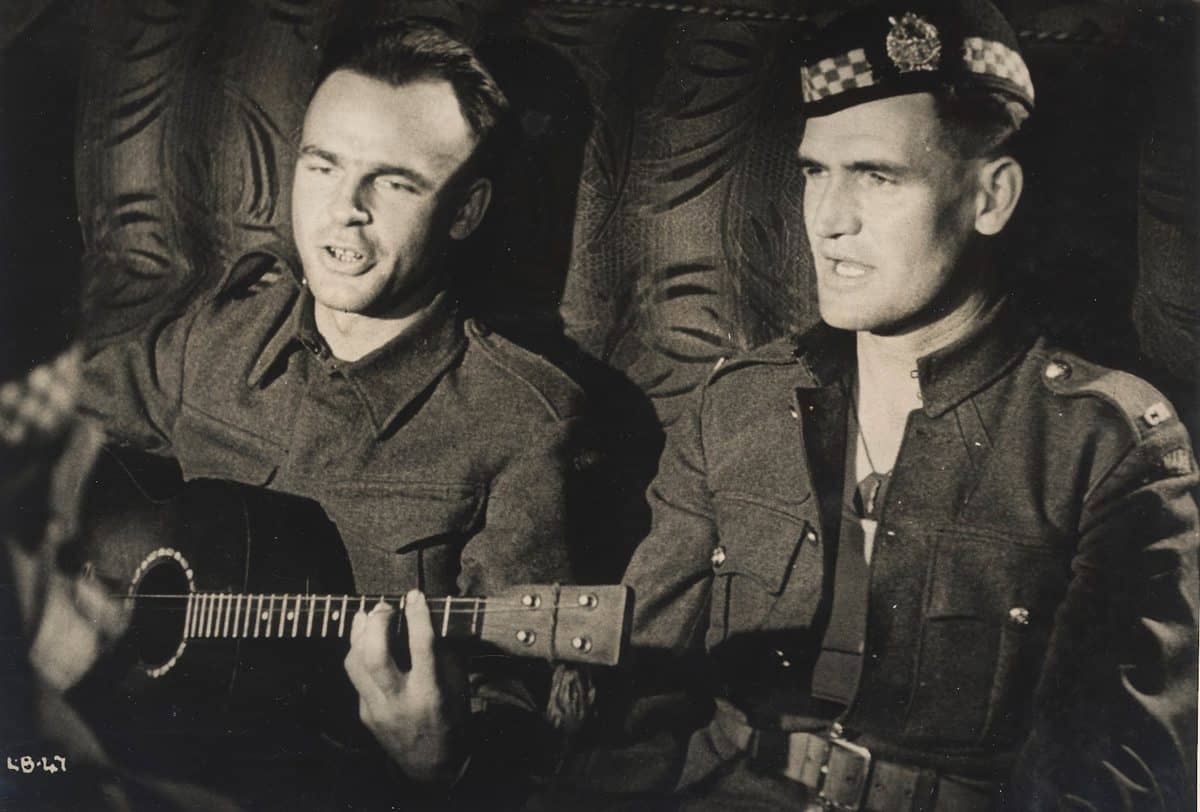 Listen To Britain 2017 will again look to observe life in the United Kingdom, seeking unique interpretations inspired by the original film and created by emerging filmmakers.
Open exclusively to new filmmakers, Listen To Britain 2017 will commission up to 12 documentary pieces, all of which will be considered for broadcast on BBC Four and a special screening at BFI Southbank. Entries will be judged by a panel of industry experts from the BBC, BFI and Wingspan Productions. Production awards of up to £5,000 will be issued to fund, or partly fund, the successful submissions.
Further details on Listen To Britain 2017 are available on the BFI's website here