A new approach
Across The Pond / Mark London Williams
A new approach
Across The Pond / Mark London Williams
In recent months, it's felt like 'Across the Pond' might more aptly be titled 'From the Precipice', as things have been poised on a rather thin edge for a while, certainly on these shores.
Normally, a January dispatch would carry word of award shows. Who emerged victorious from the ASC's annual gathering? Who was honored? Which fruitful collaborations with DPs were mentioned at the Art Directors' Guild? Or at the VES Awards? And what does the handicapping look like heading into IndieSpirit/Oscar weekend, which would normally be the stuff of February writing.
But not, of course, this year.
There may yet be an Oscar ceremony - of some kind - in April. April, Come She Will, as Simon and Garfunkel promised. But come she will, bringing what? This winter, of both discontent and streaming content, already brings an attempted far-right insurrection in this nation's capital, and the tentative start to a new Federal administration with a rather Herculean task in front of it, as far as reigning in the pandemic - at least to a degree where folks can gather on sets again (as far as the usual purposes of this column) and start to line up shots in their ALEXA viewfinders. Or, perhaps, VENICE viewfinders, as you read on.
Folks gathering in seats again, though, to watch some of the things shot with those ALEXAs, REDs, Canons, et al - seats outside the confines of their homes - will be even further down the road, even if, as we tap our keys here in California, the Golden State appears to be allowing a tentative return to some outdoor dining, barbering, etc.
A lot of our coverage in this brave new year, then, will be to track the progress of things like vaccination schedules and safety protocols, while awards, it seems, will have to wait.
And as we wait, many theatrical features will continue to show up on our home screens, such as Barb and Star Go to Vista Del Mar. The caper-y comedy, written by and starring Kristen Wiig and Annie Mumulo, following up on similar dual-threat success with Bridesmaids, was shot by Toby Oliver ACS.
We last chatted with him in what must now be regarded as more innocent - jejune? - times, when he was shooting Blumhouse fare like Happy Death Day and the break-out Get Out.
Barb and Star was originally intended as a summer comedy, presumably to follow up on what was assumed to have been Wiig's increased visibility co-starring in Wonder Woman 1984, the prior holiday season. Instead, the film instead joins WW as a direct-to-streaming release, in this case starting on VOD platforms in February.
Shot primarily in Cancun, doubling for the Florida resort town of the title, the comedy - featuring the pair taking on a local "super villain" - wrapped in the fall of 2019, with post being accelerated to get it ready for its original release date.
But even if post was rushed, Oliver had a great time during production, calling it "such a fun movie to be part of. Odd and kooky in a really good way - a very sweet story," wherein "the best of friends find themselves over their heads."
The sweet kookiness was captured primarily with a Sony VENICE sporting Cooke Anamorphic lenses, the "first time," he reports, "I'd used a VENICE on a big actual movie production."
Actually, two of them, since another VENICE was on the land-and-soundstage part of the shoot, but not just Sonys, as it turns out: During a Jet Ski sequence "we used the small Blackmagic 4K cameras mounted to the Jet Skis for that super POV stuff," adding, with a wry knack for understatement, "whenever you go and shoot off dry land, suddenly everything becomes more difficult. You're out there in the open ocean, with the swell - it's almost impossible to change a mini-card on the camera."
And director Josh Greenbaum appeared to show a landlubber's preference for keeping those cards in - perhaps because he liked to see a lot of improv with his comically adept cast. "Like a lot of directors, he's very much 'keep rolling, keep rolling,' - he doesn't want to have to stop."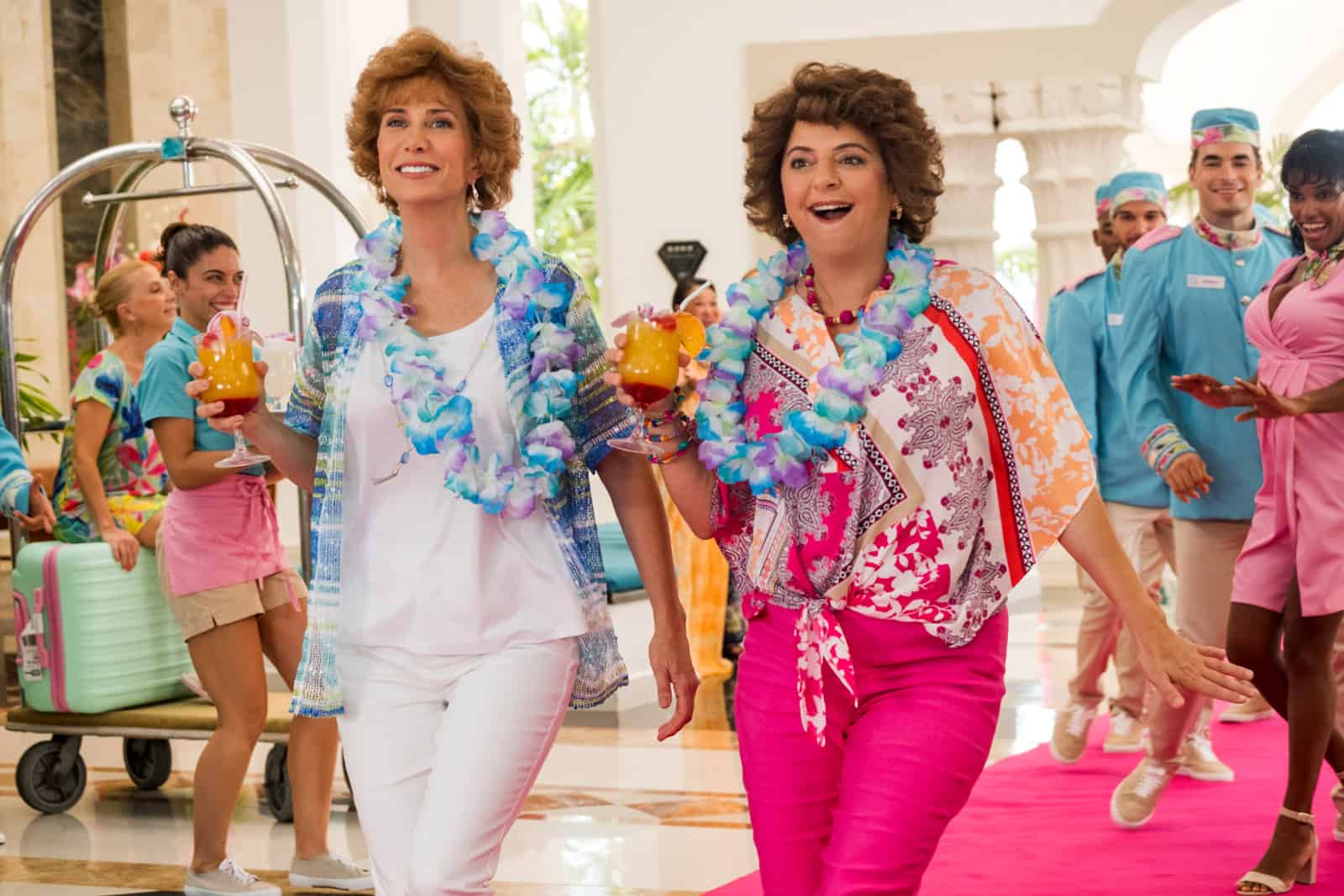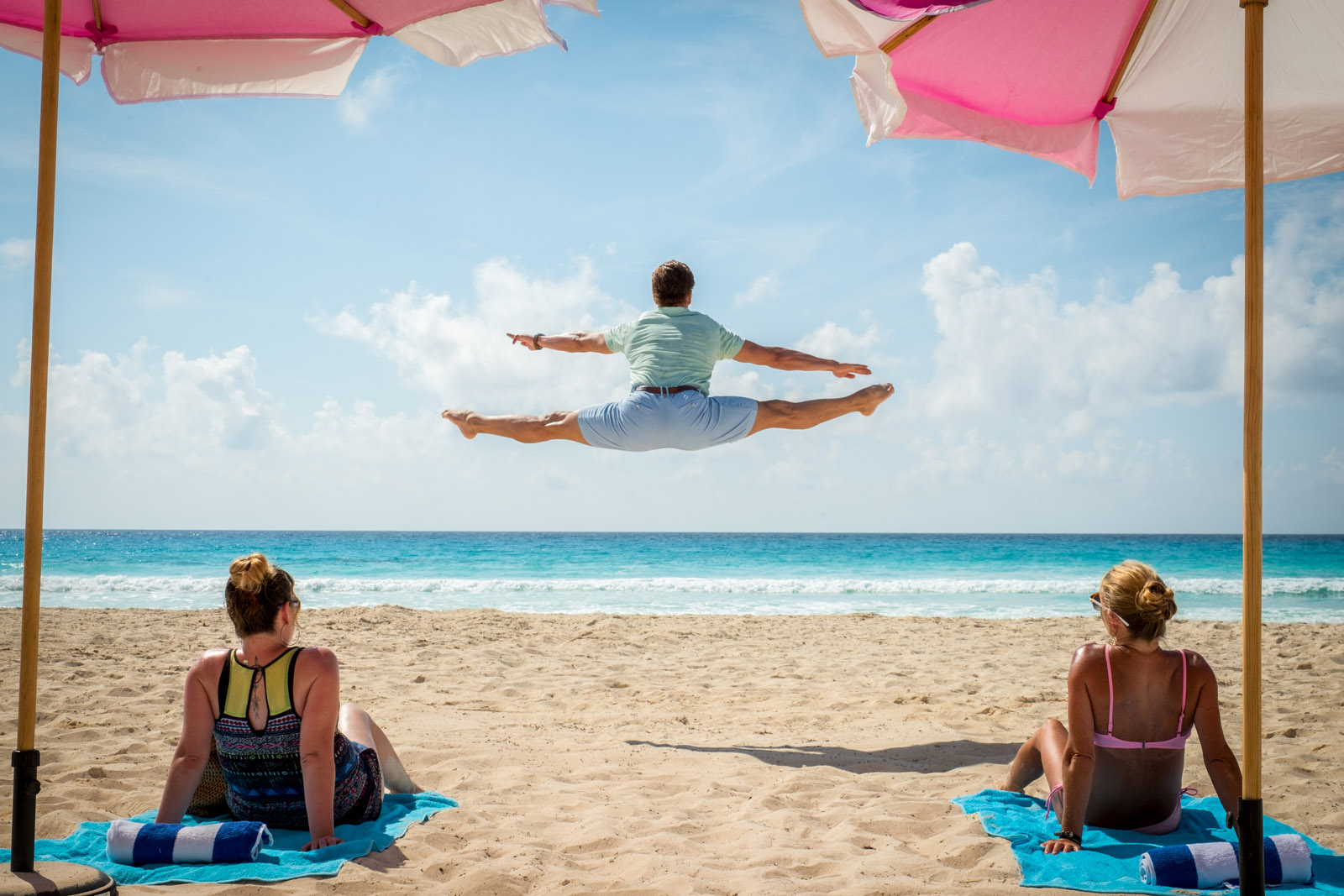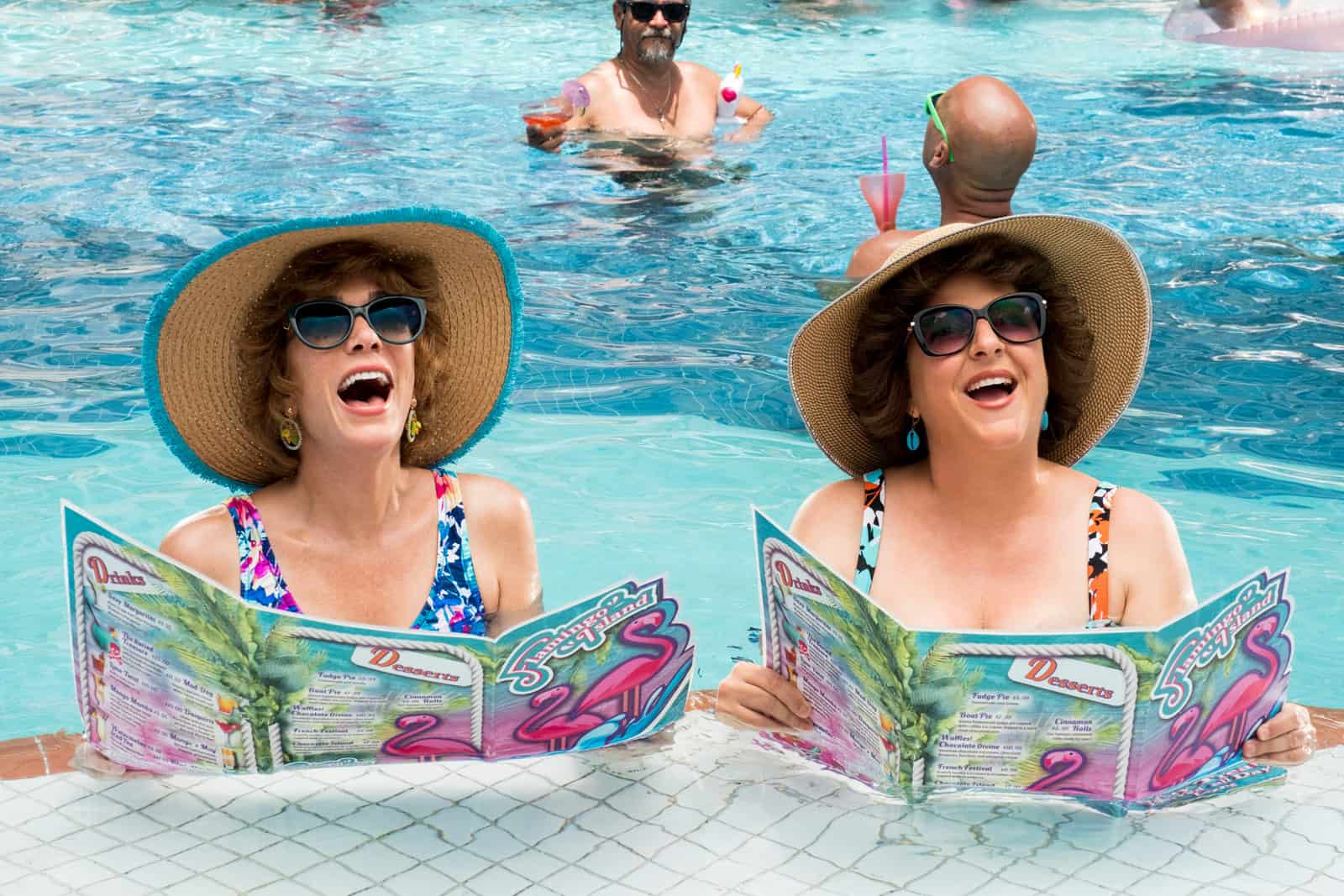 As for how Oliver felt bringing his renowned horror-film chops to a more brightly-lit comedy - with "high keys," as he describes it, "It's great doing different genres, where you get the opportunity" to try different visual styles. But genre shifts aren't the only changes afoot, as he notes that colour grading, and many other aspects of post - rushed or otherwise - keep changing around "the whole thing of the cinema release," or rather, lack of same, and instead aiming for 65-inch home screens as the key medium of a story's release. "It's one of those things we've got to start thinking about," he says, including acknowledging that currently shifted business models "might be changed permanently… it affects the way we'll shoot a movie, too…We'll make different decisions."
People everywhere are having to make different decisions, of course - April (and beyond) will surely bring more of that. A couple of craft heads in other departments - both with recent high profile Sundance films (itself a virtual festival this year) - talk about continuing to tread water (without the benefit of waterproofed Blackmagic cameras!) during lockdown:
"It definitely pushed all my design projects to undetermined dates," says costume designer Brenda Abbandandolo. "The film I was working on when lockdown happened was a pretty big movie with large background scenes and just couldn't be done in a COVID climate. It also shifted the premiere for a couple of my films. An American Pickle shifted from a theatrical release to a streaming platform and CODA which is at Sundance has also moved to a virtual premiere.
"I just worked on a film fitting all of the background and the protocols were very complicated.
The number of fittings we could do in a day were streamlined to a fraction of what we normally do. I was wearing full facial gear and not permitted to enter the fitting room with the actor. The clothes were placed in the room before they entered, and I would talk them through the change from the door... Despite it all, there was a lot of comradery among everyone. It kind of made the crew even tighter because we are all in this new process together. I also felt very safe and thought the studio did a fantastic job keeping it that way."
Even film workers who usually aren't on set are also being affected, of course. Composer
René G. Boscio, who scored the also-at-Sundance Romeo and Juliet adaptation, R#J, said the virus has "severely impacted the collaborative process when it comes to writing music and getting feedback from the filmmakers. Pre-pandemic, I would have directors come by the studio every Friday to look over the progress we had made and tackle any revisions on the spot...But since COVID hit, all revisions happen over calls, emails, and Dropbox links."
On the other hand, he notes that since August, "things picked back up… once producers started figuring out how to catch up and keep going despite COVID limitations."
Of course, the ultimate question will be how that stream of content will stay caught up with all those at-home viewers. Meanwhile, shows and features do keep finding audiences, as people await their vaccines.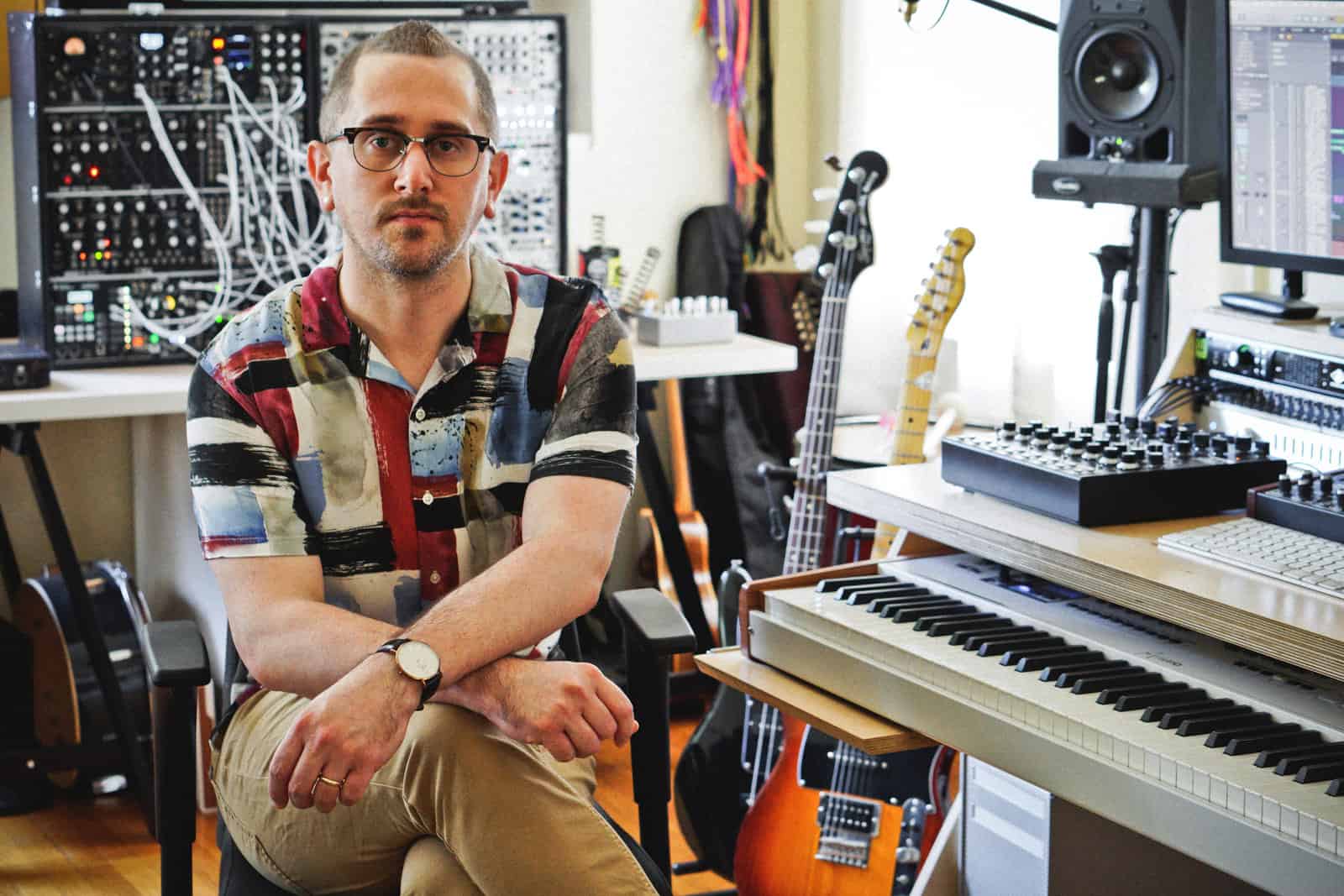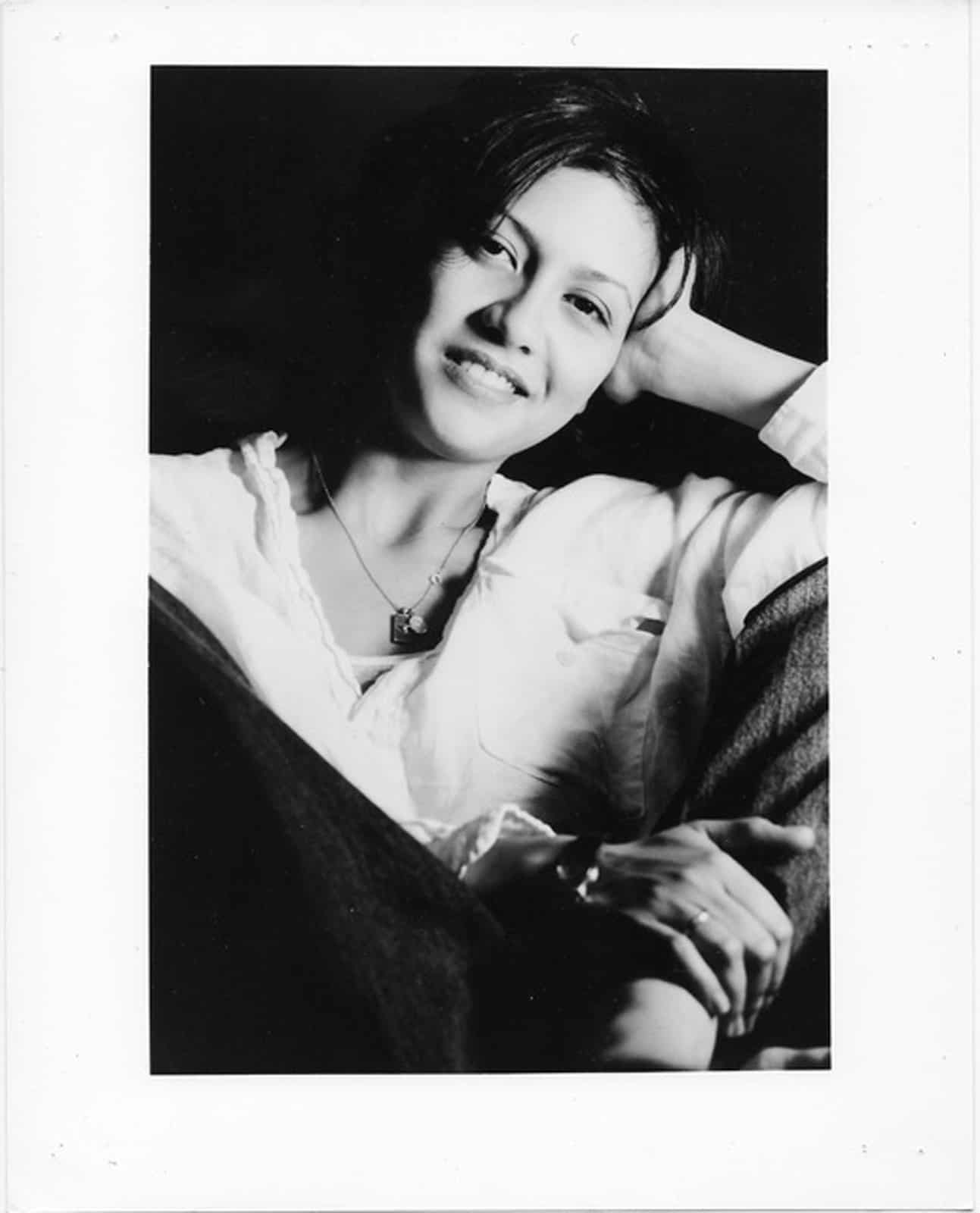 One such was Netflix's Ma Rainey's Black Bottom (which at the time of writing has just been nominated as Best Feature in the Independent Spirit Awards). It is an adaptation of the late, great August Wilson's Tony-nominated play, set in a '20s era Chicago recording studio as blues singer Ma Rainey comes to cut an album, and most of the folks at the perpetually-delayed recording session start to see their lives, and livelihoods, fall apart.
It was directed by George Wolfe, who is better known for his theatre work, but cinematographer Tobias A. Schliessler ASC says he "loved working with George. I don't know if it's his theatre background, but he is an absolute genius when it comes to blocking actors.. He didn't want the camera to distract from their performances, but only to compliment them… George specifically wanted the scenes in the band room to feel like a boxing match. He compared their words and dialogue to the use of fighting gloves which immediately gave me ideas for camera movement and coverage."
&nbsp
Starring Viola Davis, and the also late, great Chadwick Boseman, as both singer and musicians who must also deal with white management looking to profit off "the blues," Schliessler "placed each camera on dollies and track with four-foot sliders for the operators to make fine adjustments. It became a choreographed dance between the actors, the operators, and the dolly grips… I think the best cinematography always serves the story first and foremost."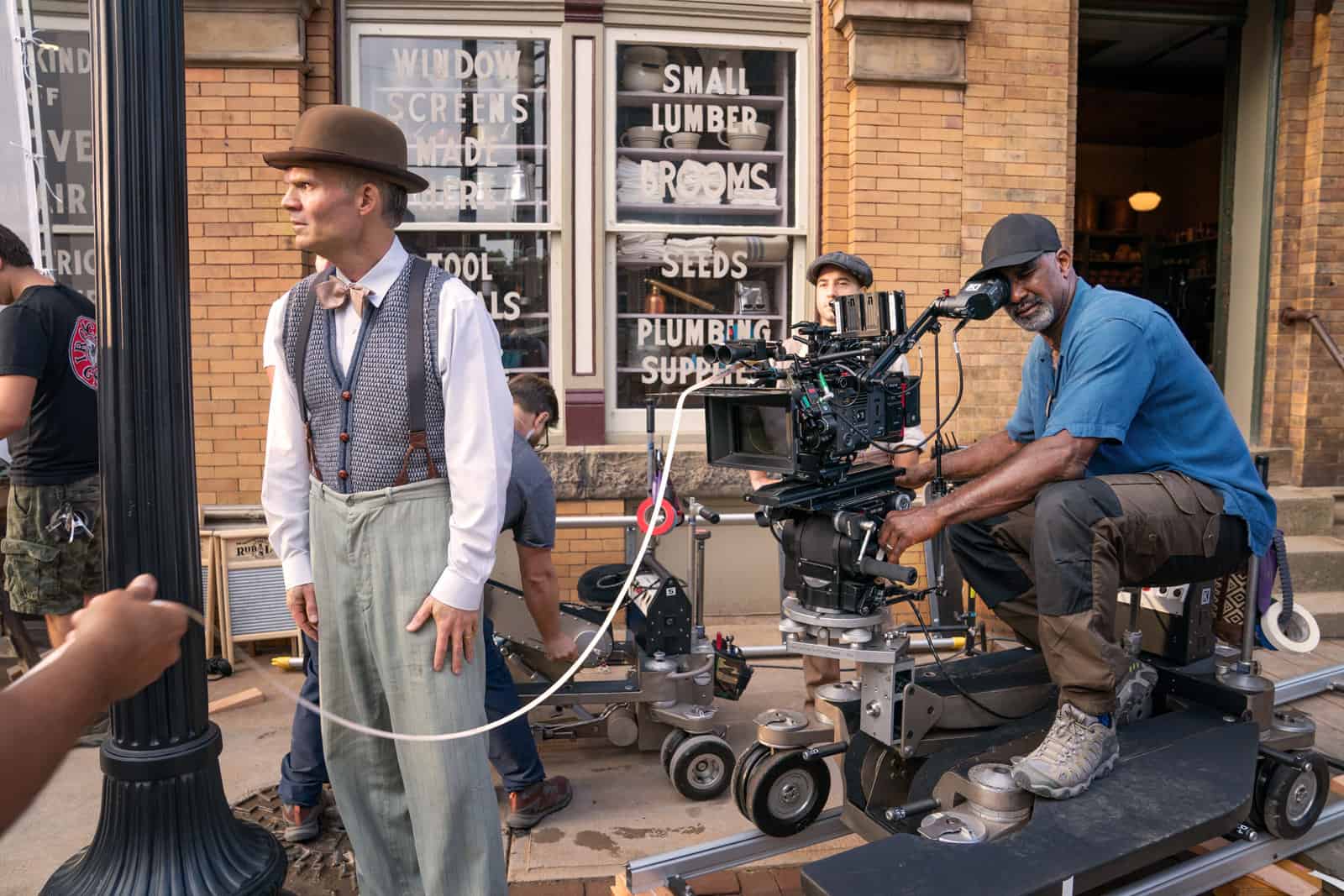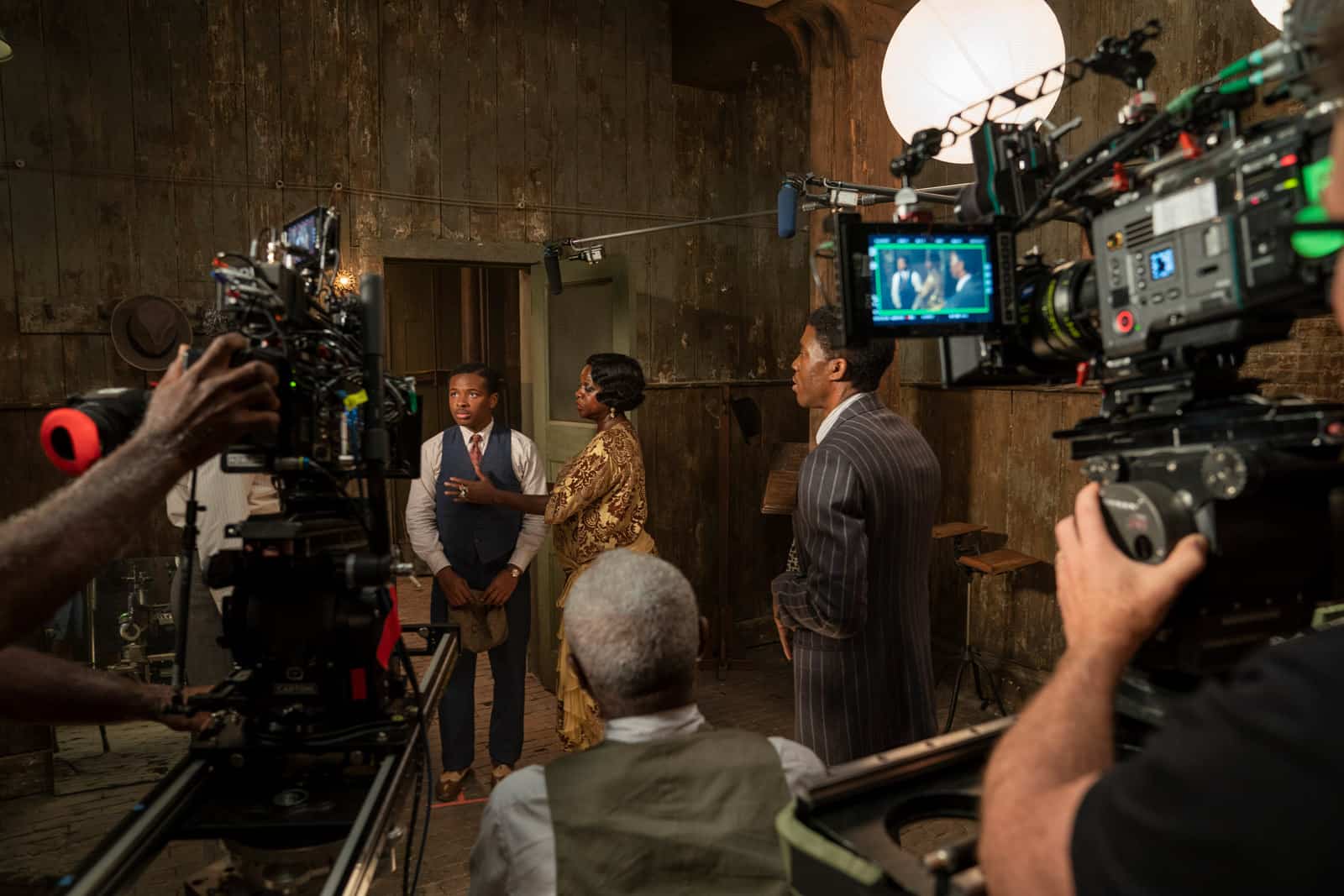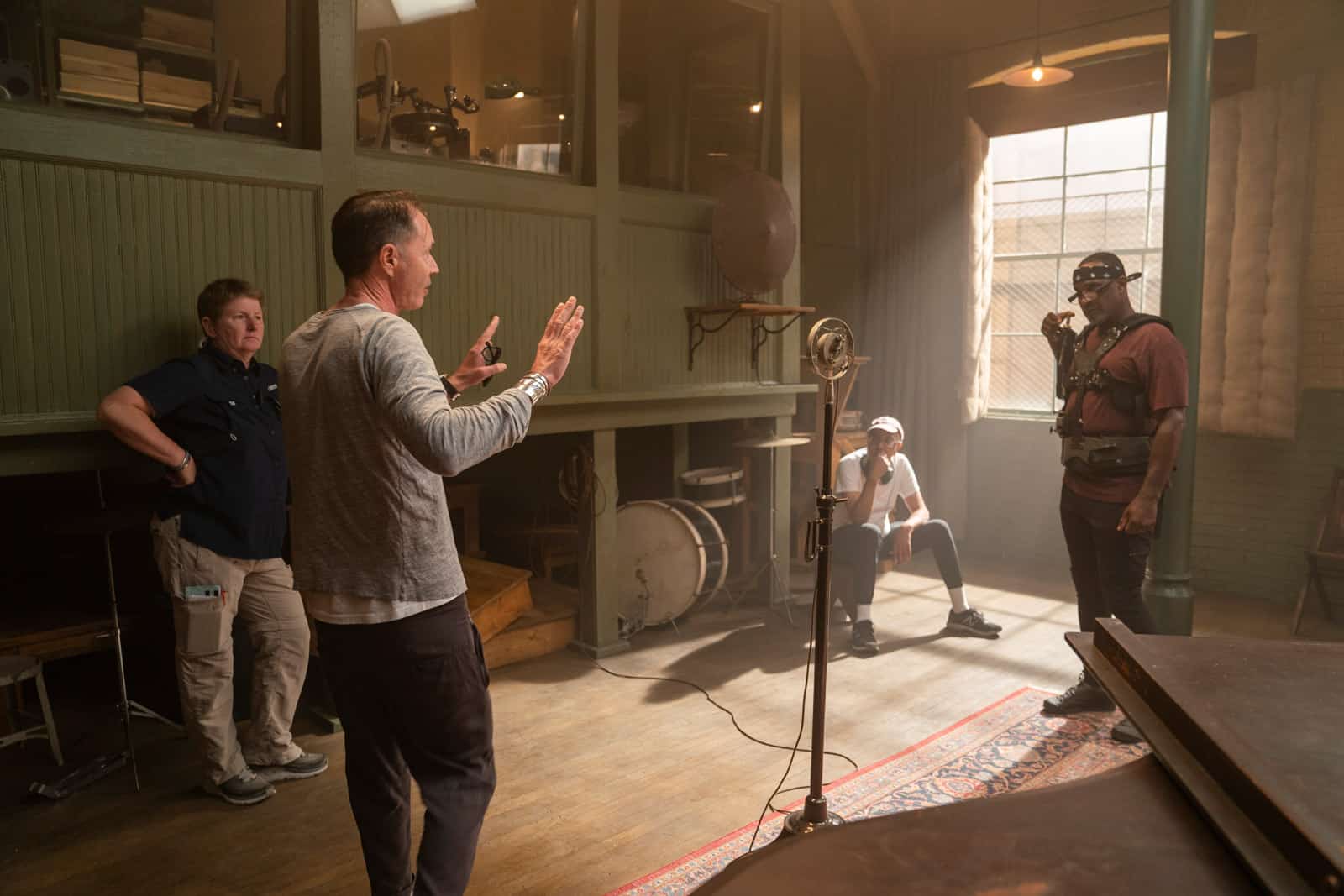 As for how he lit, Schliessler collaborated with production designer Mark Riker "who found a beautiful impressionist painting titled Chicago, 1906, that portrayed the city as a sweltering inferno which was exactly the feeling George wanted. We used this painting as our main reference for both the colour palette and tone of the movie."
He also shot on a Sony VENICE, along with the Zeiss Supremes, a combination he'd used once before, and "really loved how the two complemented each other. That said, my first instinct for Ma Rainey was to use older large format lenses or anamorphics. I had Keslow Camera send me a set of Canon K35s, Leica M Primes, Hawk V-lites, and the Zeiss Supremes to Pittsburgh for my initial lens test. I went through the pros and cons of each, with George, showing him extreme focus racks, lens flares from practicals, and how they would perform shot wide open in low light. Ultimately George wanted to go with the Supremes because we had planned a lot of focus pulls between the actors, especially for the long dialog scenes, and they exhibited the least amount of breathing."
Schliessler also adds how grateful he was "to have been a part of this film. Ma Rainey is a beautiful story and was told through such incredible performances from the whole cast. It really was a dream to shoot." He mentions Wolfe again, who "along with the amazing producers, Denzel Washington, Todd Black, and Netflix made this movie what it is and created an environment for everyone's talents to shine through. That's all you can ask for, and in my experience."
As for the breathing, hopefully we'll be able to do some of that a little easier, in the year ahead.
Until next month.
@Tricksterink, AcrossthePondBC@gmail.com