Movietech is one of the first UK companies to offer the new, ultra high definition 4K Fujinon Cine lenses. These new generation lenses have been developed to deliver optimum optical performance and provide the best possible image capture experience to cinematographers using high-resolution digital cameras.
With exceptional optical balance and zoom mechanisms that actively suppress aberration between wide and tele settings, the Fujifilm-developed lenses individually offer high levels of definition throughout the zoom range, which in certain instances issue a direct challenge to the need for multiple primes.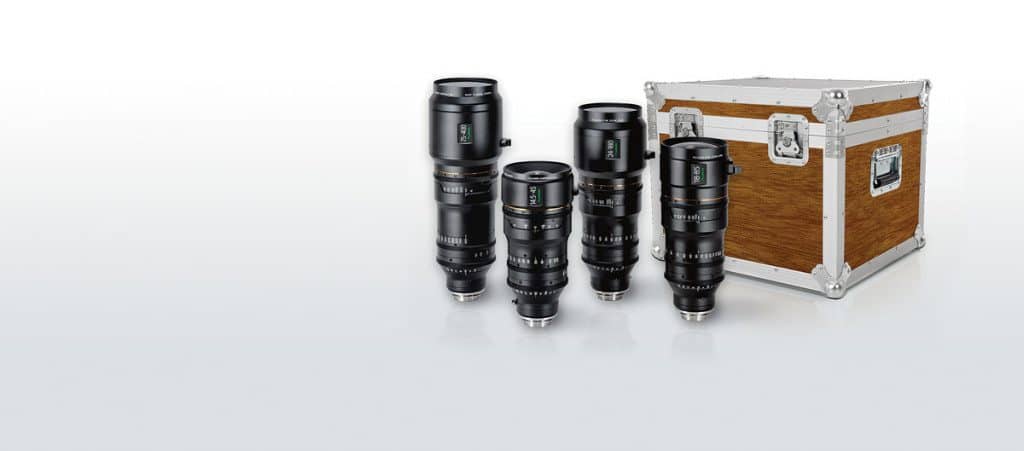 The glass features a multi-layer coating to reduce flare and ghosting, delivering richly contrasted 4K resolution and helping maintain colour balance between lenses. But it's not all about digital – for even greater flexibility the lenses are equally at home and just as impressive when shooting film.
Discussing the new lenses, Movietech MD John Buckley said: "It's important to introduce new products that give Cinematographers greater choice and challenge the range of tools currently available – our new Fujinons do both".
Movietech has reported that demand is high for the lenses with DP Tobias A. Schliessler ASC taking instant delivery of a premier set for use on Beauty And The Beast, currently shooting at Shepperton Studios