With LED lighting now becoming more and more common, LEE Filters has introduced Zircon – a new range of lighting filters, designed to offer quality, consistency and durability.
It's no secret that conventional lighting filters struggle with fade times when used in conjunction with LED lighting set-ups. LEE's new Zircon filters are able to circumvent this problem, thanks to a new technology that gives them an increased lifespan of up to 200 times longer than standard lighting filters.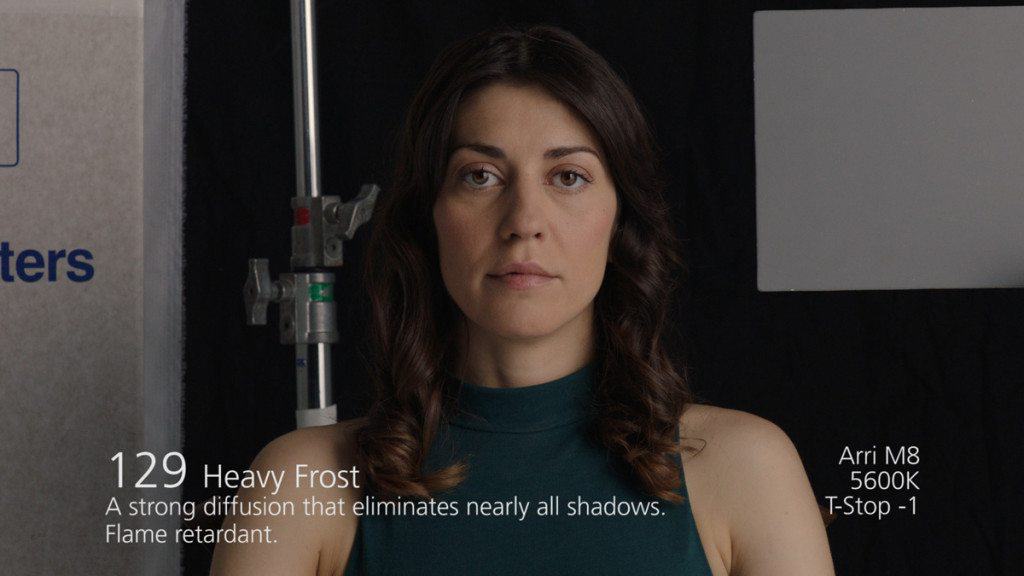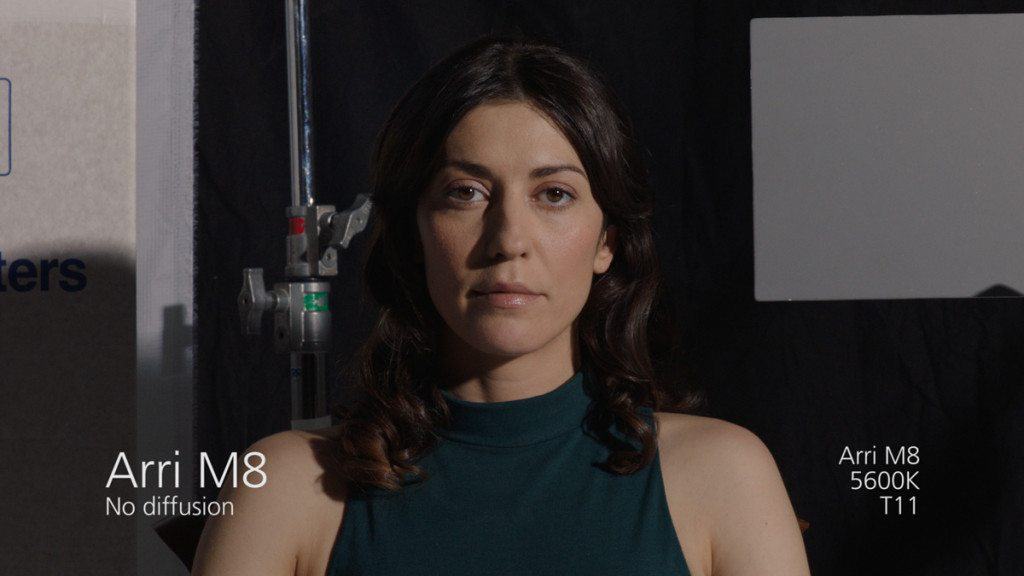 It is not only their fade-resistant characteristics that distinguish Zircon filters from their more conventional counterparts. They are also easy to handle and fix in place, thanks to being produced on a 180-micron substrate that is more than double the thickness of standard filters.
With three types of filter in the range, Zircon filters provide a reliable and durable way of modifying LED lighting. Warm Amber
 is designed to correct a variety of white tones, and comes in a range of four strengths. There are five Minus Green filters in the range to allow photographers and cinematographers to remove green colour casts of varying intensities. With three different strengths, the Diffusion filters act to blur pixels when placed in close proximity to the LED chip.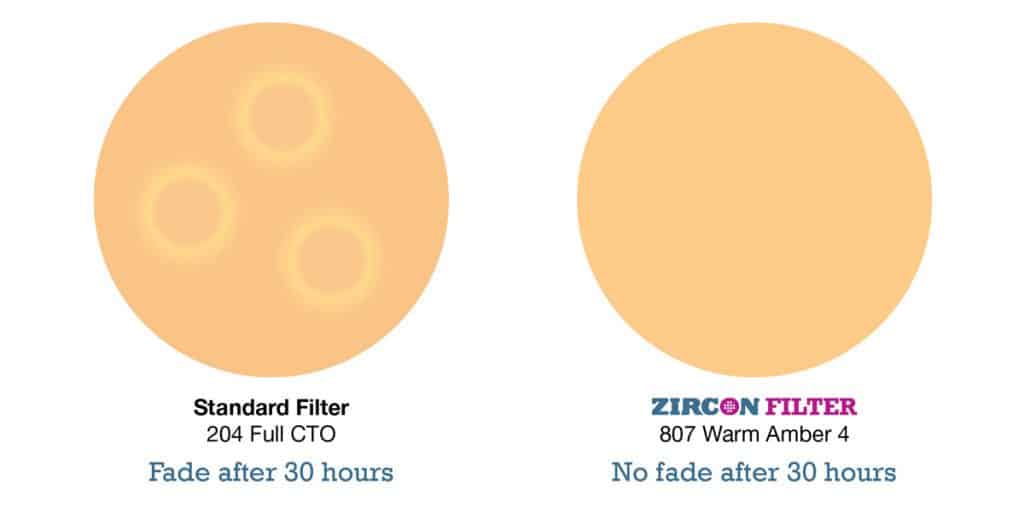 In further news, LEE was recently contacted by DP Don McVey, a longtime user of the company's diffusion filters, who was keen to explore what other diffusion filters in the LEE range had to offer. McVey and cameraman Kieron Jansch shot a video comparison test of every LEE diffusion filter, which is available to view on both the LEE Filters' website and its You Tube Channel. LEE says the video is a helpful reference tool for DPs, as it enables them to easily see and compare different diffusion effects.