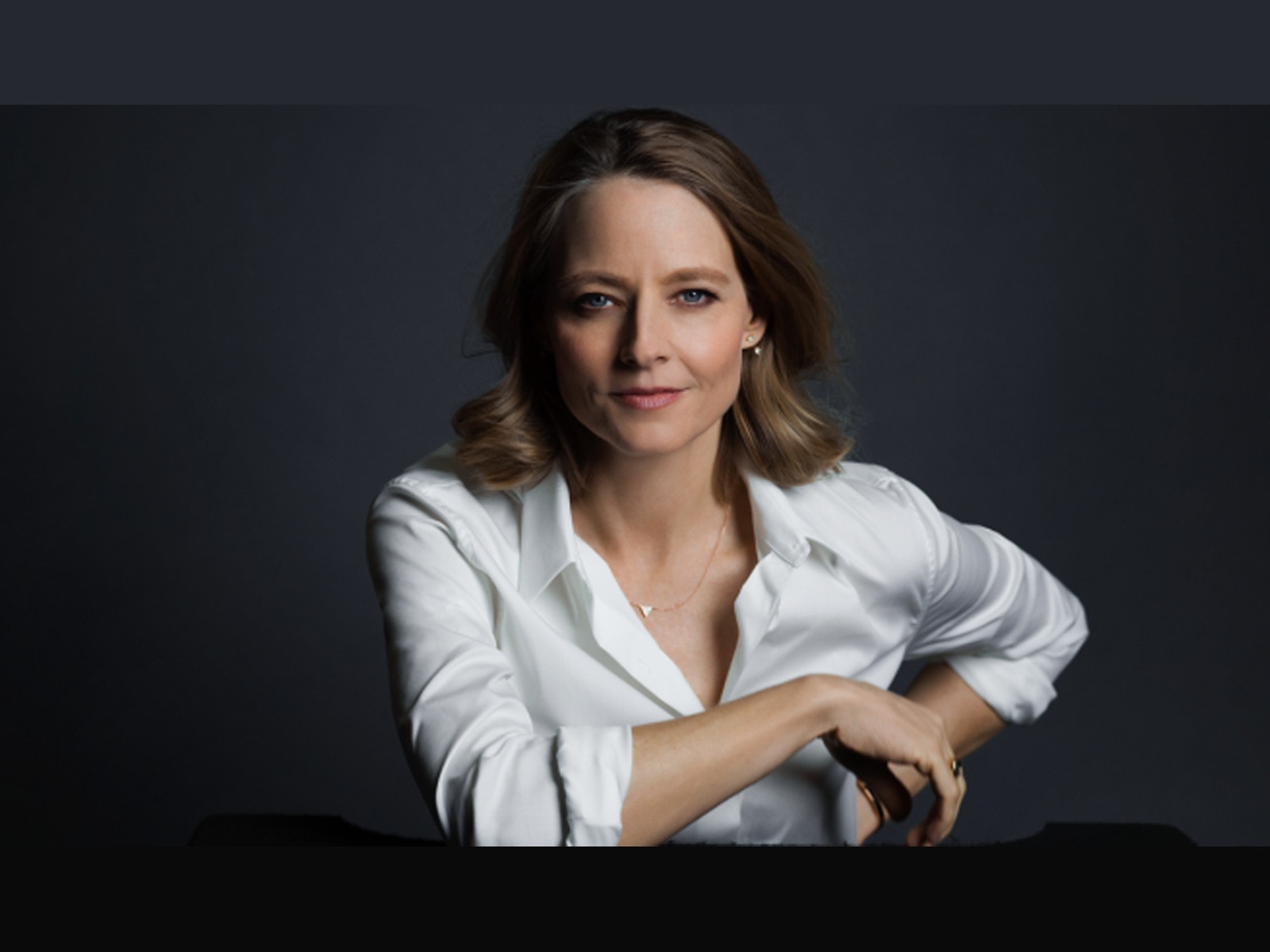 Guest of honour at the Opening Ceremony which will take place on the stage at the Palais des festival on Tuesday, July 6.
The director, actress and American producer will kick-off the 74th edition which will draw to a close on Saturday, July 17th with the awards' list given by the President of the Jury, Spike Lee.
May 1976. At only 13 years old, she climbed the stairs at the Palais Croisette, presented Taxi Driver by Martin Scorsese, and left with a Palme d'or. Forty-five years later, Jodie Foster once again returns to receive a Palme d'or, this time for herself. Since 1976, her wide filmography has combined high standards with popularity. She has split her time between acting and directing, receiving two Oscars (for The Accused in 1989 and The Silence of the Lambs in 1992) in the process.
"Cannes is a festival to which I owe so much, it has completely changed my life" said Jodie Foster. "Although I had already directed before, my first time on the Croisette was a defining moment for me. Showcasing one of my films here has always been a dream of mine. In fact, I have had several opportunities to fulfil my dream, Cannes is a film festival by auteur-filmakers who honour artists. And I greatly appreciate that."
A globally recognised star with an asteroid that bears her name in homage to her role in Contact, Jodie Foster is also a sharp cinephile, knowledgeable and passionate. This can be seen in her active contribution to the restoration of the work of Dorothy Arzner, one of the few directors at the heart of Hollywood studios who has filmed brave women exposed to the struggles surrounding class and gender. This commitment matches Foster's own. Regularly and for some time now, the Francophile artist has been expressing her views on parity in the film industry, for example at the 2016 Festival de Cannes during Women in Motion. Her speeches are also a reference to Be Natural: The Untold Story of Alice Guy-Blaché, by Pamela B. Green, in which Jodie Foster is the ambassador and narrator. This documentary dedicated to the first ever and long-forgotten filmmaker in the history of cinema, can't help but to resonate very strongly with Jodie Foster, a femme-cinema by excellence.
Cannes President Pierre Lescure commented: "Jodie Foster has provided us with an amazing gift by coming to celebrate the return of the Festival on the Croisette. Her aura is unparalleled: she embodies modernity, the radiant intelligence of independence and the need for freedom."
"Jodie never ceases to reinvent herself," added General Delegate, Thierry Frémaux. "She questions with her piercing gaze, learns from others, and is willing to step back from her beliefs in order to forge new morals. Do what is fair. An idea that she strives to convey in the decisions she makes as an actress and director, and which makes her so precious during these confusing times. we will honour her with warmth and admiration!"
Foster concluded: "I am flattered that Cannes thought of me and I am very honoured to be able to share a few words of wisdom or tell an adventure or two with a new generation of filmmakers."