Issue 88 of British Cinematographer magazine is set to be released on July 13th, and we are giving you an advance look at some of the great content we are set to feature* in the next edition. (*All articles are subject to change.)
GRAB A SUBSCRIPTION TODAY!
Purchase a Print subscription (from £40) or Print & Digital subscription (from £64) before 2nd July 2018 and ensure you receive this edition in print to your letterbox. Alternatively, pick up one of our great Digital subscriptions (from £30) to read this issue online upon its release, along with our extensive back catalogue.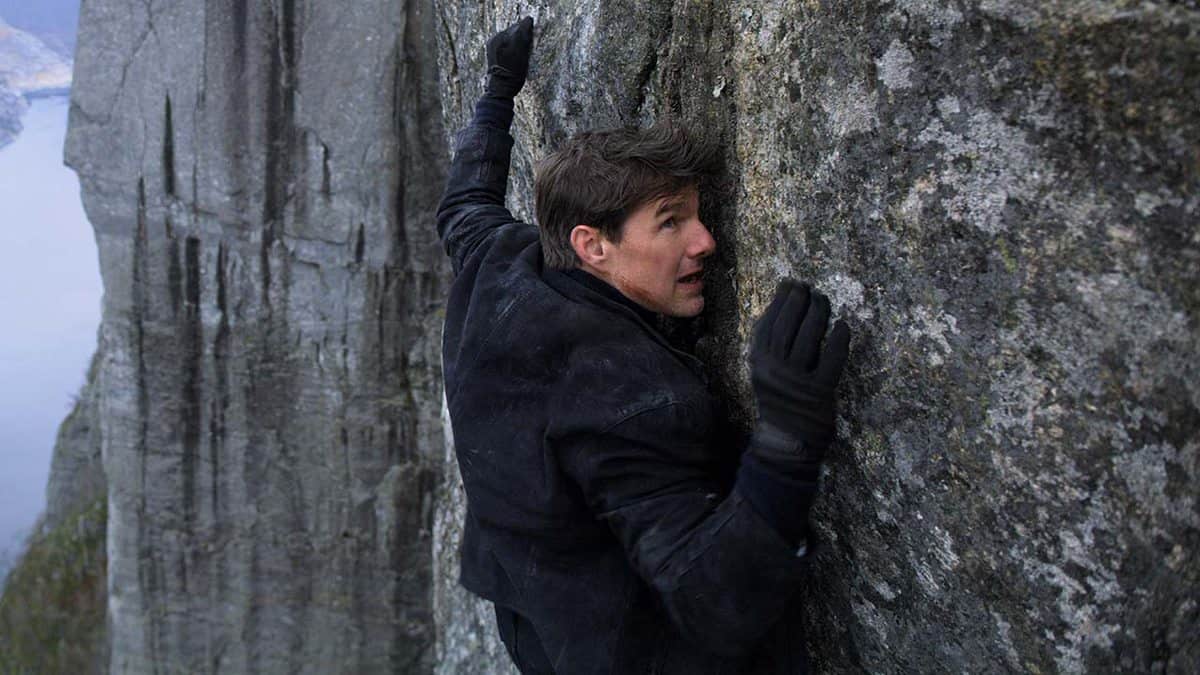 Rob Hardy BSC on Mission Impossible: Fallout
In the sixth incarnation of the Tom Cruise-starring series, Ethan Hunt finds himself in a race against time, hunted by assassins and former allies, while trying to prevent a global catastrophe. Rob Hardy BSC was on-hand to capture the action.
Robert Yeoman ASC on Mamma Mia! Here We Go Again
The smash-hit Mamma Mia! is back with another music-filled delight. This time Robert Yeoman ASC picks up the cinematography mantle to paint the sound of ABBA on-screen.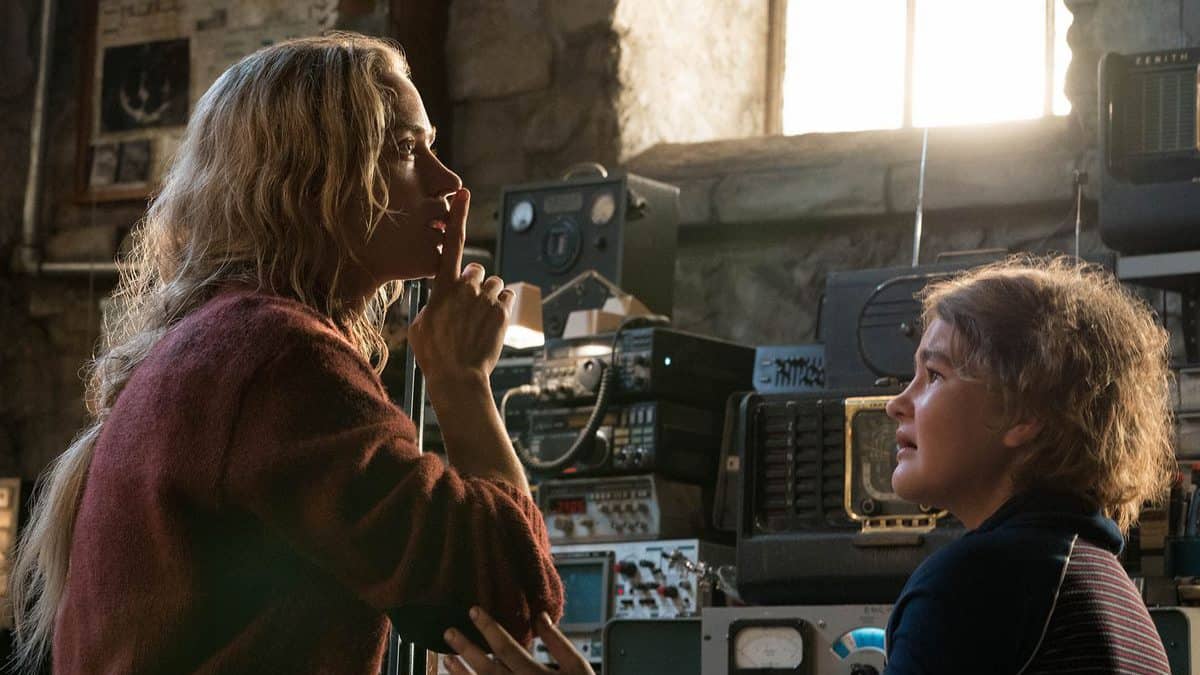 Charlotte Bruus Christensen DFF on A Quiet Place
The Danish DP takes on the horror genre and shoots 35mm film for A Quiet Place – the box office hit in which a family must live life in silence while hiding from creatures which hunt exclusively by sound.

PLUS:
There will be an in-depth review of the 2018 CineGear Expo, a celebration of another anniversary in film – Panasonic's 100th, more discussions with DPs on their latest productions, and profiles of those who have made an impact in the industry. There's also our regular comprehensive guide to which DPs are shooting who and where, all the latest production news, BSC president Mike Eley's column, and more…
A subscription is still the only way to read the complete British Cinematographer, so buy one today to fully experience Europe's No.1 cinematography magazine.
ISSUE 88: AVAILABLE ONLINE* AND IN PRINT** FROM 13TH JULY 2018.
* With an active 'Digital Only' subscription, or the digital part of an active 'Print & Digital' subscription.
** Issue 88 will only be received in printed format by those with an active 'Print' or 'Print & Digital' subscription purchased before 3rd July 2018. Any new 'Print' or 'Print & Digital' subscription purchases made from 3rd July 2018 onwards, will NOT receive this issue in print as part of their purchase.