Marvel's Guardians Of The Galaxy Vol. 2, DP Henry Braham BSC, will be the first production to shoot with RED's Weapon camera, featuring the 8K RED Dragon sensor. Joining the Weapon 6K, recently released Scarlet-W 5K, and Raven 4.5K in RED's latest generation DSMC2 line of cameras, the Weapon 8K pushes the envelope of modularity, image quality and form factor.
"I cannot begin to express how proud I am that Marvel and everyone involved in the production has decided to be the first to shoot on our Weapon 8K," said Jarred Land, president of RED Digital Cinema. "Given the enormous success of the first movie, we know first-hand how critical their team was in selecting a camera for the second installment. We consider this a huge affirmation that RED's investment in cutting-edge technology continues to be justified."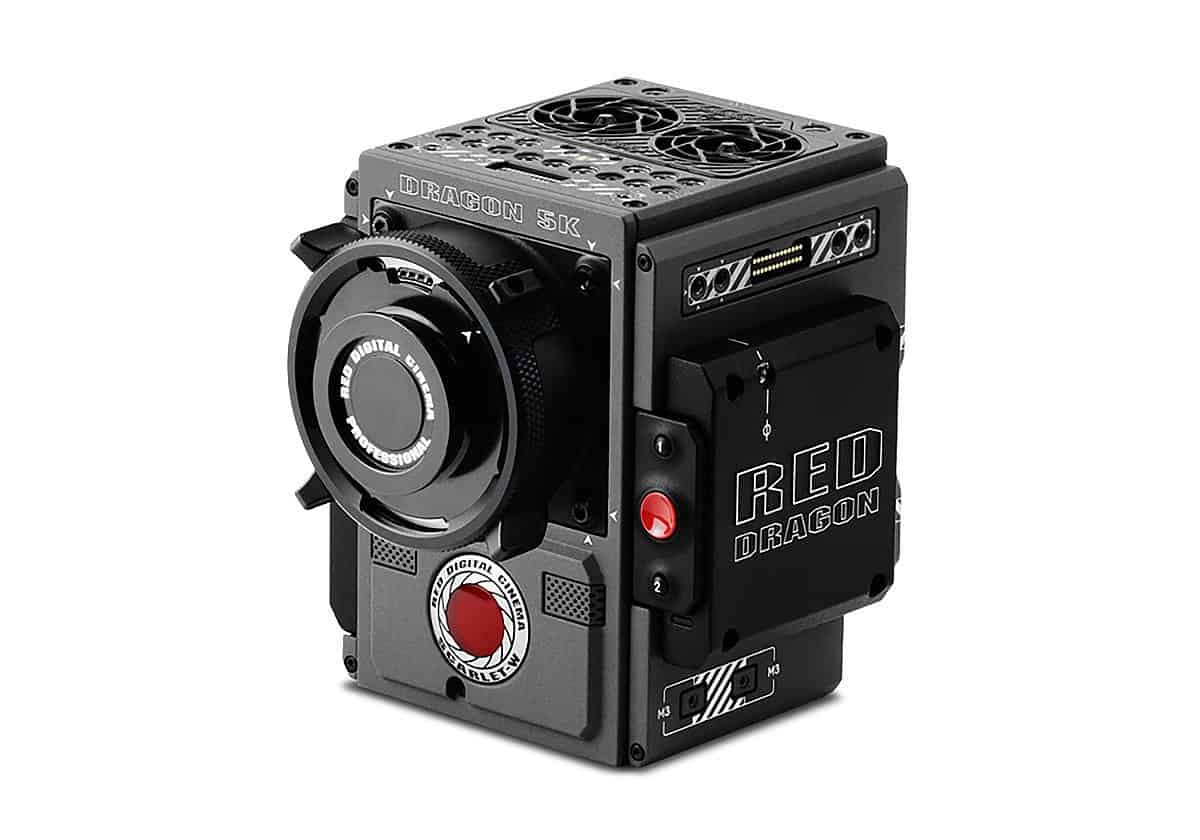 "RED's 8K Weapon is the little big camera," said Braham. "It is perfectly counterintuitive. And perfect for Guardians Of The Galaxy Vol.2."
Weapon 8K captures 8K at 75fps, 6K at 100fps, or 4K at 150fps with REDCODE RAW. Its wide dynamic range produces cinema-quality images with natural colour. Additionally, Weapon 8K features interchangeable lens mounts, an intelligent OLPF system, and in-camera 3D-LUT outputs.