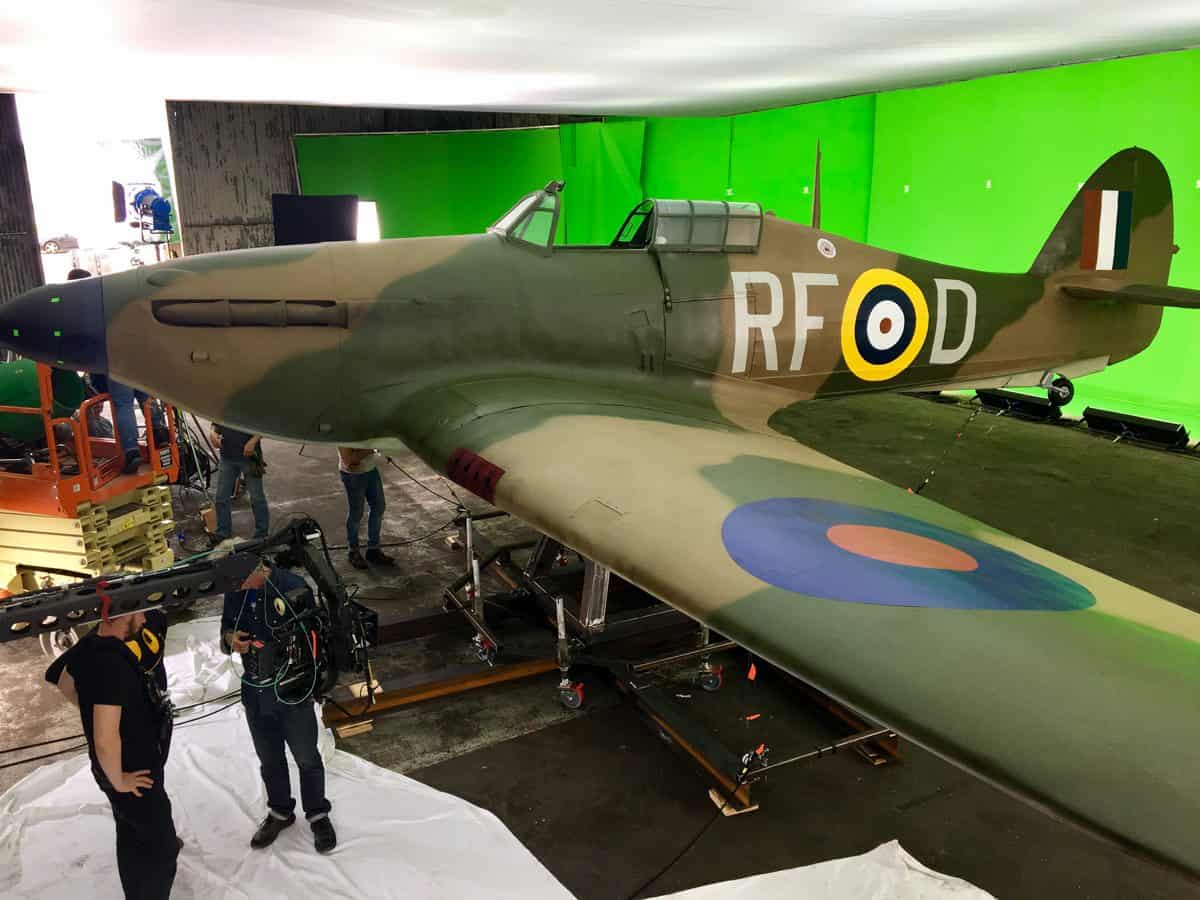 Digital imaging specialist Filmscape is supporting DP Piotr Śliskowski and his crew on the WWII feature Hurricane. Directed by David Blair, the production documents the epic story of the Kent-based, Royal Air Force 303 Hawker Hurricane squadron, flown by Polish pilots alongside the RAF at the height of the Battle Of Britain.
Filmscape has dispatched an extensive camera package to the production, centred around a pair of ARRI Alexa Minis, plus Cooke S4 lenses as well as a comprehensive grip package.
Having recently re-located to new premises in West London, Filmscape has now finalised the installation of custom-built test rooms, a new engineering floor and client zones. With the refurbishment works being undertaken during the summer, the building modifications were completed in good time for Śliskowski and crew to make use of the facility during prep for the shoot.