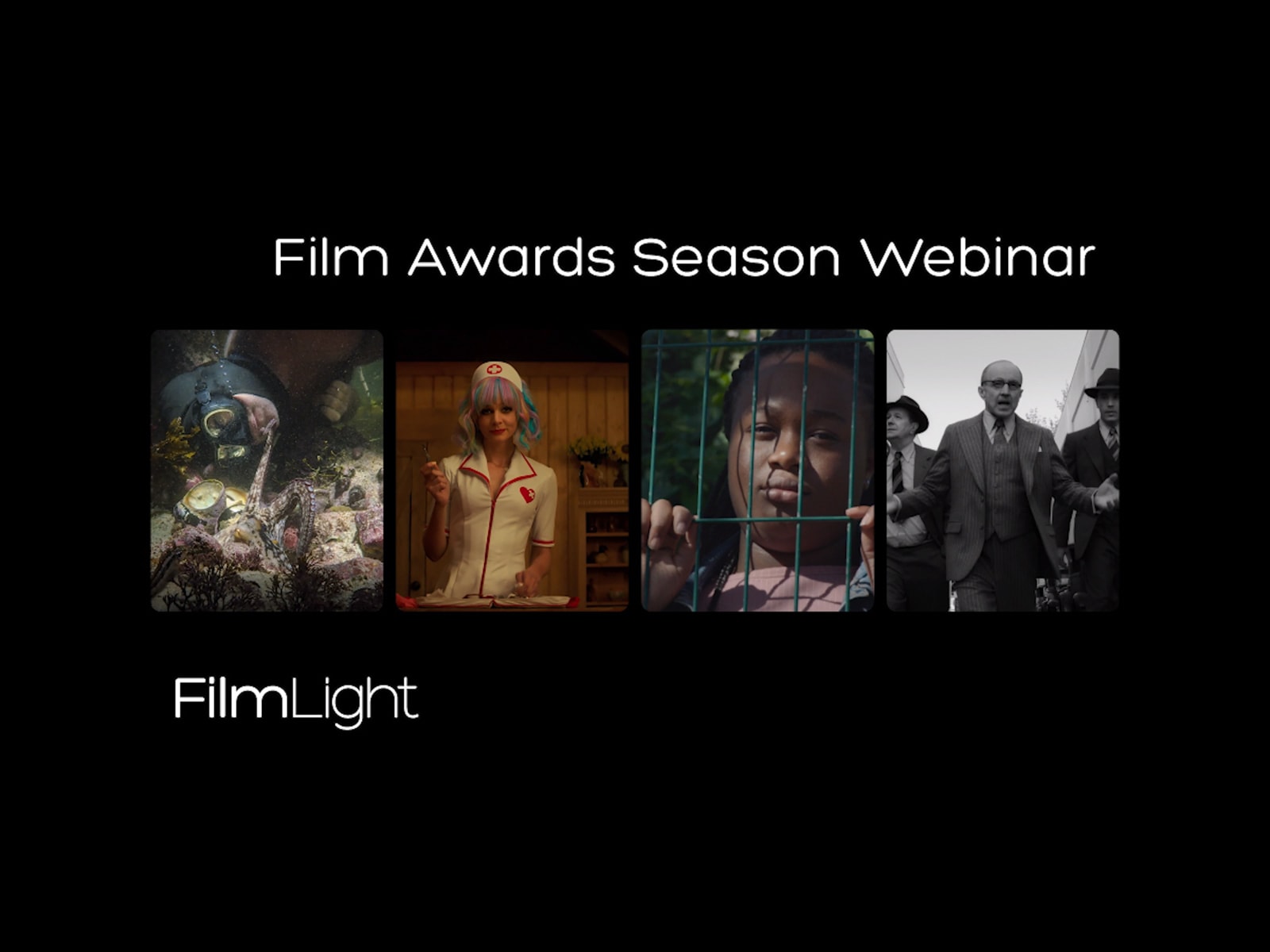 FilmLight's Colour Online is a series of live webinars, designed to support and share information about their systems and applications with you.
From the latest creative tools in Baselight, to better systems for storage, rendering and automation; to learning how to manage complex timelines in Baselight and more – Colour Online has got it covered.
FilmLight hosts a discussion with the talents who have contributed to the stories that are entertaining us the most. Four prestigious colourists from Los Angeles, London and Cape Town present their work and share their artistic journey.
Discover amazing projects, including provocative comedy thriller Promising Young Woman, the Netflix original documentary My Octopus Teacher, multi-nominated biographical drama Mank from David Fincher and the superb coming of age drama Rocks.
Guest colourists: Kyle Stroebel (Refinery); Katie Jordan (Light Iron); Jateen Patel (Molinare); and Eric Weidt.
You can view the seminar below: