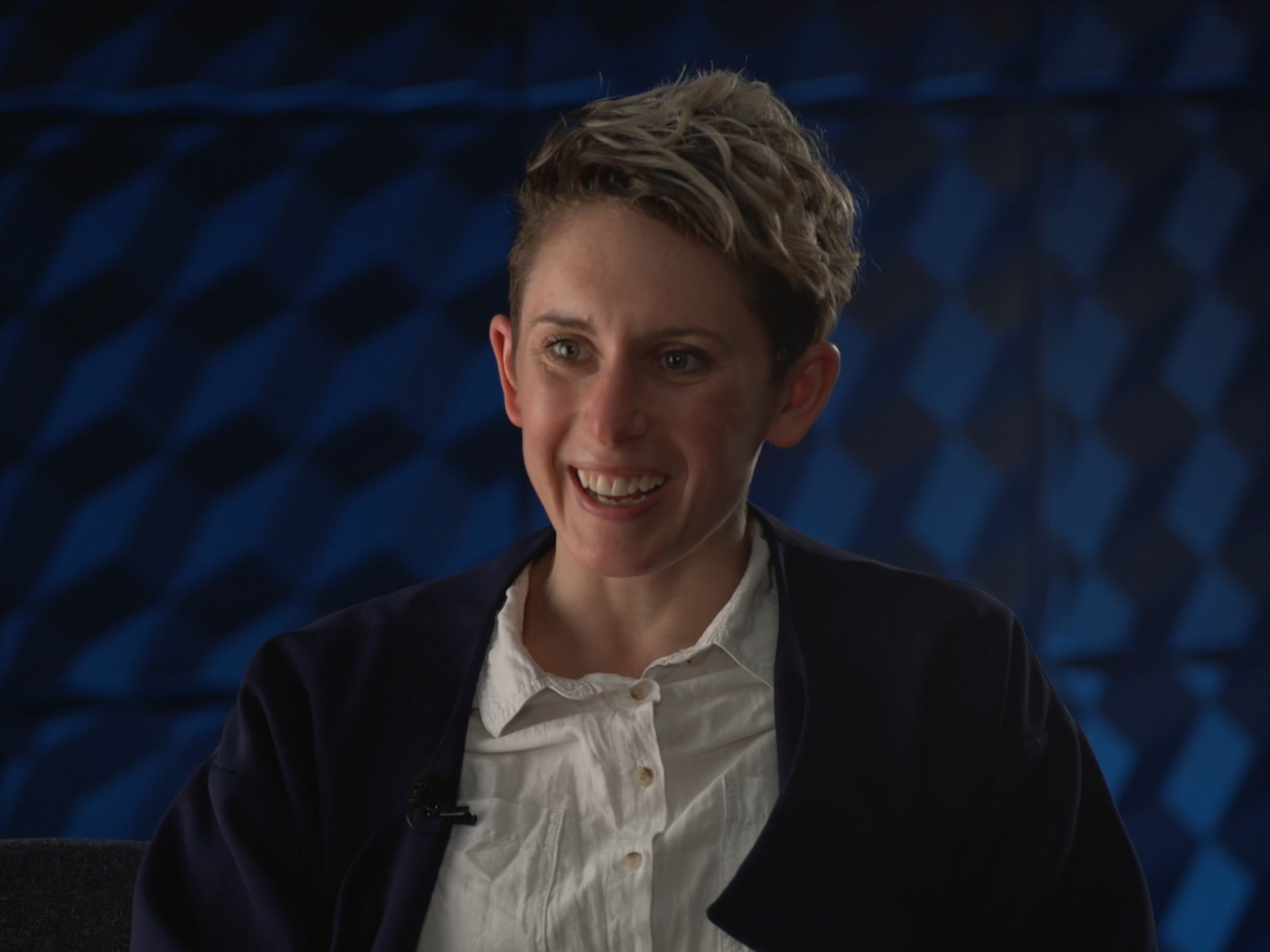 A selection of interviews from the past five editions of EnergaCAMERIMAGE film festival are now available to watch for free on BCinePlayer, British Cinematographer's video-on-demand (VOD) player.  
Viewers can choose from over 30 talks with some of the industry's leading lights as they share an insight into their craft. Robbie Ryan BSC ISC, Ari Wegner ACS, and Robert Yeoman ASC are just some of the cinematographers featured in the videos, which are hosted on EnergaCAMERIMAGE's dedicated channel on the VOD player.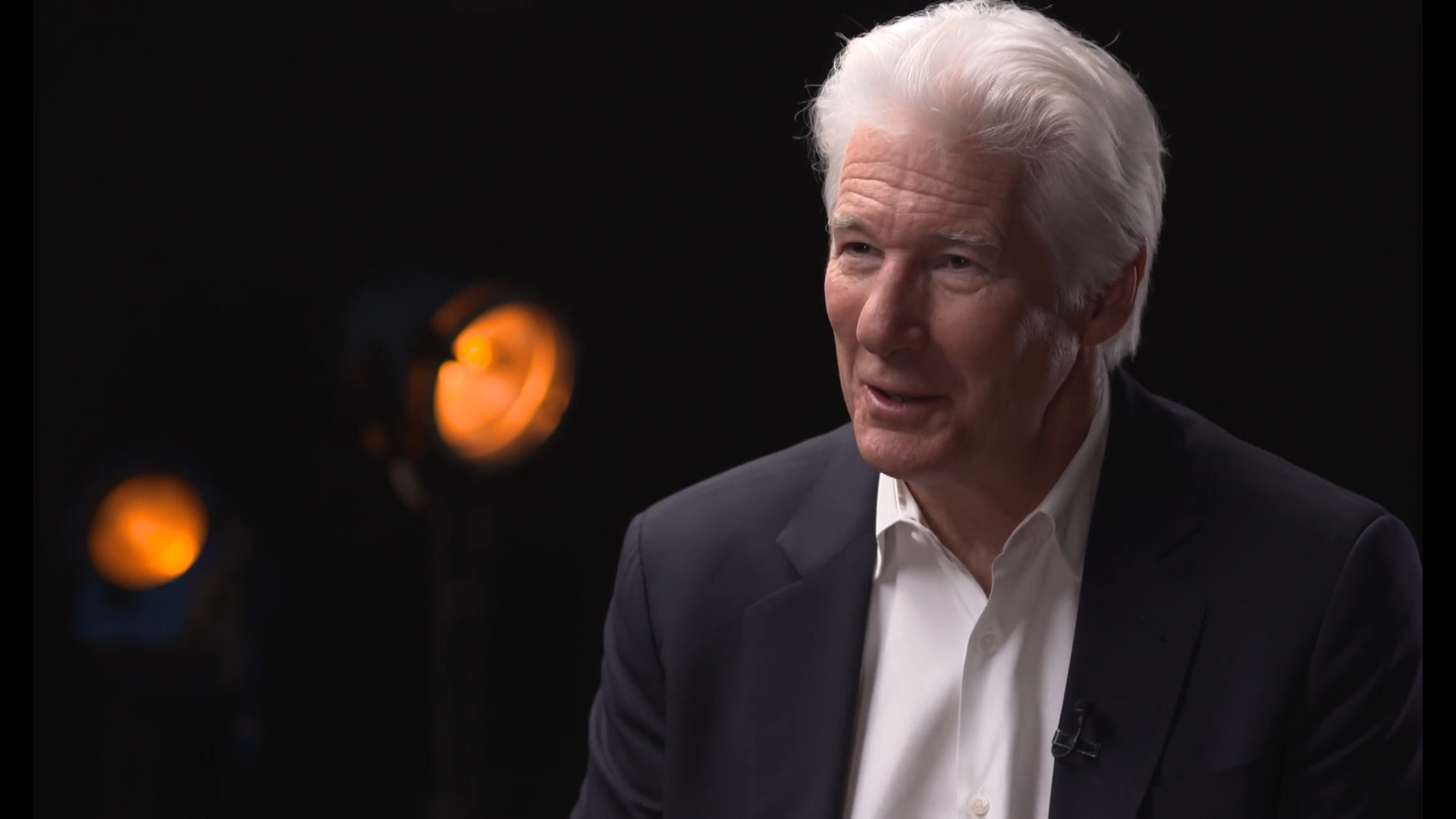 There are also conversations with directors such as Denis Villeneuve and Kenneth Branagh, along with those who have made a name for themselves in front of the camera like Josh Hartnett and JK Simmons. Whatever your filmmaking expertise, there is bound to be something that piques your interest.  
A key event on the European festival circuit, EnergaCAMERIMAGE will celebrate its 30th anniversary in 2022. From 12-19 November, Toruń in Poland will be buzzing as cinematographers from around the world converge in the city. If you can't make it, the British Cinematographer team will be attending this year's festival to capture all the action. Head to BCinePlayer after the event to discover the latest videos.