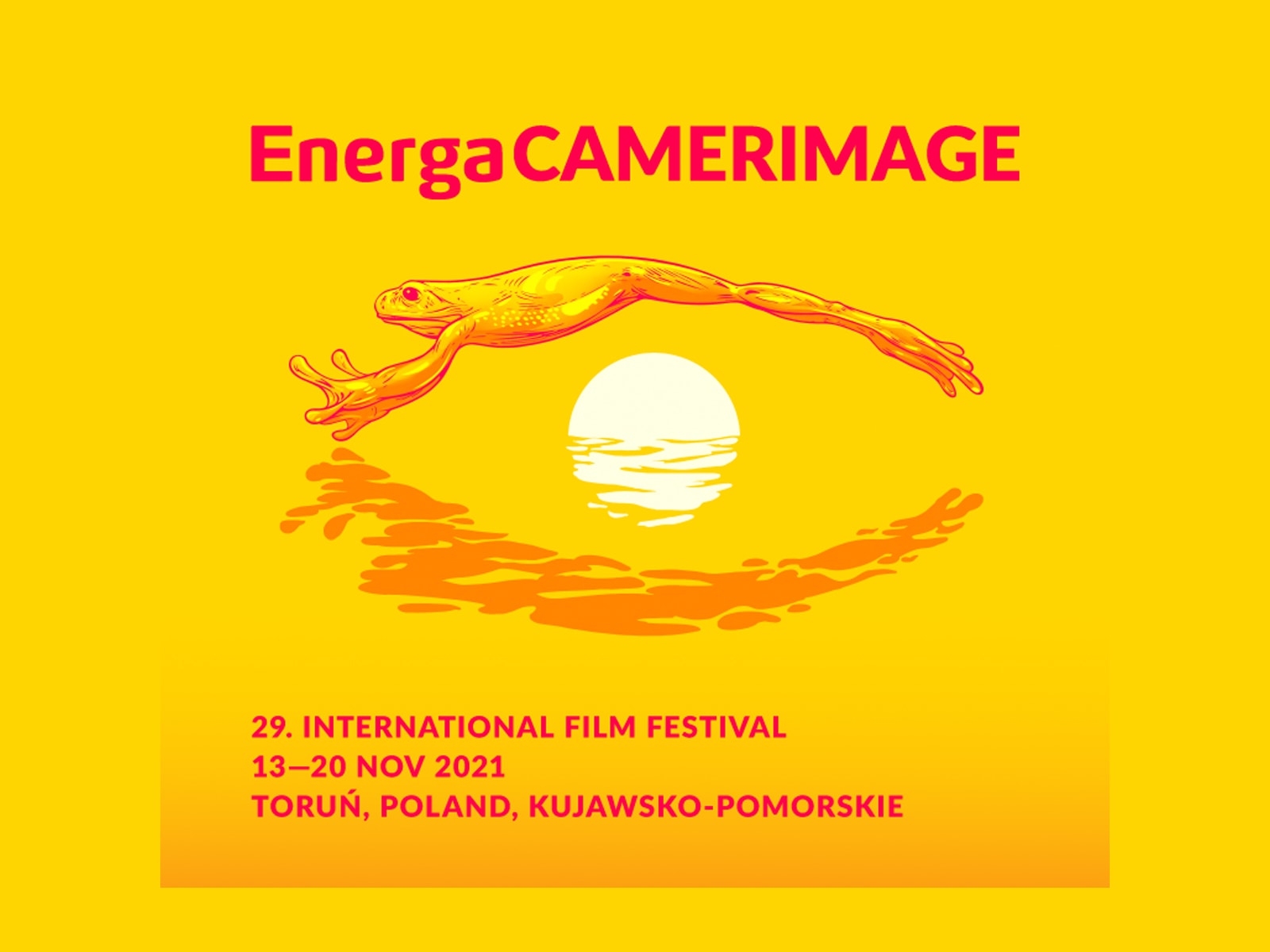 EnergaCAMERIMAGE has announced the line-up of the Film and Art School Etudes Competition of the 29th edition of EnergaCAMERIMAGE International Film Festival.
First held in 1997, Film and Art School Etudes Competition (formerly Student Etudes Competition) supports the development of novice filmmakers and provides unique opportunity to confront cinematic achievements of students from various parts of the world. Each year, a growing number of film schools submit their best etudes for consideration of the EnergaCAMERIMAGE selection committee. The winners are chosen by an international jury of prominent filmmakers and industry professionals.
The author of the best cinematography wins the coveted Laszlo Kovacs Student Award – The Golden Tadpole. Silver and Bronze Tadpoles are awarded for the second and third place respectively. Additionally, Polish Filmmakers Association will award the winner of the Student Etudes Competition a cheque for PLN 10 000.
View the full line-up here.