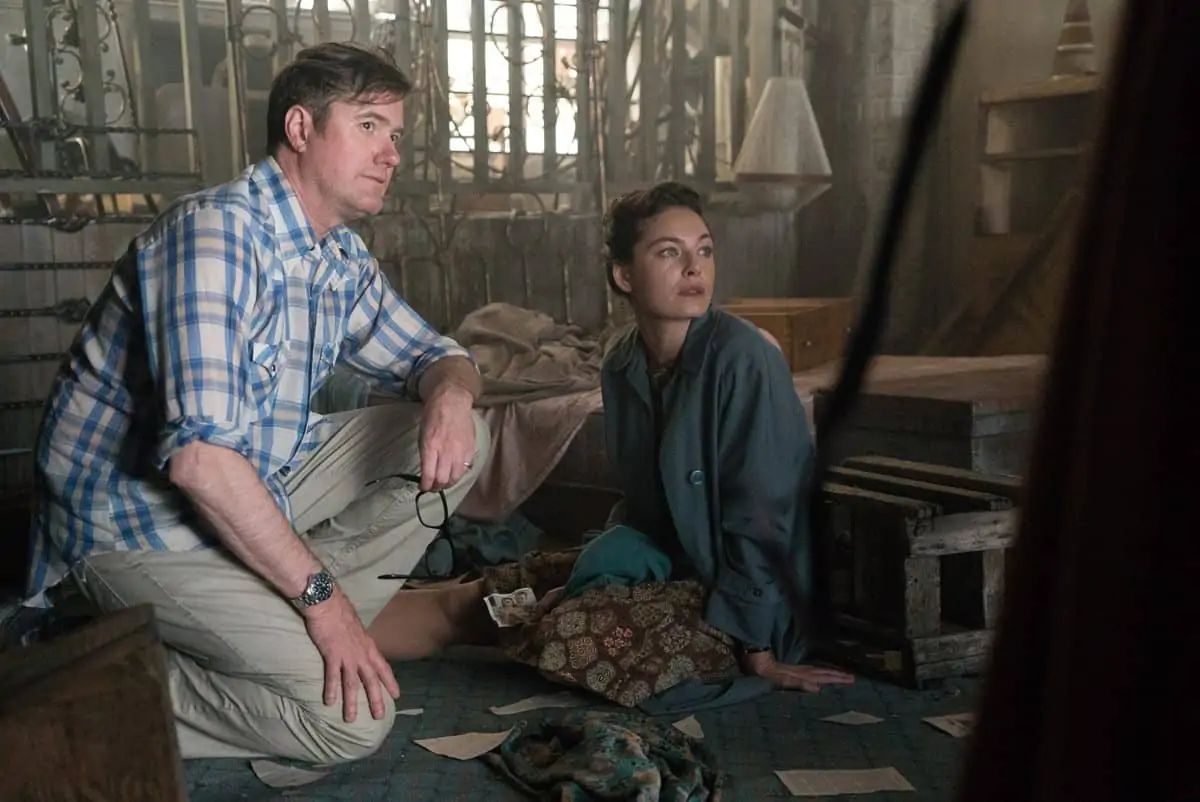 Cinematographer James Hawkinson won the 2016 Creative Arts Emmy Award for Outstanding Cinematography On A Single-Camera Series, for the first season of Amazon Studios' The Man in the High Castle.
"To receive this recognition for the show is a great honour, and it's a fantastic achievement for the whole crew," Hawkinson said. "I'm delighted to get a nod from the Television Academy, particularly after all the hard work that went into the show."
Hawkinson is currently shooting a second series, scheduled for release on Amazon Prime in December.