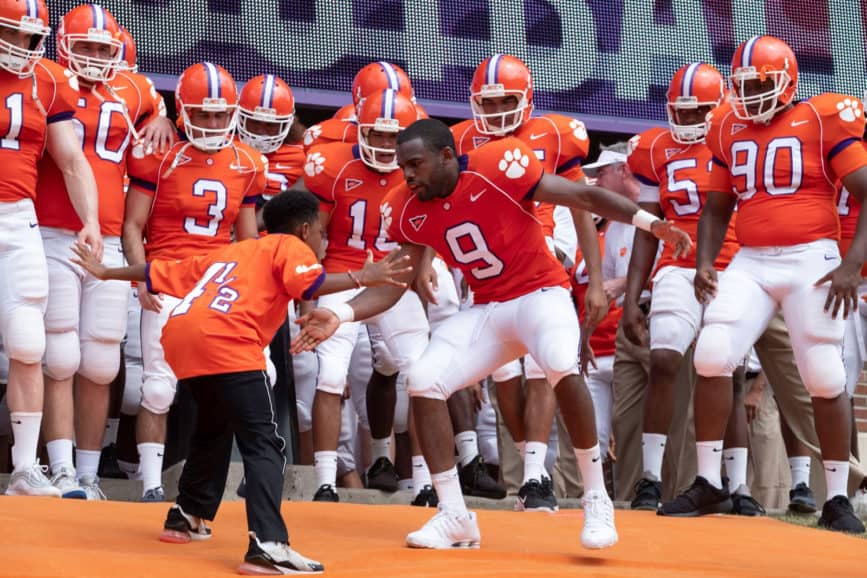 Disney motion picture Safety utilised a complete DaVinci Resolve Studio workflow from principal photography through to final delivery, incorporating an innovative digital asset management (DAM) system on set built around Blackmagic Design's switchers, recorders, routers and monitors. The film had its premiere on Disney+ this month.
Safety is a drama inspired by the empowering story of former Clemson University football safety Ray McELrathBey (Jay Reeves), a young man facing a series of challenging circumstances, whose dedication and persistence help him to triumph over repeated adversities. Aided by his teammates and the Clemson community, he succeeds on the field while simultaneously raising and caring for his 11-year-old brother Fahmarr (Thaddeus J. Mixson).
Even before the pandemic of 2020, the need to be more efficient and cost effective, both on set and in post, had become a priority and a necessity for ever tightening budgets. Executive producer Doug Jones knew the practical answer was to improve the technological workflow on set, get rid of the unnecessary roadblocks between set and post, while allowing editors to better interface with production.
An early adopter of technology, years prior Jones had been one of the first pushing for full digital filmmaking, and had always felt technology was something to be embraced. The DAM workflow on the film came together out of an understanding that many of the tools used for broadcast work are equally compatible for feature film production. Jones began to see how DaVinci Resolve, combined with integrated Blackmagic hardware on set, could provide an "online all the time" pipeline, and would not only save time but also save money.
Working with director Reginald Hudlin, cinematographer Shane Hurlbut ASC and editor Terel Gibson, the team outlined how the pipeline could help make production more efficient. "There are amazing things that we have done for over a century of film production that are tried and true, and you just do not upset that apple cart," said Hurlbut. "And then there are things that come along that look like they are going to flip the paradigm and kind of change the channel. When Doug Jones came to me with this Digital Asset Management system, and showed me how it completely unified the process from pre-production to production, to post-production, I felt it was pretty extraordinary."
The process they developed was simple and manageable by one operator on set. When production cameras rolled, they automatically triggered Hyperdeck Studio Mini recorders on the DAM cart to record simultaneously, with matching time code, creating immediate playback footage. That same video feed was live graded onset with DaVinci Resolve, allowing video village and remote creatives to view only coloured footage rather than raw, uncoloured imagery. Thus, coloured playback was available right away, with dailies available twice daily both onset as well as remotely, when uploaded to secure cloud services. Live images and recorded shots were immediately available throughout the set via ATEM 1 M/E Production Studio 4K switchers and Teranex Mini SDI Distribution 12G boxes. Audio was handled by the Blackmagic Audio Monitor 12G.
Decision makers on set that have impact on post decisions, such as directors and DPs, were able to make notes on clips that went through the DAM cart directly to editorial. Even script cupervisor notes were added to metadata and available to editorial immediately. Camera original shots were downloaded from storage cards directly to high speed RAID drives, which were then delivered to nearby post production multiple times a day.
Hurlbut appreciated the ability to provide clear communication, all the way to the studio level. "We were able to track all metadata coming out of the cameras and put that right into our RAID system, send shots all the way up to Disney and keep everyone on the same communication level, with same day dailies that kept the studio feeling very connected to the film." The comprehensive system gave creatives at every level not only a sense of involvement, but the ability to directly interact, something Hurlbut felt was critical.
"The system enables us to engage the studio with decisions, because now they're seeing same day dailies. Imagine that we're shooting in Atlanta and we are processing all the dailies at lunch, and again at wrap. The studio is seeing dailies at four o'clock on the west coast, right before they go home. They're able to talk to Reggie. They're able to talk to the other producers. They're getting everyone dialed in. Everyone feels like they have a voice. And everyone feels like they're absolutely included in the creative process."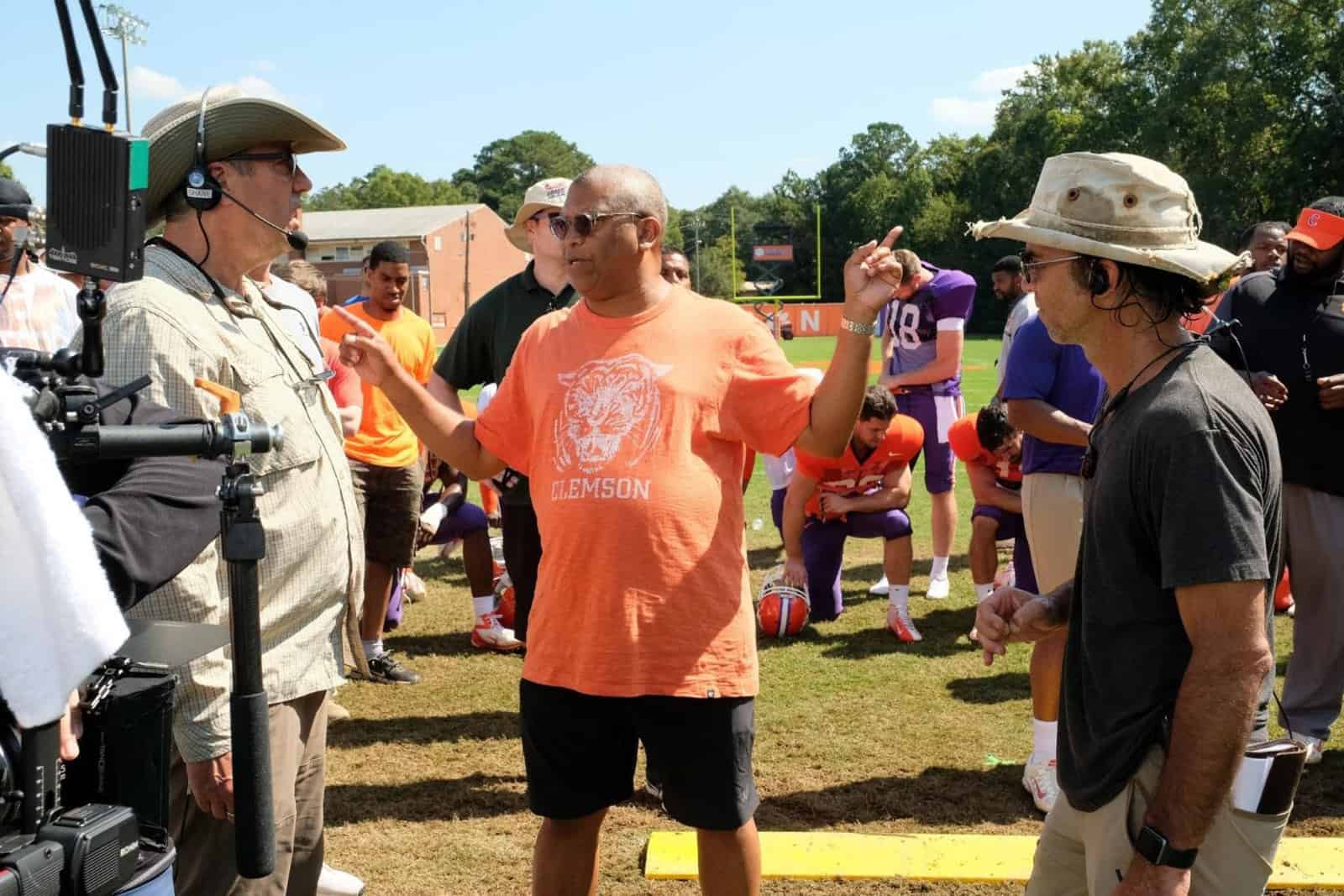 Editorial began from day one of production, providing a unique simultaneous process that allowed for production and post to interact. Editor Terel Gibson set up editorial in the same building as production. "We were able to stay very close to camera, which was great." Gibson cut Safety entirely in DaVinci Resolve Studio.
In essence, the editorial process began on set, as digital asset manager Michael Smollin would sync sound with camera files, add non-destructive colour correction and then create an editorial timeline, all within Resolve. "Dailies we're delivered from set and were ingested into the system faster than they would be with a traditional workflow. Working with RAW dailies meant no need for transcoding. We were in essence the lab."
First assistant editor Rahul Das found the challenge of moving entirely to Resolve a welcome one. "I was excited to learn more about Resolve, since it was increasingly being developed as a one stop shop for editorial cutting and finishing, eliminating the need for a lab. When we started working on the project, I was immediately impressed by the different panels Resolve had designed for in depth work in colour, sound and visual effects. It was initially overwhelming because in traditional editorial offline cutting we are usually just expected to do temp reference work with regards to VFX or sound design. In Resolve, even simple VFX work like green screen keying, or animating seemed to require a certain level of know how. But because the interface is very user friendly, the learning curve was fast."
Dailies were viewable within six hours after the start of each day, and a full day of dailies were available and uploaded within sixteen hours from the start of the day. Editorial was never more than six hours behind the actual shoot, making the entire process responsive to changes and notes, even from the studio.
While onset tools have typically allowed basic colour timing and adjustments on the fly, the more evolved Digital Asset Management solution provided quick and direct high-quality responses to the needs of set, and often helped solve problems right away. Similarly, with dailies available so quickly to executives back at the studio, colour changes requested upon seeing footage could be applied right away on set, then sent back to the studio for approval, providing a seamless and immediate response.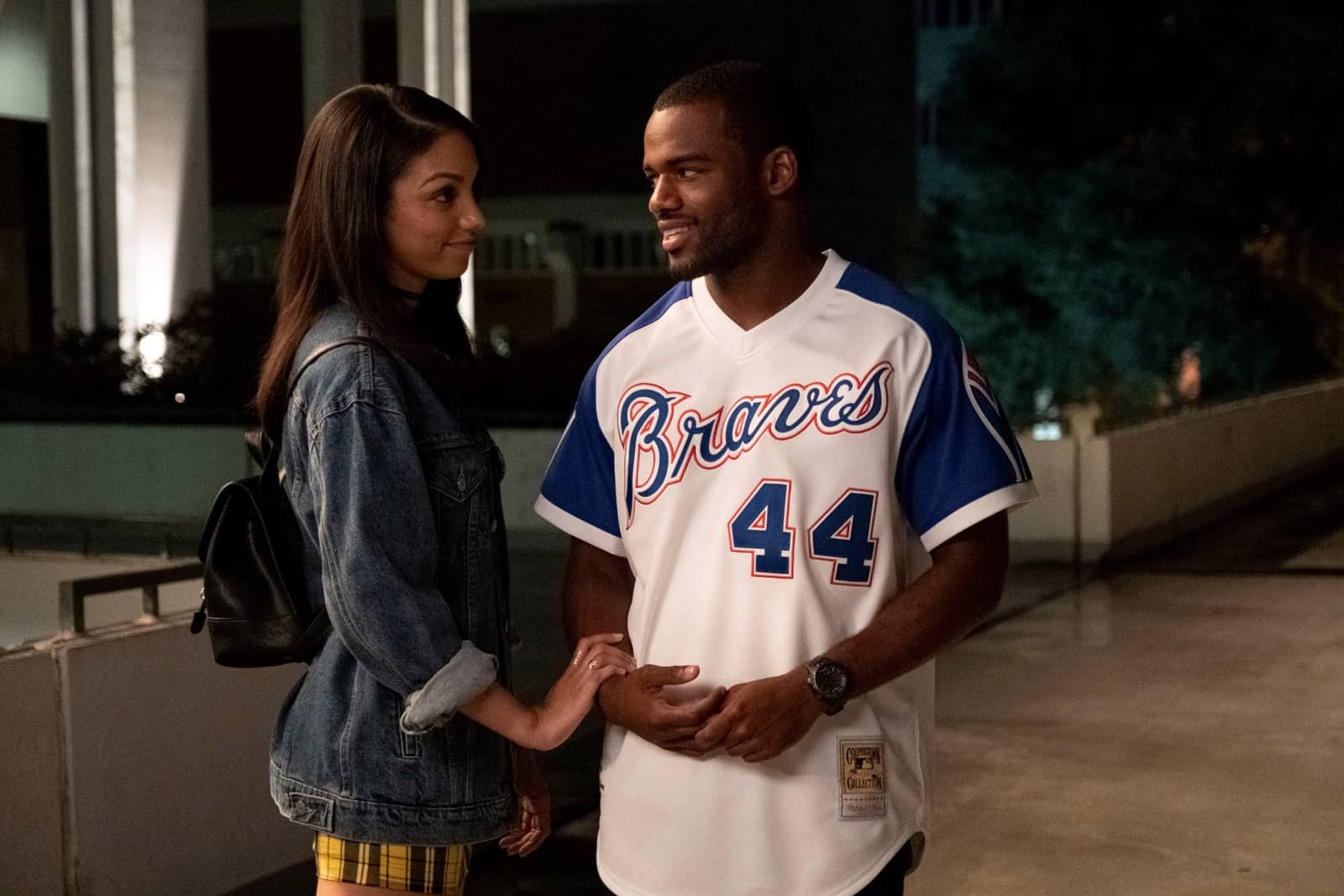 With such fast turnaround, editorial was able to assemble scenes from the shoot day upon arrival to editorial, sometimes creating edits of scenes while they were still being shot. Rough cuts were often viewed by the end of the day or next morning. "I have never felt so close to the camera as I did during this project," said Gibson.
During the finishing process, collaboration was a big success; each team member was working from the same raw data set, thus everyone was a part of finishing. When colour was applied to a shot, for example, editorial was prompted to update, and could see new colour changes immediately. "We knew when somebody was colouring an image, we knew when somebody was editing something, we knew when visual effects were putting in a shot, we knew when sound design was coming in with a whole new track," said Hurlbut. "It created one communication channel where everyone could see it all live."