Point & Shoot

Dariusz Wolski ASC / Sicario: Day Of The Soldado

Point & Shoot

Dariusz Wolski ASC / Sicario: Day Of The Soldado

Long before cinematographer Dariusz Wolski ASC had even read the script for Sicario: Day Of The Soldado, he says he had heard great things about the film's Italian director, Stefano Sollima. While working with Sir Ridley Scott on Alien: Covenant (2017), he says Scott would come to set and give high praise for the mobster TV series Gomorrah, the show that put Sollima on the map. He told his DP at the time, that it was a must-watch show. So when Wolski got the script for the sequel to the 2015 film Sicario (dir. Denis Villeneuve, DP Roger Deakins CBE BSC ASC), he was really excited to learn that Sollima was attached.
Both Sicario and Sicario: Day Of The Soldado – stories that follow drug and human trafficking, respectively, across the US-Mexico border – were written by Taylor Sheridan, and star Benicio Del Toro and Josh Brolin in the lead roles. The first production received outstanding critical praise, and Wolski was set to task in taking over the cinematography for the franchise.
"The first film was a really beautifully made film by very talented people," says Wolski, who is no stranger to sequels, what with shooting all the Pirates Of The Caribbean films, except for the most recent, and Alien: Covenant. "With this one, there was an opportunity to do it with a different director, with a different look and a different temperament. It was a great challenge."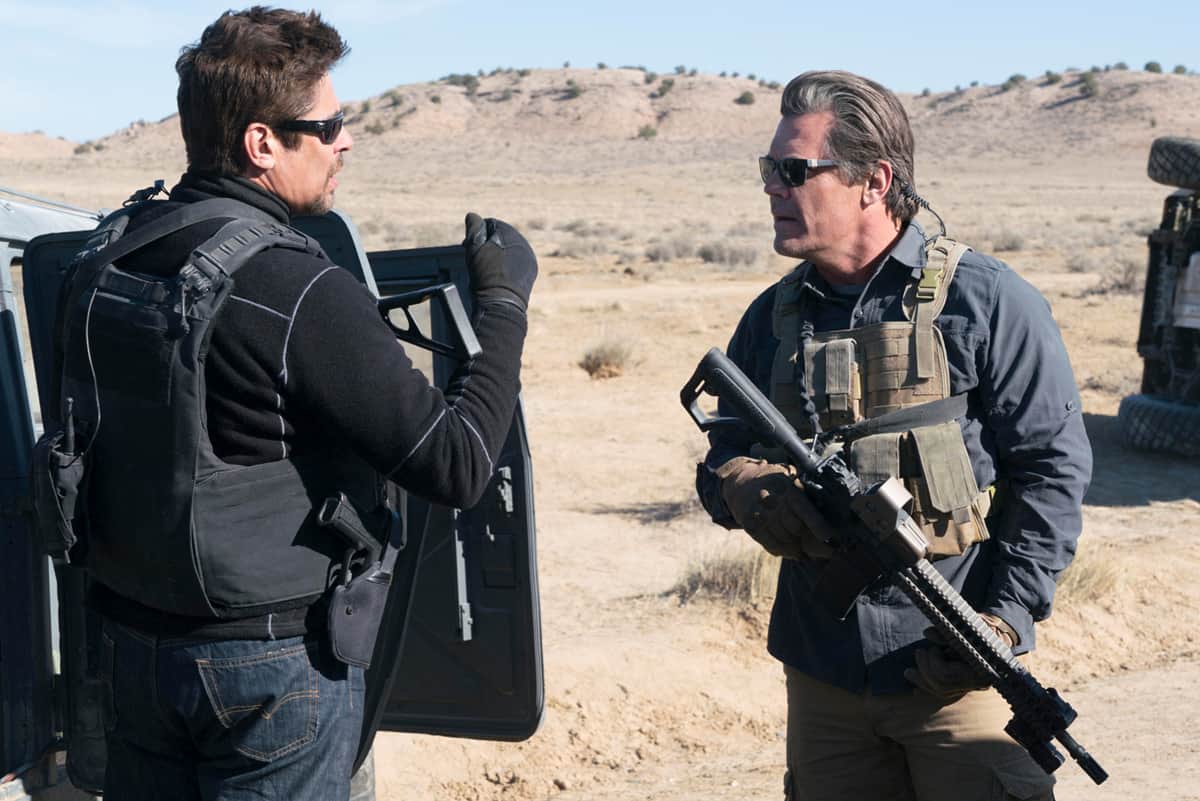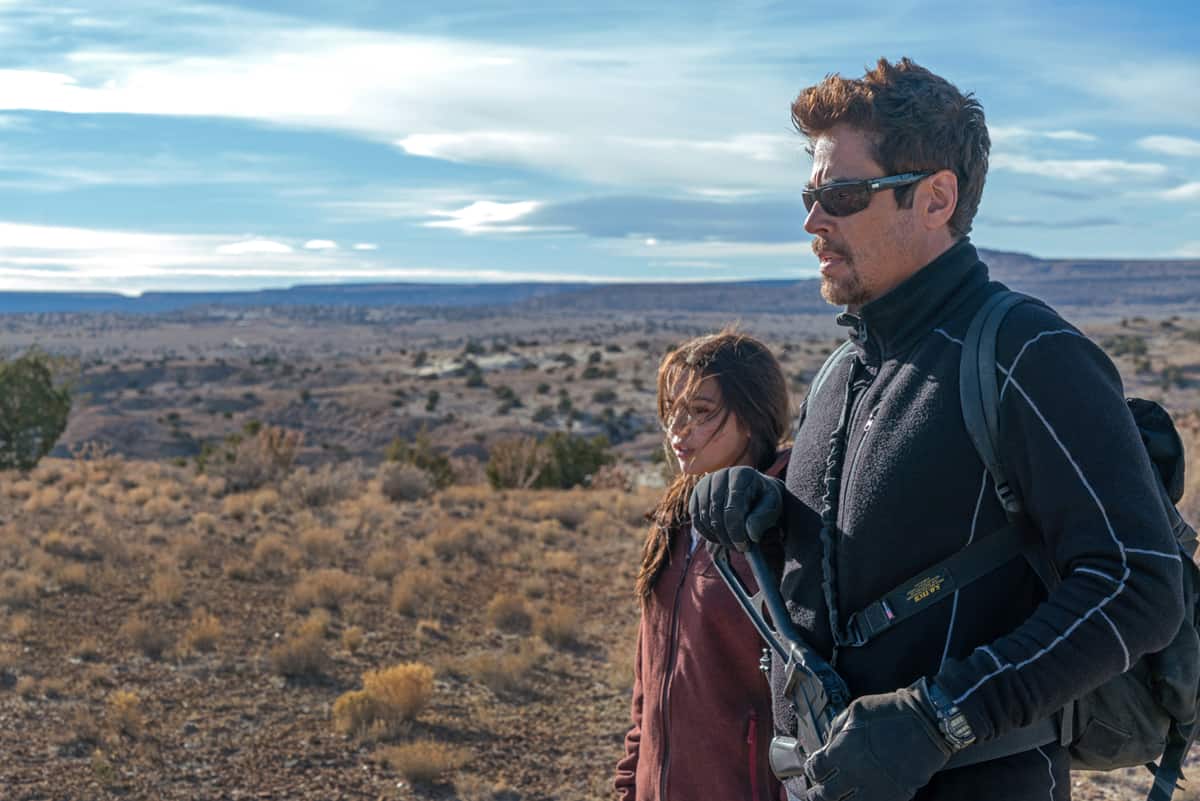 Though Wolski finds it hard to define what is talked about in the first meetings with a new director, he bases a lot of his ideas on how the working relationship begins to build during that time. It was discussed at length as to how they were going to honour the first film, but with some specific changes.
"Making my own statement was my biggest challenge," says Wolski, who started out shooting music videos for artists such as Sting, Paula Abdul and a host of other big acts throughout the 1980s and '90s. "Roger [Deakins] is just so specific about photography and very meticulous in his work, which is always beautifully designed. Still, we decided to go a little more gritty, a bit more realistic."
READ THE FULL INTERVIEW
The full interview can be found in the July 2018 issue (88) of British Cinematographer magazine.
You can read it ONLINE, plus the rest of our extensive back catalogue, by purchasing a year's digital subscription from just £30 here, or a year's all-inclusive subscription from just £64 here.