Cost of War
Chris Menges BSC ASC / Route Irish
Cost of War
Chris Menges BSC ASC / Route Irish
"Those who cannot remember the past are condemned to repeat it."
George Santayana, The Life of Reason (1905)
Chris Menges BSC ASC describes Route Irish as, "an extremely political film which is very emotional and haunting." It was his 13th collaboration with Ken Loach dating back to the dawn of his career as a narrative filmmaker, writes Bob Fisher.
Route Irish is a gripping drama that paints a compelling picture of the consequences of contemporary history in the making. Fergus and Frankie were boyhood friends who were born and raised in Liverpool. Rachel is the love of their lives. The three of them were employed as private security contractors (AKA mercenaries)  in Iraq by the British government. Fergus is home in Liverpool when he learns that Frankie was killed in an ambush. He is wracked with feelings of guilt and anger about the violent death of his friend.
Mark Womack, John Bishop and Andrea Lowe portray Fergus, Frankie and Rachel. Craig Lundberg, an Iraq war veteran, plays a supporting role in his first outing as an actor.
Route Irish is the road linking Baghdad airport to the Green Zone in Iraq. Frankie, was shot and killed in an ambush on that road. He was desperately trying to reach Fergus the day before his death. A mobile phone shipped home with Frankie's possessions gives Fergus the first clue about what happened. He uncovers what appears to be a conspiracy to silence Frankie and keep the killing of innocent civilians from becoming public knowledge.  Fergus is determined to discover who was responsible for the death of his friend and exact revenge. He resorts to water boarding a fellow contractor who might have the answer.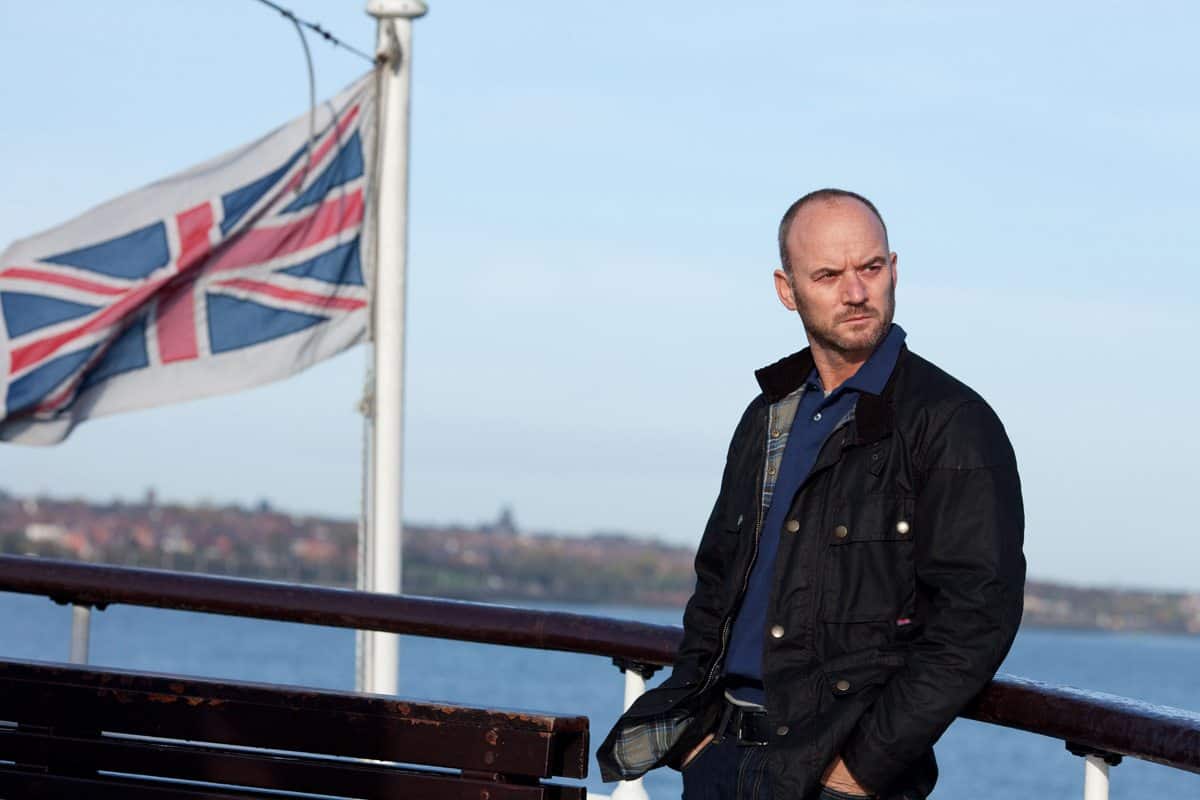 Route Irish was mainly produced at practical locations in Liverpool and for a week in Jordan, where scenes on the road where Frankie was murdered were filmed.
"Ken works with a tried and tested team," Menges says. "People who work on his films are a band of brothers, beginning with Paul Laverty who wrote the script and his producer Rebecca O'Brien."
Scenes filmed in Jordan were produced in Super 16mm with two handheld ARRI cameras mounted with Angenieux lenses. They include scenes of the mercenaries on the road, their encounters with Iraqi citizens and the ambush where Frankie was killed.
"We believed it was important to have a different feeling for the experience of being in Iraq. We felt that handheld Super 16mm shots were a good way to achieve that look," Menges says. 
Scenes filmed in Liverpool were produced in 35mm with an ARRI LT camera in 1.85:1 aspect ratio. Locations included a sparsely furnished apartment where Fergus lives, city streets and the River Mersey. They covered scenes with a single camera on a tripod. The camera was usually mounted with a 100 or 150mm lens. The widest angle lens was 50mm.
"Ken didn't want any distractions," Menges says. "We were always outside of the circle of actors. Lee Walters (the gaffer) did a wonderful job of designing circles of light that gave us the flexibility of shooting in any direction without being obtrusive. It was quite a challenge for him. Ken was where every director should be, beside the camera, always in the way of Carl Hudson, our excellent focus puller. The story is in the actor's eyes, and it's hard to see that in a video village.
"There were little surprises practically every day. There's a scene where a three-legged dog wandered through the background. Ken began his career directing documentaries. He recognises those opportunities when he sees them and is quick to embrace them.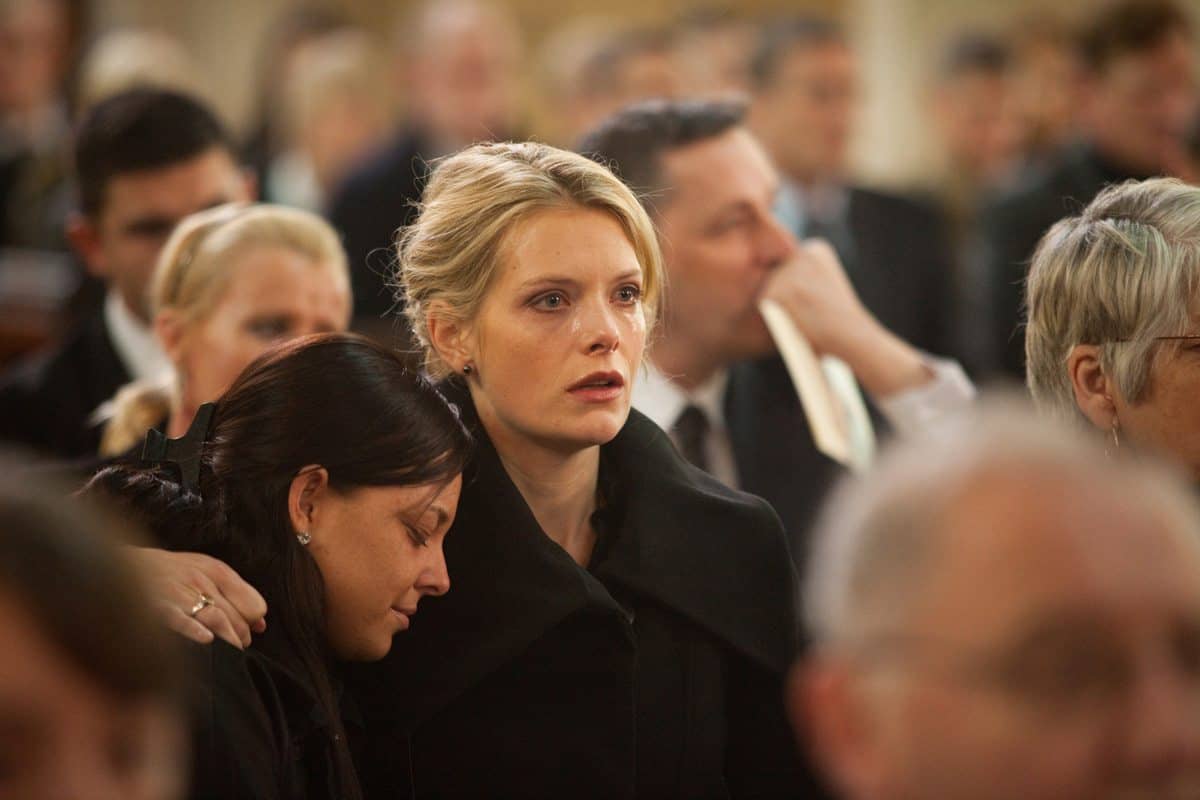 "Ken also knows when he has got a good take. Sometimes we got shots in one or two takes. Other times, it took a few more, but he never went on to six, seven or more takes."
A few scenes staged in Liverpool were produced in Super 16mm, including a flashback to Fergus and Frankie when they were boys. There are also Super 16mm film shots of them in a bar and on a ferry crossing the Mersey River before they were hired to go to Iraq.
Contemporary scenes filmed in Liverpool include Fergus hovering over a personal computer searching for information, water boarding a contractor trying to pry information from him and a peaceful ferry ride across the River Mersey where he Frankie caroused as kids.
Most camera equipment was provided by Eye-Lite, a rental facility in Belgium, which regularly works with Loach. Additional gear was provided by ARRI Media, in Manchester. Menges recorded images on Kodak Vision 3 5219 500T and Kodak Vision 2 5217 200T negative. He used the same stocks in Super 16 format.  Front-end lab work was done at DeLuxe, in London.  "We didn't see any rushes," Menges says. "We relied on feedback from the editor, Jonathan Morris, and Clives Noakes at the lab."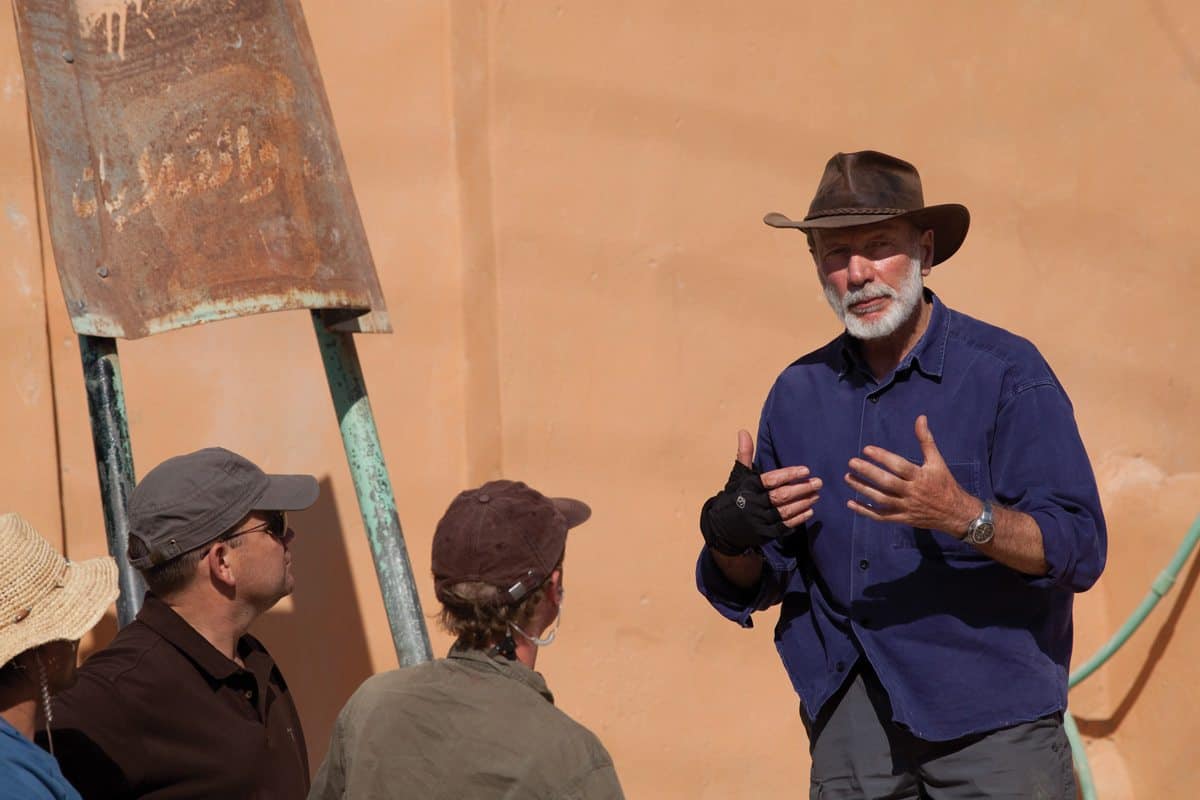 "We believed it was important to have a different feeling for the experience of being in Iraq. We felt that handheld Super 16mm shots were a good way to achieve that look."
- Chris Menges BSC ASC
Menges has blazed a non-traditional career path. He was born in Herefordshire and raised in London, where his father was the music director at the Old Vic Theater.
"There is definitely a connection between music and cinematography," Menges says. "Both are fine arts which require mastering a complex craft. Music taught me to trust my instincts, and above all I learned that tone is more important than perfect technique."
Menges began his career when he was 17 years old as an assistant to his neighbour Allan Forbes, who shot documentaries for the cinema and television. Forbes mentored him in cinematography, sound recording and editing. Menges began shooting documentaries for World In Action, a weekly current affairs series when he was 21 years old. A year later, Granada Television sent him to South Africa to shoot film for a documentary about Nelson Mandela being imprisoned for resisting apartheid.
During the next several years, Menges shot documentaries in Rhodesia, Angola, the Congo, Cyprus, in the jungles of Burma during a civil war, in Egypt during the 1960s war and on the Ho Chi Minh trail and other war zones in Vietnam. He ventured into narrative filmmaking as an assistant cameraman when Brian Probyn shot Poor Cow with Loach at the helm in 1967. A year later, he was a camera operator on the crew for If led by Miroslav Ondricek ASC ACK.
"Ken (Loach) asked me to photography Kes in 1969," Menges says. "We were inspired by the Czech film A Blond In Love. It was a conscious move away from a chasing, newsreel kind of cinematography to a more reflective style. The idea was to light spaces rather than people. That was important, because we dispensed with the idea of having actors hit their marks and liberated them to move at will.
"Ken inspires the best in people. You can be trembling in your boots trying to film on a picket line, or trying to keep your wits about you as Ken draws comedy out of a desperate story, or shoots a scene that is so perfect in tone that your heart leaps for joy.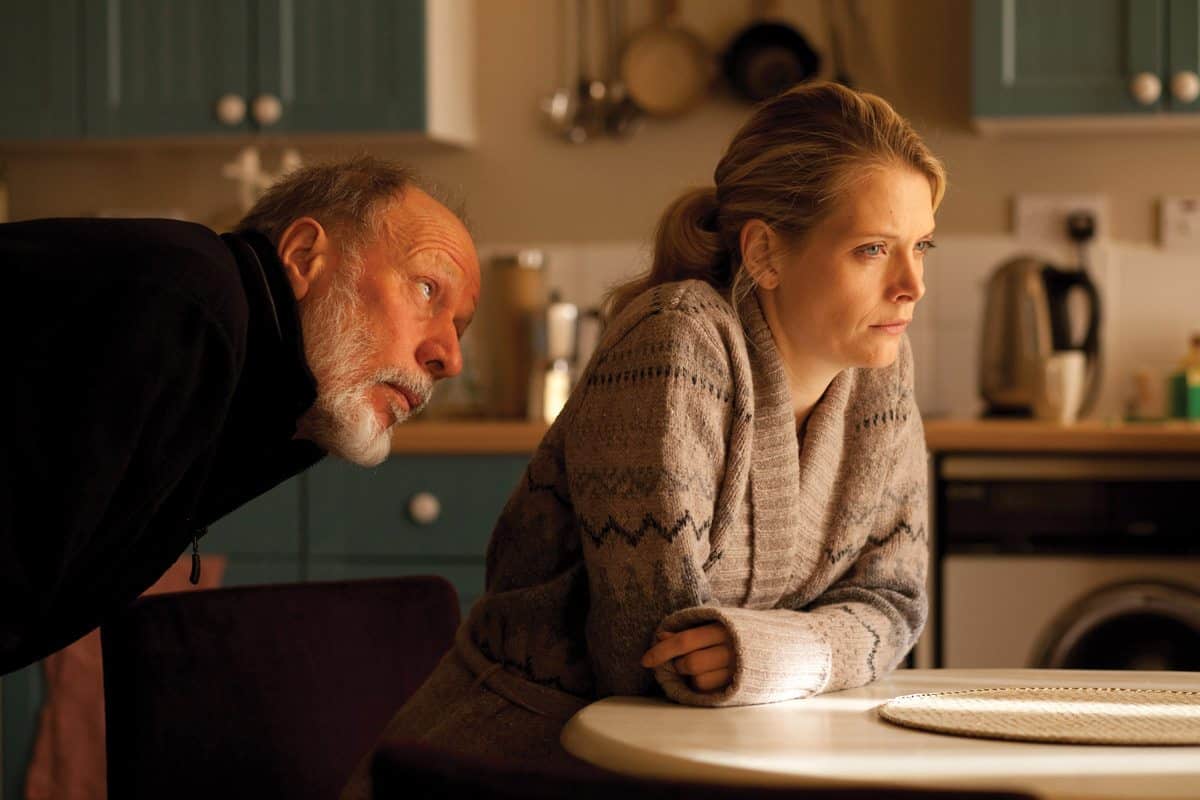 "In 2002, I went to Poland for the CamerImage Festival. Imagine my excitement and surprise when Slawomir Idziak said that he and director Kryzsztof Kielowski studied Kes as references for deciding how to use light and composition before starting an new project."
In September, Menges and Loach worked with Lee Kline of the Criterion Collection to remaster Kes for distribution in the United States.
"It was a three-day labour of love," Menges says. "Criterion is also creating an new negative which will be archived in London."
Menges has earned Oscars for The Killing Fields and The Mission and other nominations for Michael Collins and The Reader. A shortlist of his other memorable credits includes Black Beauty, Walter And June, The Boxer, Dirty Pretty Things, The Yellow Handkerchief, A World Apart, Stop-Loss and The Three Burials of the Melquiades Estrada.