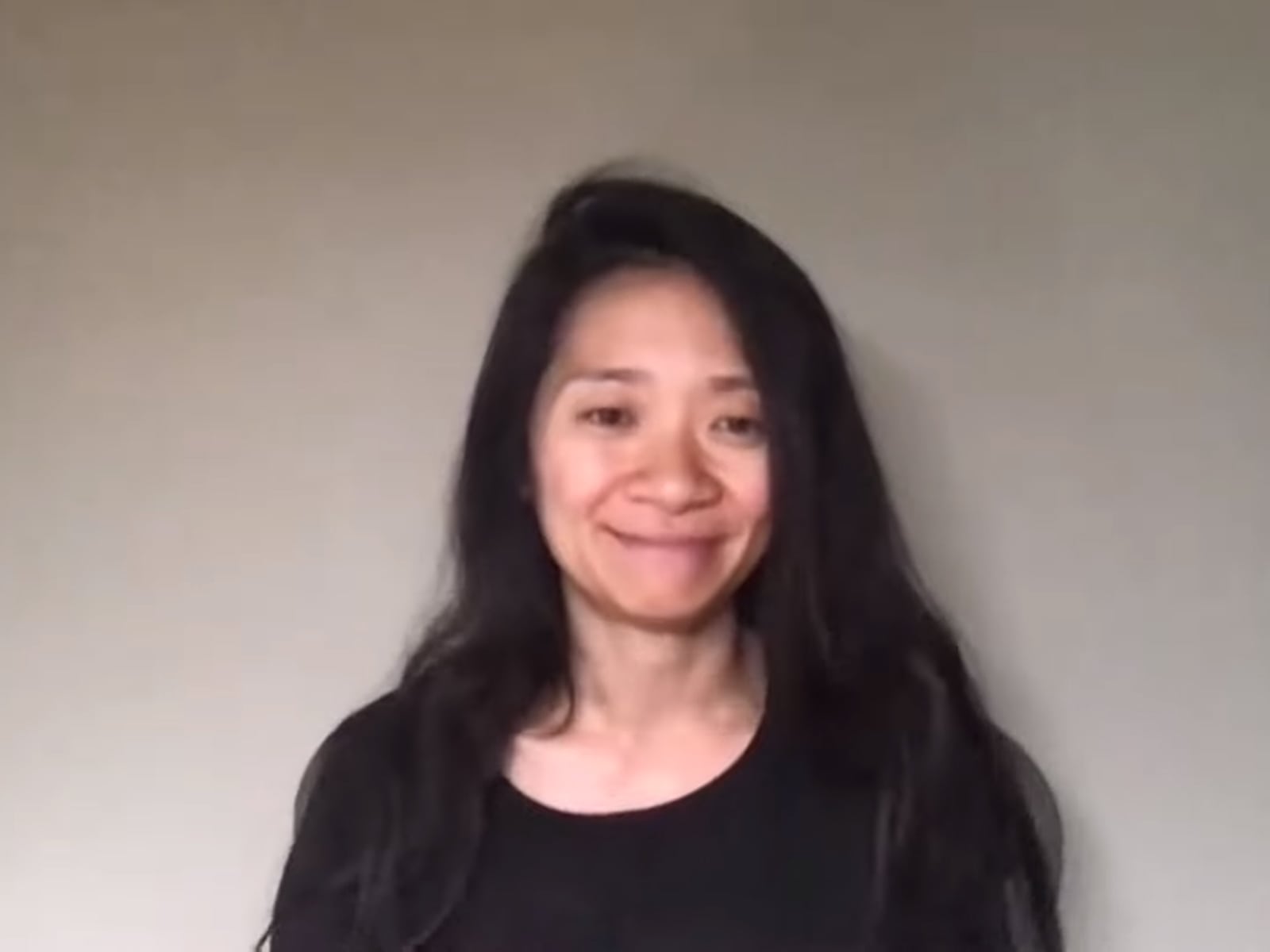 The winners of the Directors Guild of America Outstanding Directorial Achievement Awards for 2020 were announced during the 73rd Annual DGA Awards virtual ceremony. Chloé Zhao won the DGA Award for Outstanding Directorial Achievement in Theatrical Feature Film for Nomadland.
In her acceptance speech, Zhao said: "Emerald [Fennell], you are so brilliant, so daring, and in such control of your craft with a unique voice, I can't wait to see what thought-provoking journey you're going to take us on next. [Isaac] Lee [Chung], your film touched me on such a personal level. You're able to show us so much beauty and love in such an honest and authentic way, I think it's incredible what you've done. Aaron [Sorkin], you're a poet, I can feel my heart beating with yours when watching your film, it's such a passionate and exhilarating ride, I don't want to ever get off. David [Fincher], your film is a masterclass. All your films are. You're not only a master of the craft, you also have created some of the most nuanced and humanistic performances I've ever seen. Your conviction is so inspiring and there's no one like you."
The other big winner in film was Darius Marder, who won the First-Time Feature Film directing award for Sound of Metal. The film is also nominated for six Oscars including Best Picture. Michael Dweck and Gregory Kershaw won the Documentary trophy for Sony Pictures Classics' The Truffle Hunters.