John Toll ASC, Bill Bennett ASC and Lowell Peterson ASC will be recognised for their contributions to the art of cinematography at the 30th Annual American Society of Cinematographers (ASC) Awards for Outstanding Achievement on February 14, 2016, at the Hyatt Regency Century City, Los Angeles. Oscar-winner Toll will receive the society's Lifetime Achievement Award. Peterson will be honoured with the Career Achievement in Television Award, and Bennett will take home the ASC President's Award.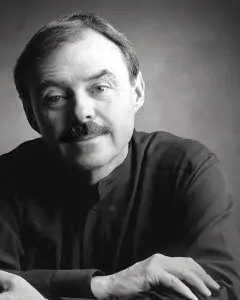 "John, Lowell and Bill have set an extremely high bar for all of us," said ASC president Richard Crudo. Toll won back-to-back Oscars for his exceptional work on Edward Zwick's Legends Of The Fall in 1995, and Mel Gibson's Braveheart in 1996. The latter also earned the BAFTA Award for Best Cinematography. Toll received a third Academy Award nomination for lensing Terrence Malick's The Thin Red Line in 1999. He has compiled nearly 40 credits to date, collaborating with such venerable directors as Francis Ford Coppola, Carroll Ballard, Cameron Crowe, John Madden, Nancy Meyers, Lana and Andy Wachowski, Ben Affleck, Ben Stiller, and most recently with Ang Lee on the upcoming film Billy Lynn's Long Halftime Walk.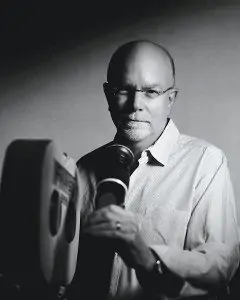 Peterson, who is being honoured for his achievements in television, first worked as director of photography on the popular CBS series Knots Landing, and has continued to compile an impressive list of credits on award-winning television programmes. For his work on the HBO series Six Feet Under, he received an Emmy Award nomination, as well as ASC Award nominations for the telefilm Just Ask My Children, and the TV series Second Chances and Profiler. Peterson's other series credits include Jane The Virgin, The Fosters, Desperate Housewives, Lois & Clark: The New Adventures Of Superman, and The Client.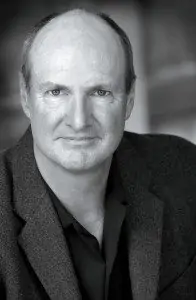 Bennett has compiled over 1,000 television commercial credits. Known affectionately by his peers as "The Car Guy", for his innovative work on automobile ads, his list of credits-by-sponsor not only include major automobile manufacturers, but also a number of the top beverage manufacturers, global communications companies, airlines and fast food franchises. The list of elite directors Bennett has worked with includes Brent Thomas, Robert Lieberman, Gary Johns, Jeff Gorman, Bob Giraldi, David Dryer, Joe Johnston, Richard Blair, Catherine Lefebvre, Eric Saarinen, ASC, Andrew Sinagra and Terry Windell. The Presidents Award recognises an ASC member's remarkable body of work, combined with their devotion to the organisation.