ARRI Rental UK has added a newly-rehoused set of vintage Bausch & Lomb Super Baltar lenses to its inventory. The lenses have been re-engineered by True Lens Services to ensure they can withstand the demands of modern-day use while still achieving their classic look.
First introduced by Bausch & Lomb in the mid-1960s, Super Baltar lenses were originally designed to be compatible with Mitchell BNCR cameras and are best-known for their use on The Godfather (1972) and The Godfather: Part II (1974).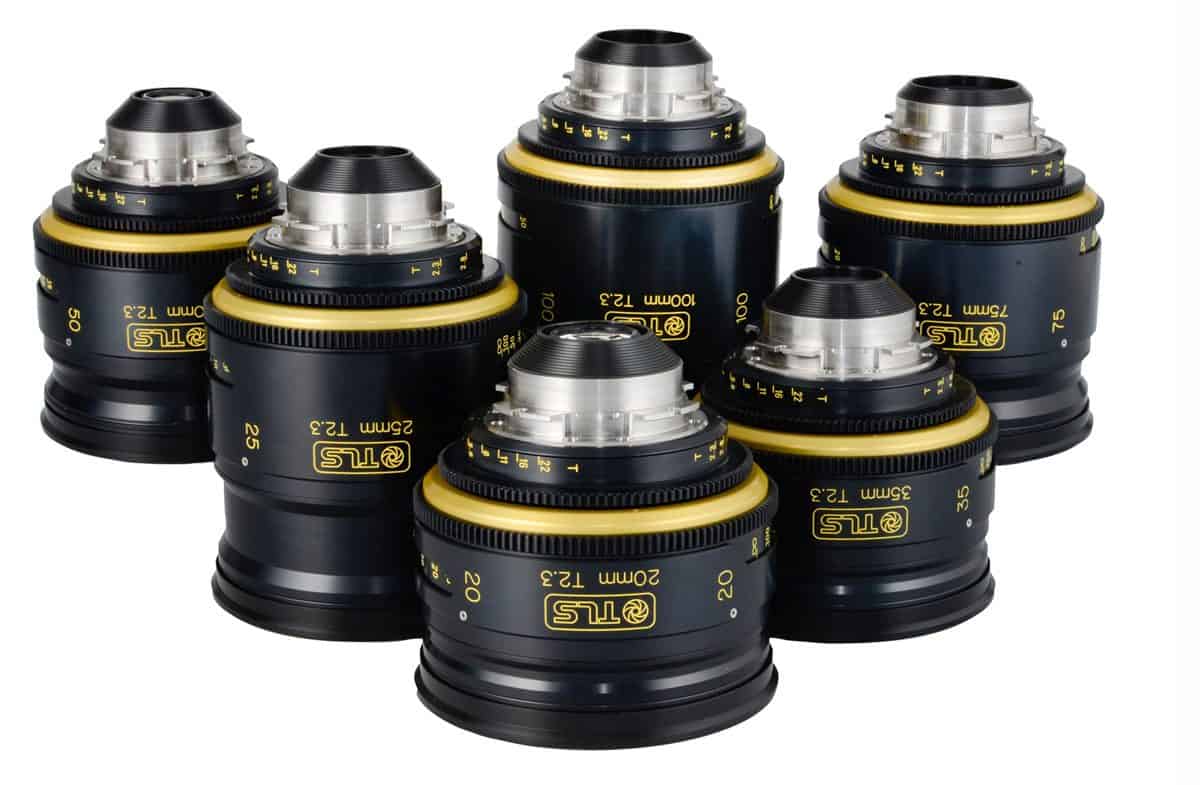 The optics of ARRI Rental's Super Baltar lenses remain unchanged, but they are now housed in highly robust lens barrels with a new stainless steel PL mount and a standard front diameter of 110mm.
Comprising six focal lengths, ranging from 20mm to 100mm, the modified set now provides reliable mechanical performance, as well as compatibility with today's standard lens accessories, such as lens motors and follow-focus units.
Though they are also suited for use with film cameras, whilst their warm, soft look and unique flare characteristics also offer a pleasing synergy with the sensors of digital cinema cameras.
"ARRI Rental is always on the lookout for interesting additions to our lens inventory," says Russell Allen, operations director of ARRI Rental's UK camera and grip business. "We were so pleased when we came across this set of genuine vintage Super Baltar lenses and looked to True Lens Services to bring them up to modern standards and make fit for rental. They offer plenty of character for creating distinct visuals, just what our clients tell us they want."