Bristol Film Office has released figures for 2015-16, reflecting another positive year for film and TV production in the city with a 65% increase in location filming days.
In the year 2015-16 Bristol Film Office issued 370 filming permits and hosted a total of 943 location filming days (65% more than 2014-15). Total inward investment to Bristol from productions using services provided by Bristol Film Office and The Bottle Yard Studios reached £16,674,000.
Across 2015-16 Bristol Film Office and The Bottle Yard Studios supported a breadth of productions, including the return of popular TV series, new original TV shows, and a growing number of feature films. These included the return of BBC's Doctor Who for its 2015 Christmas Special, the hotly-anticipated BBC dramas Poldark series 2 and The Living And The Dead, BBC Three's high rating and first original drama to air on its on-line service Thirteen, and Sky 1's first full series of Agatha Raisin.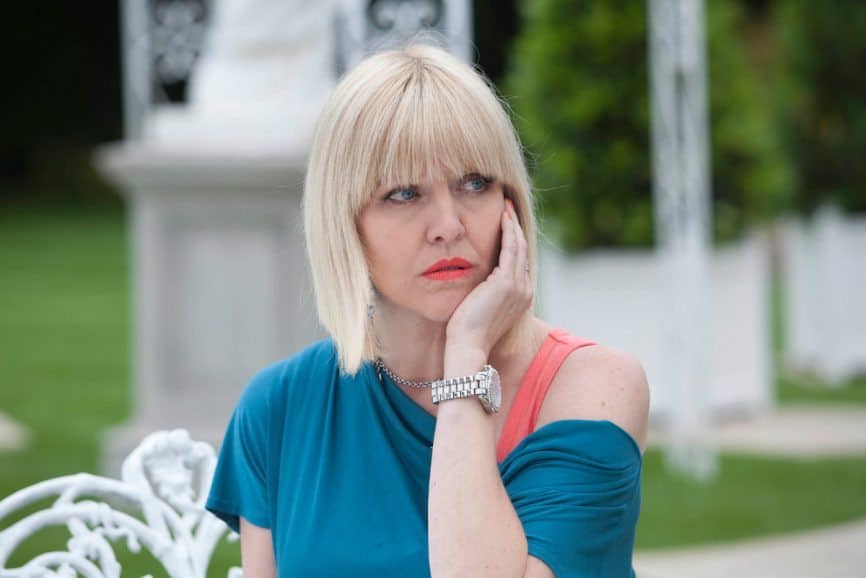 2015 also saw the return of Sky1's hit supermarket comedy Trollied for a fifth series and Christmas special, ABC's medieval musical fairytale Galavant for a second series and CBeebies popular Andy's Prehistoric Adventures.
For the big screen, a total of five low to mid-budget features utilised Bristol locations, crew and facilities including the upcoming Another Mother's Son and Access All Areas.
The reputation of Bristol-made drama was further heightened with a number of national and international awards including BAFTA and RTS West of England Awards for The Lost Honour Of Christopher Jefferies, and Wolf Hall, the major BBC period drama set during the reign of King Henry VIII.
Bristol has a solid film-making heritage and has been home to some of the UK's biggest hits including, Casualty, Skins, Being Human, Only Fools And Horses and The Young Ones. Bristol Film Office has been supporting filming in the city since 2003 and The Bottle Yard Studios has been accommodating productions on its Hengrove site since 2010.